Bemidji State welcomes international applicants from around the world.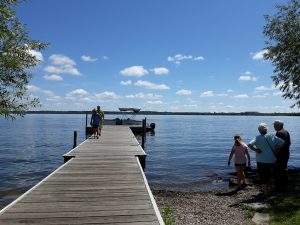 Why BSU?
Our lakeside campus is situated in Bemidji, Minnesota, a small and welcoming town with all the conveniences of a big city. Academic programs at BSU focus on personalized, hands-on learning. From their first class to their final presentation, students are challenged and supported by professors who are committed to their success.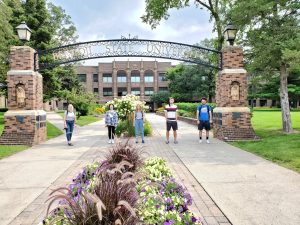 Affordability & Flexibility
We offer all international students an in-state tuition rate which provides huge savings to international students. Whatever your academic interests and professional goals, we can help you reach them without putting you and your family deeply in debt. Once you are ready to apply, review our application instructions and contact the International Program Center with any questions.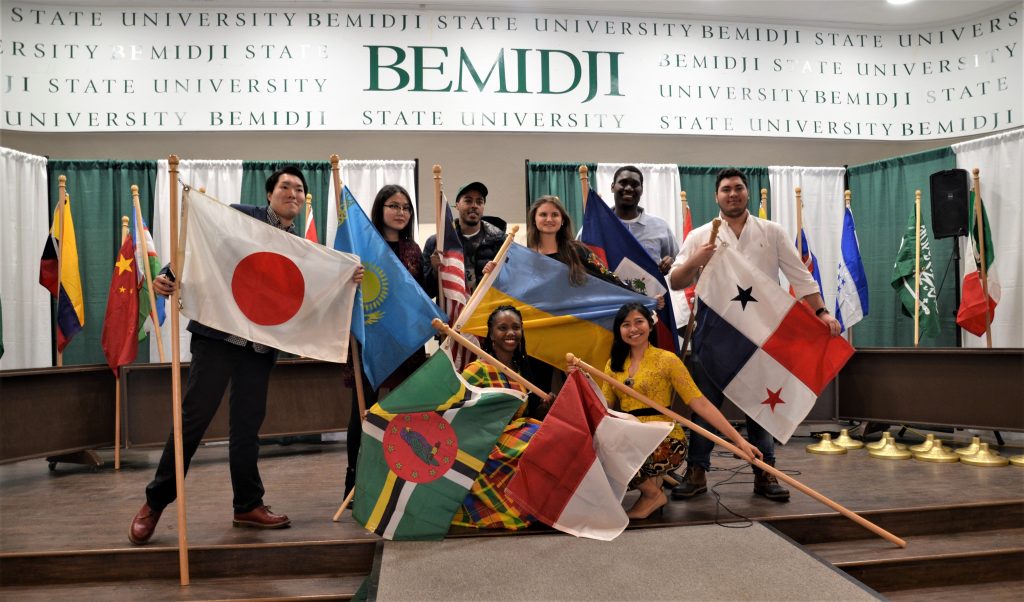 An international student is a student who is required to be registered under the federal Student and Exchange Visitor Information System (SEVIS).
International students usually need an F-1 or J-1 visa to enter the United State to study. Once they are in the U.S., it is relatively easy for them to transfer to Bemidji State.
If you are in the United States on a temporary visa other than F1 or J1 visa and would like to study at BSU as an F-1 or J-1 student, please contact the International Program Center by phone at (218) 755-4096 or by email at international@bemidjistate.edu

If you are currently a U.S citizen, you have a U.S. permanent resident card (green card) including those who have submitted residency application documents to the USCIS but have not received formal approval or you are an undocumented immigrant or a refugee, please contact the Office of Admissions by phone at (218) 755-2040, toll Free at 1-877-BEMIDJI (236-4354) or by email at admissions@bemidjistate.edu