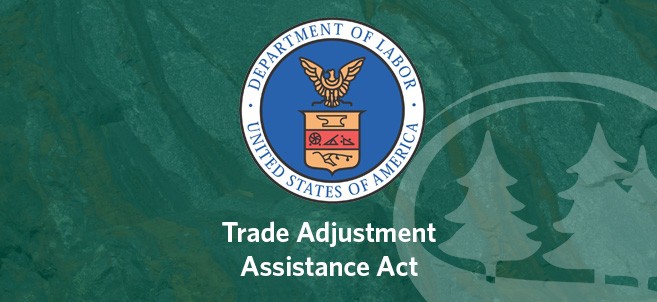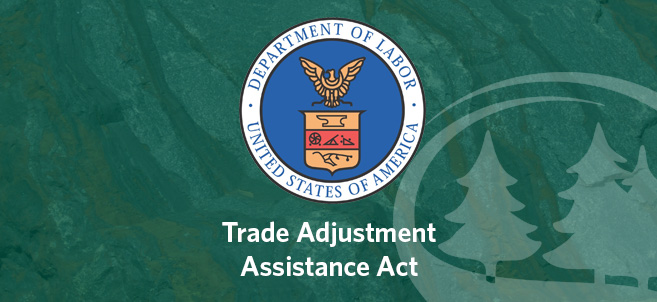 The federal Trade Adjustment Assistance Act (TAA) provides free tuition, books, fees, supplies and possibly transportation to laid-off miners wishing to further their education. Approximately 2,000 miners from 11 mines on the Iron Range are TAA certified and are eligible to participate in this program.
In addition to free tuition, books, fees, and supplies, miners enrolled in college may also receive Trade Readjustment Allowances (TRA), which provide income to miners while they are attending college. Bachelor's degrees traditionally offer several advantages over associate's degrees or high school diplomas, including higher earning potential, more job opportunities in positions with better benefits packages and increased job stability.
Programs at many colleges on the Iron Range are at or near capacity as these local colleges support large numbers of miners who are pursuing retraining opportunities. Larger regional universities, such as Bemidji State University, also have programs that support local miners in their retraining efforts.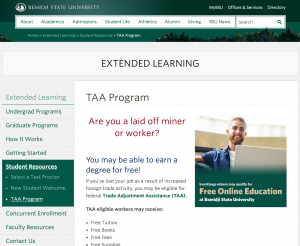 Bemidji State has created a webpage for more information on the Trade Adjustment Assistance Act, which is available by visiting bemidjistate.edu and searching for TAA. This page has links to local, state and federal information, details on the Trade Readjustment Allowance program, and degree programs offered by the university.
Realizing laid-off miners may not be able to relocate to continue their education, Bemidji State's online courses and degree programs provide additional opportunities for people to continue their educations at home on their own schedules.
To qualify for TAA funding, degree programs must demonstrate good future employment opportunities in Minnesota. Bemidji State's online bachelor's degree programs in fields such as technology management, applied engineering, business administration, accounting and marketing communication offer these opportunities.
Miners participating in the Trade Adjustment Assistance Act must complete their bachelor's degree programs within 130 weeks. As a result, TAA candidates should already have a two-year degree, such as an associate's degree from a community or technical college. Bemidji State has "2+2" online programs in applied engineering and technology manage-ment that are ideally suited for miners who have two-year college degrees. Welders, elec-tricians, machinists, mechanics, plumbers and miners with similar trade degrees should be able to complete their bachelor's degrees within the required 130 week time period.
For miners without two-year degrees, Northwest Technical College in Bemidji offers a number of online degree programs that can lead to an associate's degree.
To learn more about retraining options under the Trade Adjustment Assistance Act, con-tact the Northeastern Job Training Center in Virginia at (800) 325-5332.
For more information about using Trade Adjustment Assistance Act funding to pursue a bachelor's degree at Bemidji State University, contact the Center for Extended Learning at (800) 475-2001 or visit bemidjistate.edu and search for TAA.
CONTACT
• BSU Center for Extended Learning, (218) 755-2068, (800) 475-2001, cel@bemidjistate.edu
LINKS
Bemidji State University, located in northern Minnesota's lake district, occupies a wooded campus along the shore of Lake Bemidji. Enrolling nearly 5,000 students, Bemidji State offers more than 80 undergraduate majors and 11 graduate degrees encompassing arts, sciences and select professional programs. BSU is a member of the Minnesota State Colleges and Universities system and has a faculty and staff of more than 550. University signature themes include environmental stewardship, civic engagement and global and multi-cultural understanding.