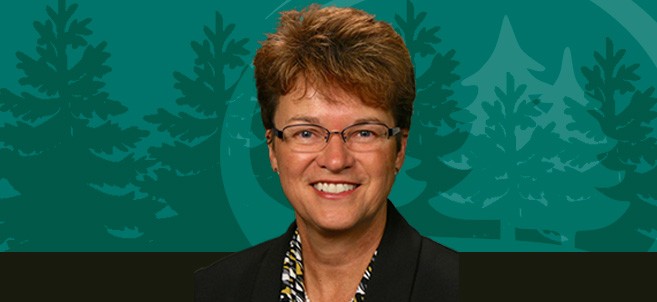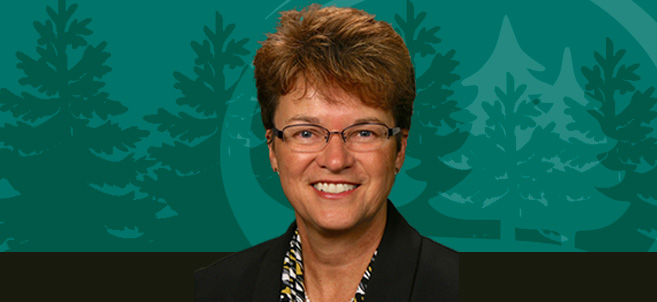 As all of us here at Bemidji State University prepare to welcome Dr. Faith Hensrud to campus as our 11th president beginning on July 1, her friends and colleagues at the University of Wisconsin-Superior have been saying goodbye.
"Provost Hensrud's leadership was significant in so many ways," said UW-Superior Chancellor Renée Wachter. "She helped to lead the reaccreditation of the university with the Higher Learning Commission, the streamlining of learning goals, the strategic planning and campus master planning processes, the recovery from the flood of 2012 and more. It has been an honor and a privilege to work so closely with her these last few years, and all I can say is that Bemidji is very fortunate indeed."
Hensrud will come to Bemidji after spending more than 20 years at the University of Wisconsin-Superior, where she has served as provost and vice chancellor for academic affairs since 2012.
Her appointment as BSU/NTC president elect was featured in a recent Bemidji State University magazine story, "Hensrud Prepares to Lead."
Below is a sample of the media coverage we've gathered on Dr. Faith Hensrud's departure from the University of Wisconsin-Superior.