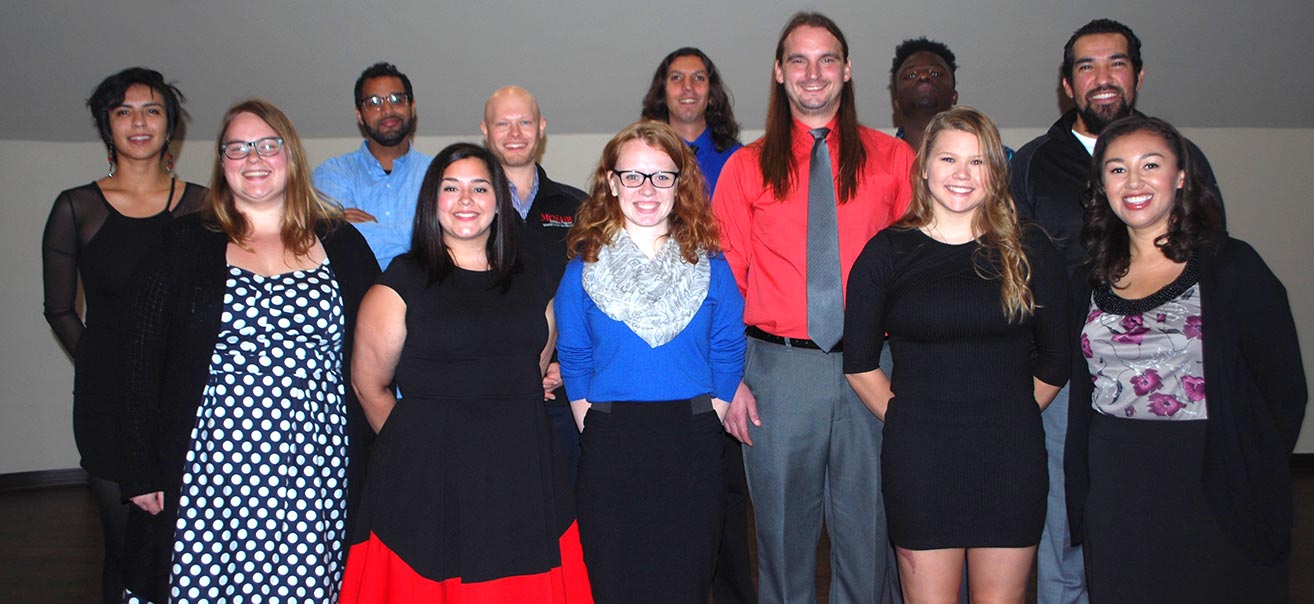 Bemidji State University has received a $1.61 million grant from the U.S. Department of Education to continue its McNair Scholars Program, which helps prepare qualifying undergraduate students to pursue doctoral degrees, through the 2021-22 academic year.
BSU is one of 161 McNair programs funded during the Department of Education's fiscal year 2017 grant period, which awarded a total of just over $39.8 million. More than 300 programs applied for funding.
The McNair Scholars Program—which prepares students with strong academic potential who are first-generation college students with financial need or are from a group traditionally underrepresented in graduate education for doctoral studies—provides students with opportunities for direct involvement in research or other scholarly activities. The program's goal is to increase graduate degree awards for students from underrepresented segments of society.
Since BSU's McNair Program began in 2012, 19 participants in the program have gone on to attend graduate school and pursue master's degrees. On campus, the university has seen McNair Scholars assume a variety of leadership and mentorship roles. Five of the 12 members of this year's President's Student Commission at BSU are McNair Scholars, and this year's Council of Indian Students counts seven McNair Scholars among its members.
"The purpose of the grant is to provide activities to prepare students to get a doctorate," said Kelli Steggall, director of BSU's TRIO program. "But what we're seeing is that it's increasing the engagement of our students, it's increasing the collaboration between our undergraduate students and our faculty and it's providing leadership opportunities. And we are seeing McNair students becoming mentors to other students."
Bemidji State University has one of only five McNair programs in the state of Minnesota. The others are at Augsburg College, the College of St. Scholastica, St. Olaf College and the University of Minnesota.
The McNair grant program is one of three TRIO program offered at Bemidji State. BSU also has operated a Student Support Services program since 1970 and an Upward Bound program since 1966.
The Office of Postsecondary Education's TRIO programs are federal outreach and student-services programs designed to identify and provide services for individuals from disadvantaged backgrounds. TRIO includes eight programs targeted to serve and assist low-income individuals, first-generation college students and individuals with disabilities to progress through the academic pipeline from middle school to post-baccalaureate programs. TRIO also includes a training program for directors and staff of TRIO projects.
Contact
Kelli Steggall, director of TRIO programs, Bemidji State University; (218) 755-2504, ksteggall@bemidjistate.edu
Links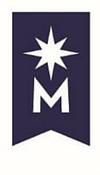 Bemidji State University, located amid the lakes and forests of northern Minnesota, occupies a wooded campus along the shore of Lake Bemidji. Enrolling more than 5,100 students, Bemidji State offers more than 80 undergraduate majors and eight graduate degrees encompassing arts, sciences and select professional programs. BSU is a member of the Minnesota State system of colleges and universities and has a faculty and staff of more than 550. The university's Shared Fundamental Values include environmental stewardship, civic engagement and international and multicultural understanding.
---
2018-B-S-005