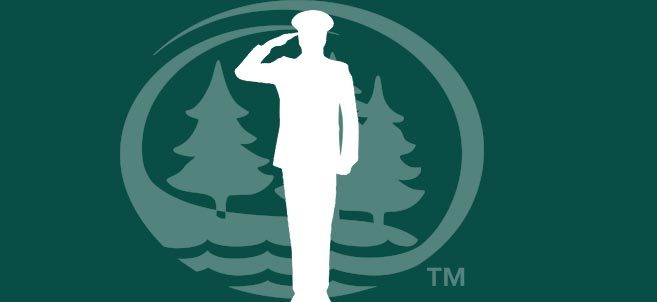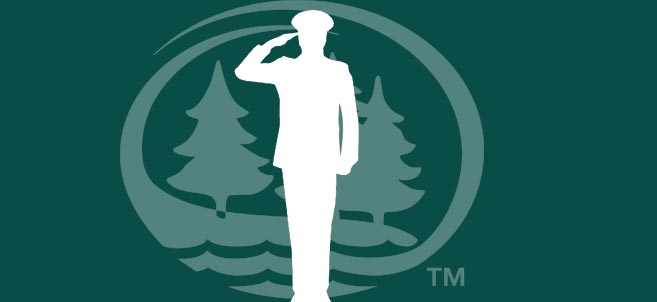 Bemidji State University will recognize those who have served the United States of America in uniform as members of the armed forces with a series of events leading up to Veteran's Day.
Activities include a Nov. 6 flag-raising ceremony, a "Voices in the Field" panel featuring BSU president and U.S. Army veteran Dr. Faith C. Hensrud, and a screening of the PBS documentary "Almost Sunrise."
With Veteran's Day falling on a Saturday, BSU will be closed in observance of the holiday on Friday, Nov. 10.
Monday, Nov. 6
BSU's Veteran's Assistance Center, located in 102 Decker Hall, will host an open house from 10 a.m.-2 p.m.
At noon, BSU and the Bemidji American Legion will host a presentation of colors and flag-raising ceremony at the university's flagpoles by Deputy Hall.
A "Missing Man" table will be on display in the Lakeside dining area of the lower Hobson Memorial Union throughout the week. The table will commemorate soldiers who went missing in action during deployments and did not return home. A recognition ceremony for the Missing Man table will be held Nov. 8 at noon.
Tuesday, Nov. 7
Beginning at noon in Hagg-Sauer Hall 100, Dr. Faith C. Hensrud, president of BSU and Northwest Technical College and a U.S. Army veteran, will be joined by BSU alumni veterans for a "Voices in the Field" panel. The panelists will share stories about their service and provide an opportunity for the community to hear the experiences of people who have served.
Those attending the panel are encouraged to bring lunch.
Hensrud served on active duty with the U.S. Army's 24th Transportation Battalion at Ft. Eustis, Va., from 1986-89 and as a member of the U.S. Army Reserve from 1989-2000.
Thursday, Nov. 9
BSU will host a free screening of the documentary film "Almost Sunrise" beginning at 1 p.m. in the Crying Wolf Room of the lower Hobson Memorial Union.
"Almost Sunrise" follows Tom Voss and Anthony Anderson, veterans struggling with depression and suicidal thoughts in the years after they returned home from combat in Iraq, on a 2,700-mile walk across the country – from Wisconsin to California, to reflect on their experiences at war and, ultimately, to save themselves.
The documentary explores concepts such as moral injury, suicide prevention and mental health among military veterans, as well as paths to healing and reconnection for veterans reentering civilian life. While the film exposes the brutality of war, it is a story of hope and potential solutions, including the promise of holistic practices for healing. The film calls on communities to better understand these psychic wounds and for the U.S. Government to acknowledge and treat moral injuries.
"Almost Sunrise" is directed by Michael Collins and produced by Marty Syjuco. Collins is an Emmy-nominated filmmaker who has won numerous international awards for his documentary and investigative journalism work. Syjuco has been producing documentary films since 2004, including the Emmy-nominated "Give Up Tomorrow."
Contact
Links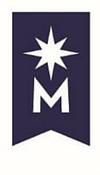 Bemidji State University, located amid the lakes and forests of northern Minnesota, occupies a wooded campus along the shore of Lake Bemidji. Enrolling more than 5,100 students, Bemidji State offers more than 80 undergraduate majors and eight graduate degrees encompassing arts, sciences and select professional programs. BSU is a member of the Minnesota State system of colleges and universities and has a faculty and staff of more than 550. The university's Shared Fundamental Values include environmental stewardship, civic engagement and international and multicultural understanding.

2018-B-L-035