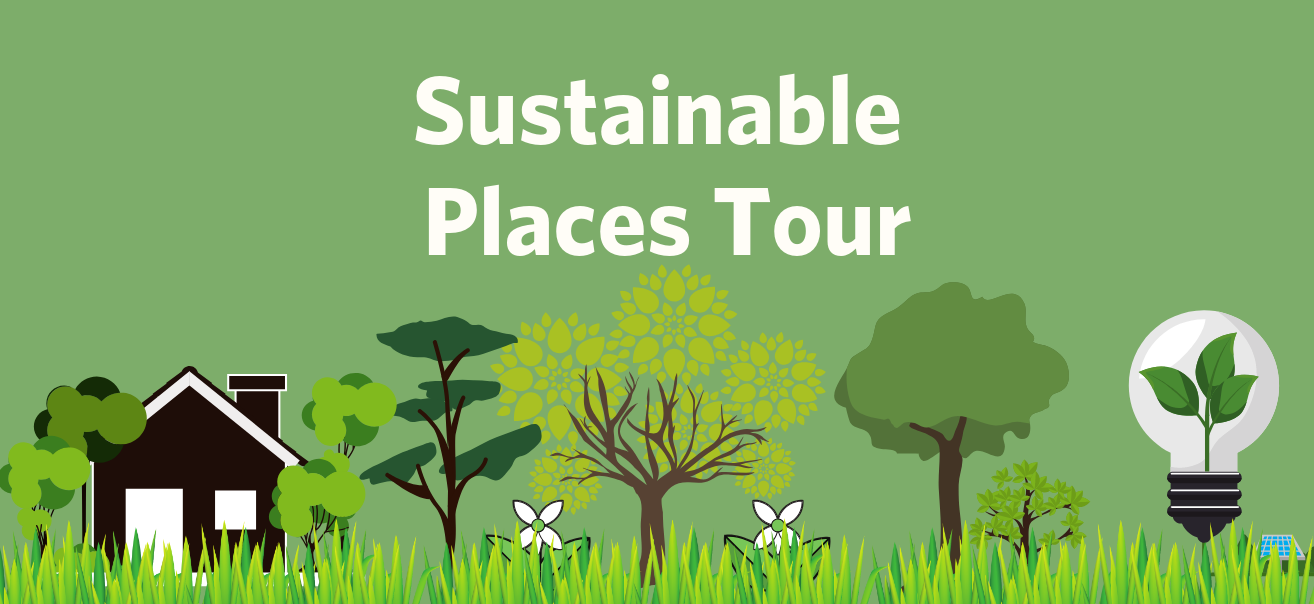 Bemidji State University's Sustainability Office has partnered with the City of Bemidji, Sustainable Bemidji and Clean Energy Resource Teams to help plan the Bemidji Sustainability Committee's 8th Annual Sustainable Places Tour on July 13.
With BSU Sustainability office summer intern Valerie Winter, a junior from Finlayson, Minn. majoring in mass communication, leading the planning efforts, the Sustainability Office helped coordinate this year's tour featuring locations from the backyards of Bemidji locals to a the community solar garden. Winter along with Sustainability Office staff will assist at each tour site.
"Working with community members and businesses that keep sustainable practices in mind has been a great growing opportunity and an enjoyable internship experience," Winter said.
Tours are scheduled throughout the day from 9 a.m. – 3 p.m. at five different locations where hosts will offer an hour-long tour during their designated time slots. All tours are free and open to the public.
Tour Schedule:
9 a.m. — Residential Solar PV-Solar United Neighbors— Greg and Beth Oja of Bemidji recently installed a 10.5kW solar photo-voltaic (PV) system in their home. They will share their experience as a member of Bemidji's Solar Co-op. Location: 51715 179th Ave, Bemidji, MN 56601
9 & 10:30 a.m. — Birds, Bees & Butterflies Garden— Birds, Bees & Butterflies is a group of avid gardeners dedicated to supporting pollinators by planting native vegetation. Marcia Larson of Bemidji's Parks and Recreation Department will give a tour of a recently planted Birds, Bees & Butterflies garden on the south shore of Lake Bemidji. Location: 502 Paul Bunyan Dr SE, Bemidji, MN 56601.
10:30 a.m. & 12 p.m. — Commercial Geothermal and Solar PV— Lakeland PBS will share the cost savings achieved through their 39kW rooftop solar PV array, installed in 2018, and geothermal heating and cooling systems of their facility, built in 2015. Location: 108 Grant Ave NE, Bemidji, MN 56601
1:30 & 3 p.m. — Gardening in High-Tunnels and Deep Winter Greenhouse— The Bemidji Community Food Shelf (BCFS) farm utilizes two high-tunnels and a deep-winter greenhouse to extend their growing season. BCFS staff and volunteers will share how these structures use passive-solar energy to maintain effective growing temperatures that could potentially lead to year-round crop production. Location: 1260 Exchange Ave SE, Bemidji, MN 56601
1:30 & 3 p.m. — Electrical Vehicle Charging Stations & Community Solar Garden— Sam Mason, of Beltrami Electric Cooperative and Roger Garton, of Otter Tail Power Company, will discuss electric vehicle (EV) technology and the progress of EV infrastructure in Bemidji. Local EV owners will also be on site to share their experience with the transition from gasoline to electric transportation. Location: 4111 Technology Dr. NW, Bemidji, MN 56601
Community members who would like to attend are encouraged to carpool or bike to these destinations. Tour maps can be found at Brigid's Pub, Lueken's North and South, Harmony Natural Foods Co-op, Dunn Brothers Coffee and The Tavern on
South Shore.
The Bemidji Sustainability Committee's annual Sustainable Places Tour is part of the organization's mission to coordinate and implement the city's Minnesota GreenStep Cities program and to inspire, recognize and fosters sustainable actions in the region through education and collaboration.
Contact
Links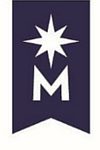 Bemidji State University, located amid the lakes and forests of northern Minnesota, occupies a wooded campus along the shore of Lake Bemidji. Enrolling more than 5,100 students, Bemidji State offers more than 80 undergraduate majors and eight graduate degrees encompassing arts, sciences and select professional programs. BSU is a member of the Minnesota State system of colleges and universities and has a faculty and staff of more than 550. The university's Shared Fundamental Values include environmental stewardship, civic engagement and international and multicultural understanding. For more, visit bemidjistate.edu or find us at BemidjiState on most of your favorite social media networks.
---
2020-B-003