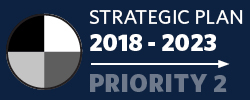 Bemidji State University's Council of Indian Students will host the 49th Annual Powwow on March 28 where renowned dancers from across the nation will attend in celebration of American Indian culture. National-competitor and contemporary style fancy shawl dancer Patricia Bugg, BSU junior exercise science major, will be among them.
"The powwow here is what we call a traditional powwow, where everyone comes together to dance and have a good time," Bugg said. "I love those kinds of powwows because you can just dance and you don't have to worry about anything."
The event, emceed by Kwe Blomgren, is one of the largest student-led events held at Bemidji State and is expected to welcome over 1000 spectators and dancers this year with two grand entries. The first grand entry will begin at 1 p.m., and the second is scheduled for 7 p.m.
Bugg, who grew up in Bemidji, began dancing when she was seven years old and has danced at the CIS powwow for many years. A member of the Sisseton Wahpeton Oyate tribe in South Dakota, Bugg enjoys balancing her Dakota ancestry with the Ojibwe cultures and traditions of her hometown.
"I've learned all of the Ojibwe traditions and I have learned some of my Dakota traditions, as well," she said. "It's been good for me and dancing is everything to me. I love it and I just hope to continue doing it."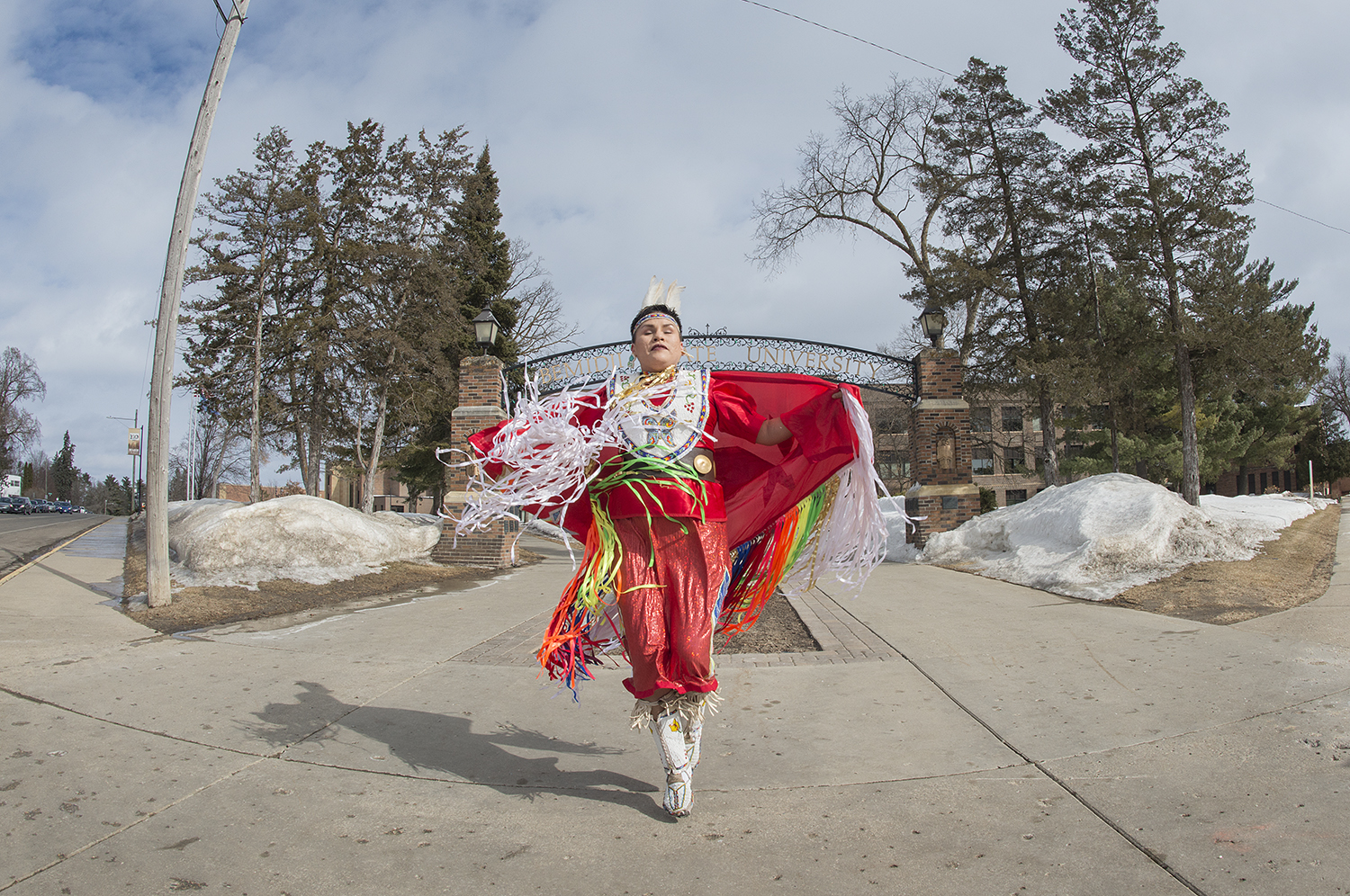 In addition to her pursuit of an exercise science degree, Bugg has declared a minor in psychology and, though she admitted to struggling in her first semesters at Bemidji State, the mother of three earned a 3.52 GPA in the fall of 2019 with a 15 credit course load. This semester, she is taking 18 credits and is serving as a teacher's associate in lifespan development with Dr. Keith Gora, associate professor of psychology. Bugg is on track to graduate in the spring of 2021 and looks forward to joining a number of her siblings as a Bemidji State alumna.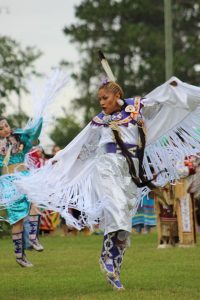 "We're a family of beavers," she laughed. "One of my sisters graduated in 2011 and two of my sisters are graduating this spring. It's a tradition to go Bemidji State for my family and I have worked so hard to be here, stay here and graduate from here."
This year's CIS powwow host drum will be the Red Lake Nation's Eyabay, a popular group in the U.S. powwow circuit. Singing and touring together since 1992, Eyabay has a reputation for their powerful singing and drumming. Rodney Johnson Jr. will be the arena director and Murphy Thomas will be on site as the spiritual adviser.
The powwow will also feature a royalty competition where dancers aged 6-17 will compete for the titles of Princess and Brave. This year's Princess will receive a beaded crown and the Brave will receive a beaded medallion. Applications for the Princess Brave contest will be available on site.
Contact
Links
---

Bemidji State University, located amid the lakes and forests of northern Minnesota, occupies a wooded campus along the shore of Lake Bemidji. Enrolling around 5,000 students, Bemidji State offers 70 undergraduate areas of study and eight graduate degrees encompassing arts, sciences and select pre-professional programs. At Bemidji State University, we educate people to lead inspired lives. BSU's Shared Fundamental Values include civic engagement and leadership, international and multicultural understanding, belief in the power of liberal arts, and environmental stewardship. BSU is a Minnesota State university. For more, visit bemidjistate.edu or find us at BemidjiState on your favorite social media networks.
2020-B-169