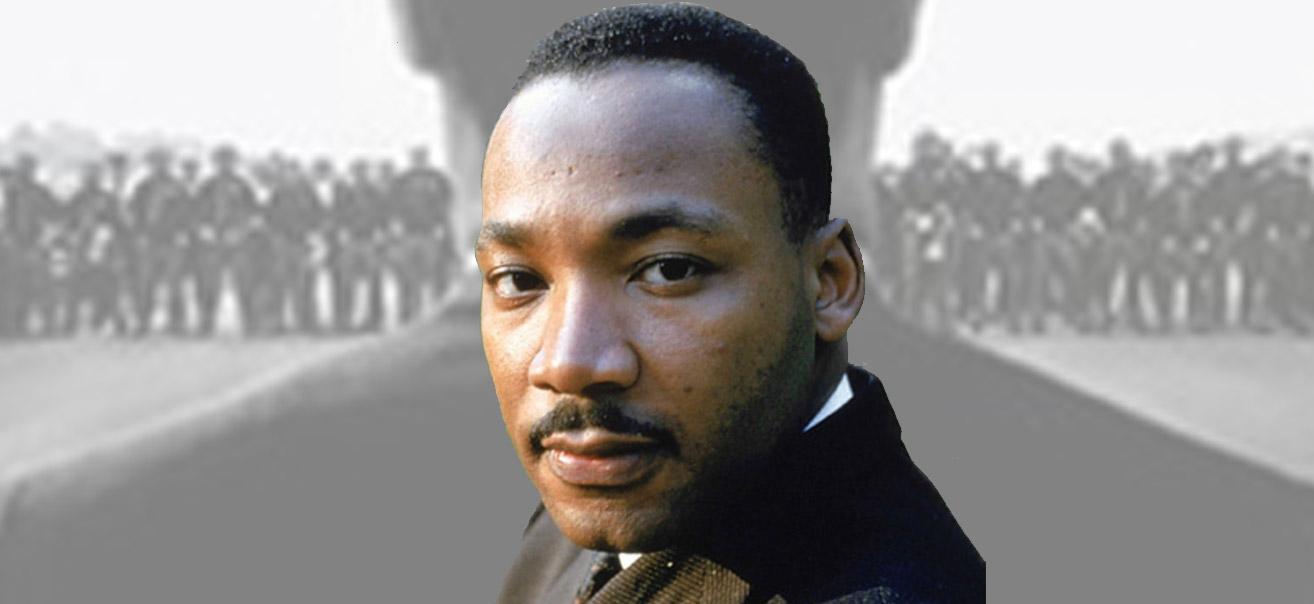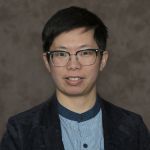 Bemidji State University and Northwest Technical College's Center for Diversity, Equity and Inclusion held a Dr. Martin Luther King, Jr. breakfast on Jan. 17 to honor the life of one of the most influential civil rights activists in the history of the United States of America.
Dr. Ye "Solar" Hong, director of diversity, equity, and inclusion, said the event aimed to provide a platform for the community to celebrate the legacy of Dr. Martin Luther King Jr. through spoken words.
"It is a continuous process to encourage people to join the journey of striving equitable outcomes for all," she said. "It is essential to have this opportunity to gather together, to share what we have learned or been inspired from the impact that Dr. Martin Luther King Jr. has made, to try our best to close the gaps between the privileged and historically underrepresented groups."
Bemidji State's Bemidji Choir opened the event with a performance of "Life Every Voice and Sing" conducted by Dr. Dwight Jilek, associate professor of music and director of choral activities, and accompanied by Eric Gustafson, adjunct professor of music.
Keynote speaker Dr. Andriel Dees, vice chancellor for equity and inclusion for the Minnesota State system of colleges and universities, followed the choir performance with an overview of her "herstory" and the legacy of Dr. Martin Luther King Jr. Dr. Henry Morris, vice president of diversity and inclusion at Minnesota State University-Mankato, shared his insights on equity and inclusion within higher education as they pertain Minnesota State's Equity 2030 goals, which aim to eliminate educational equity gaps at all colleges and universities of Minnesota State by 2030.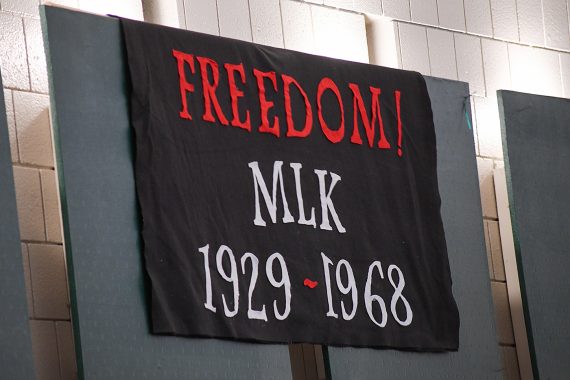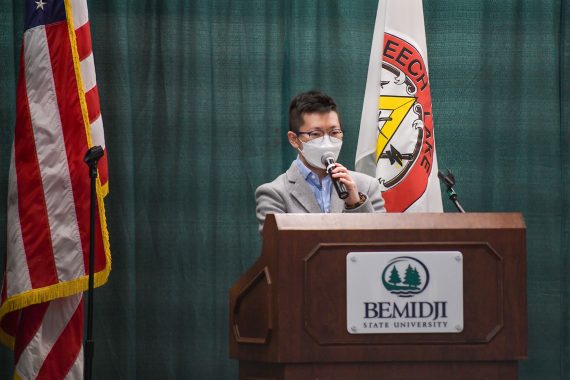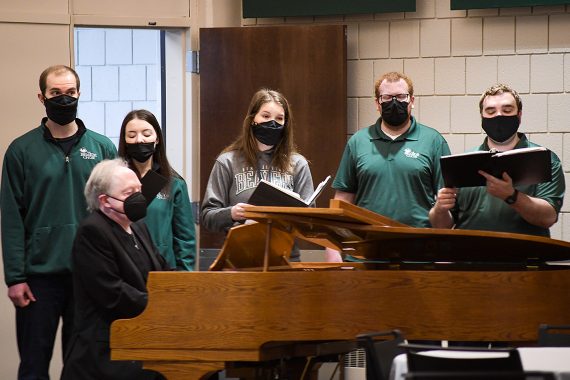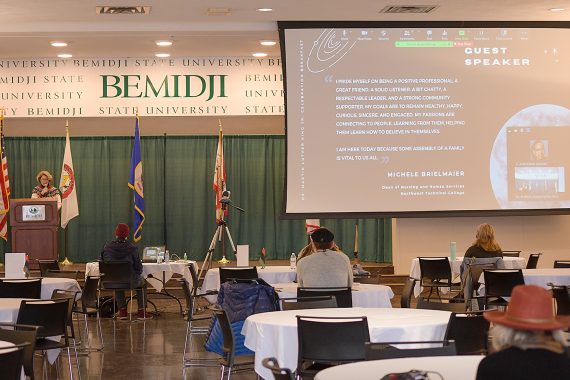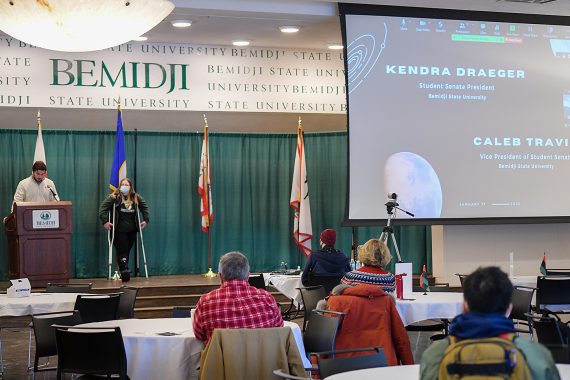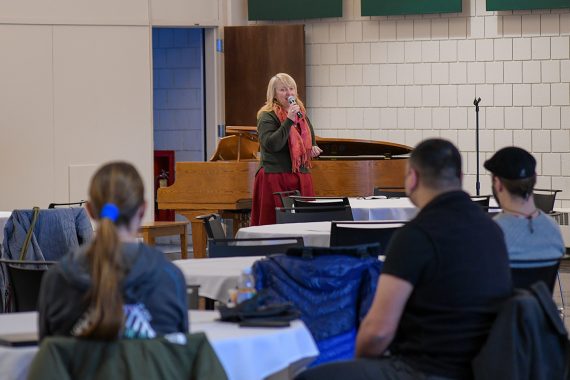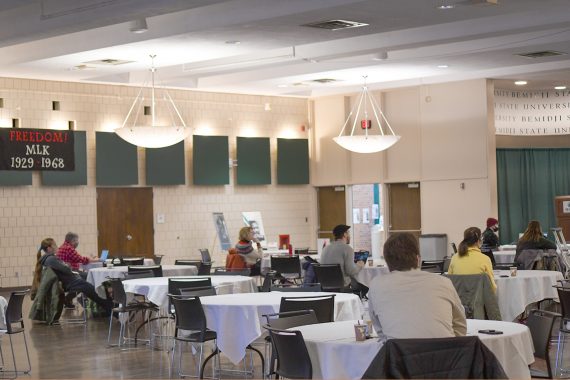 Michele Brielmaier, NTC's dean of nursing and human services, also offered remarks regarding her own experiences and insights on King's legacy, and student senate president Kendra Draeger, a junior biology major from Waseca, Minnesota, and vice president Caleb Travis, a senior social studies education major from Pine River, Minnesota, also spoke.
The event was brought to a close by Steven D. Parker, campus diversity officer, and President Faith C. Hensrud.
Contact
Links
2021-B-056