During the Minnesota State Board of Trustees Awards for Excellence ceremony on April 20, Bemidji State University's Erika Bailey-Johnson was named 2022 Service Faculty of the Year and Dr. Valerie Wallingford and Dr. Donna Pawlowski were recognized as 2022 Outstanding Educators.
The annual event, held virtually this year, acknowledges and provides system-wide recognition for the consistently superior professional achievements of college and university teaching and service faculty.
Bailey-Johnson Named Minnesota State Service Faculty of the Year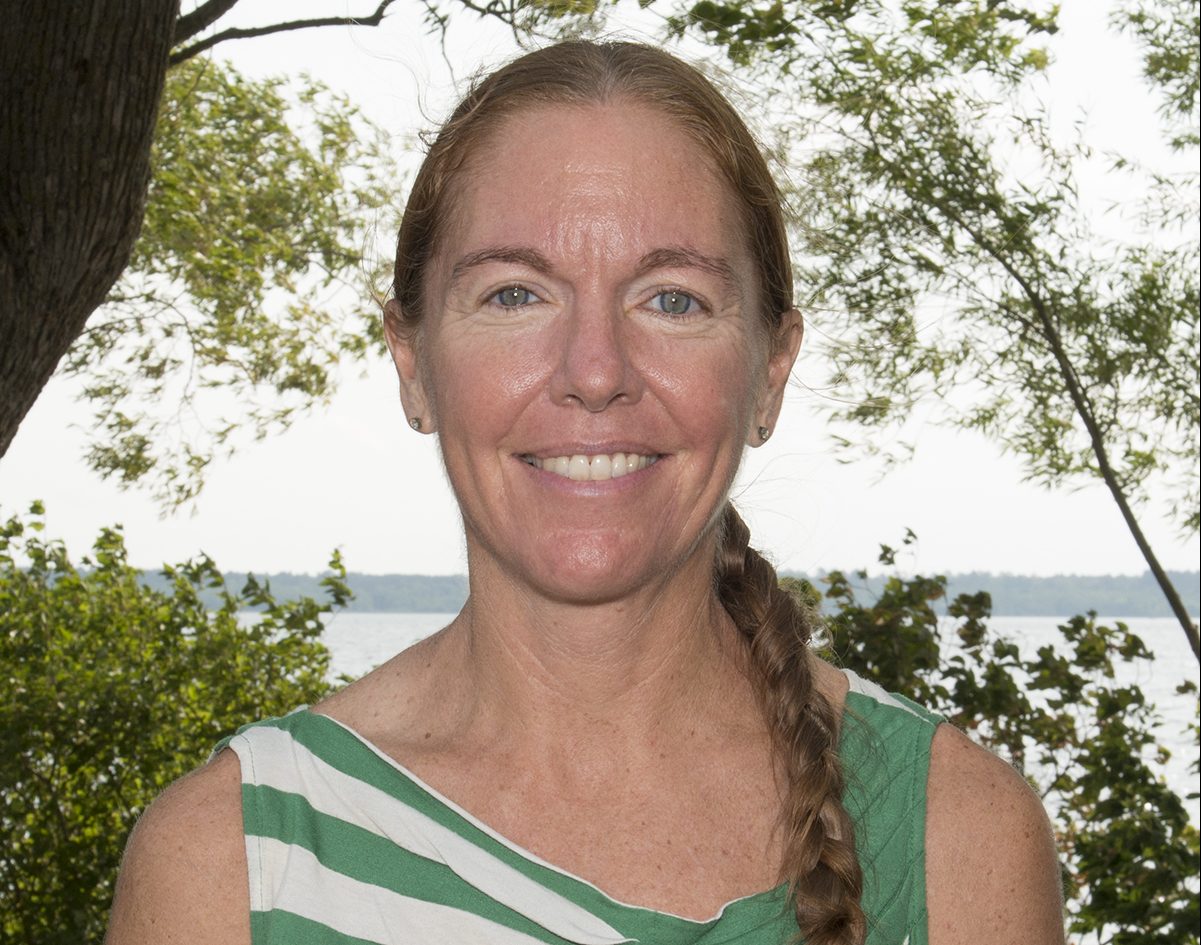 The Service Faculty of the Year award is bestowed upon service faculty to acknowledge and reward exceptional accomplishment and to encourage ongoing excellence.
As founder and director of the Bemidji State's Sustainability Office, Bailey-Johnson has made numerous contributions on campus from conducting a biomass feasibility study, overhauling recycling efforts and improving the university's sustainability model. Under her leadership, Bemidji State was also named a Green Ribbon School by the U.S. Department of Energy in 2017.
Additionally, after securing a $600,000 Margaret A. Cargill Foundation Grant, Bailey-Johnson launched the Niizhoo-gwayakochigewin program – named for an Ojibwe phrase that means "two ways of doing the right thing in the right way." The program laid the foundation for the university's Indigenous Sustainability Studies major and minor.
"I am incredibly humbled and honored to receive this award. Chi-miigwech to my colleagues Dr. Randy Westhoff and Jordan Lutz, and our President Faith Hensrud, for the nomination," Bailey-Johnson said in her comments for the award. "I do not do this work alone and wish to recognize all the groundwork that has come before me and the hundreds of inspiring students I have been privileged to work alongside."
Bailey-Johnson serves as co-principal investigator for a multiyear $200,000 Healing for Justice grant from the Bush Foundation and has raised funds through grants to support other on-campus projects, such as climate action planning and a campus bike-share program. A vocal champion for equity and inclusion, particularly for Indigenous communities, Bailey-Johnson mentors students and serves as coordinator for BSU's People of the Environment program, an undergraduate course requirement that challenges students to critically think about human relationships with the environment.
"People often ask how I can continue to do this work that is often complicated, frustrating and disappointing. My answer is simple – amazing students! They give me hope we can create a better future, a community where everyone feels connected, protected, and respected," Bailey-Johnson said. "A community that includes ALL of our relatives, from the biggest tree to the smallest stone and all the connections that flow between. This work is rarely easy and takes time, but relationships are what will guide us down a better, more equitable path."
Wallingford and Pawlowski Recognized as Minnesota State Outstanding Educators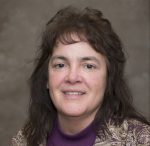 During the Awards for Excellence ceremony, the Minnesota State Board of Trustees also recognizes excellence in teaching by honoring a limited number of faculty from each campus as Outstanding Educators of the Year.
The board said Wallingford, a professor of business administration, is a tireless student advocate, an exceptional scholar and believer in the inclusive classroom.
"Dr. Wallingford sets the stage for success by building bridges between students' learning and their lived experiences," the board said in the program for the award ceremony.
Similarly, Pawlowski, professor of communication studies, was commended for her role as the architect of Bemidji State's communication studies program launched in 2018.
"Dr. Pawlowski focuses on improving student learning with community-based capstone projects, assignments and work to train others in service-learning," the ceremony program said.
Contact
Links