At Bemidji State University, the liberal arts and career development go hand in hand. Offering 70 undergraduate areas of study and eight graduate degrees encompassing arts, sciences and select pre-professional programs, our expert faculty prepare students to lead inspired lives in a global society. When not in the classroom, these academic professionals are committed to participating in national and international dialogues about their discipline.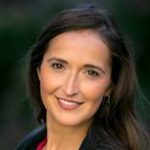 Dr. Jennifer Olson, assistant professor of music, performed a recital titled "Songs of Innocence" with Dr.Jenya Trubnikava, pianist and adjunct professor at the College of St. Benedict in St. Joseph, Minnesota, on March 15. The performance featured poetry from around the world inspired by fairytale characters, nursery rhymes and children's stories in the music of Jaime Léon, Modest Mussorgsky, Françis Poulenc and Peter Cavell.
Dr. Michael Herbert, professor of criminal justice, has a published a novel titled "Leaving Campus: A World War II Epitaph," which details the lives of students of Bemidji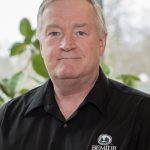 State Teacher's College who fought in World War II. In this book, Herbert illustrates the sacrifices made by enlisted students and the broader impacts of the war on the institution.
Erika Bailey-Johnson, BSU's sustainability director, will serve another three-year term as the coordinator for people of the environment program, an undergraduate course requirement that challenges students to critically think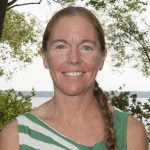 about human relationships with the environment. Bailey-Johnson has held this position since 2016.
Dr. Travis Ricks, associate professor of psychology,was appointed to a three-year term as director of Bemidji State's liberal education program. In addition to the
other duties of the position, Ricks will lead the implementation of a new core curriculum. Travis has previously served on both the liberal education committee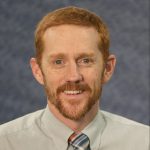 and the liberal education task force and coordinated the university's Student Achievement Conference in 2021 and 2022.
Dr. Mark Christensen, professor of english, published the fourth book of his career, "Reflections on Teaching, A Passion for Learning," which outlines 47 years in the classroom, 22 of which have been spent at Bemidji State. The book features 23 reflections, two essays, occasional poems and additional information for educators.