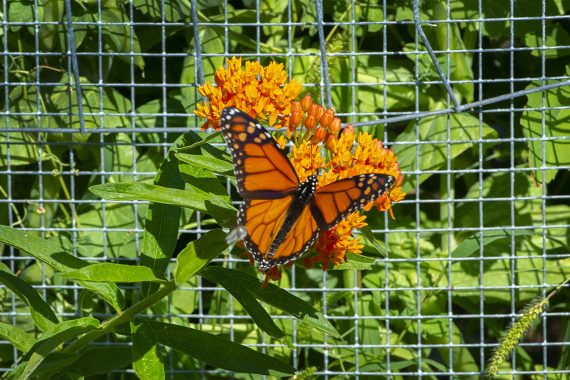 Bemidji State University is set to host several events encouraging environmental stewardship within the campus community and beyond this April as part of Earth Month 2023. This year's events focus on environmental stewardship and investing in the planet through sustainable actions.
Monday, April 17
"The Good Mind" Screening
Bensen Hall 115, 5 p.m.
Presented by BSU's Students for the Environment student organization, the documentary shows the Onondaga Nation's fight to reclaim ancestral lands stolen in violation of a 1794 treaty with George Washington.
The screening of "The Good Mind" is open to the public.
Wednesday, April 19
Presentation by Dr. Laalitha Surapaneni
Hagg-Sauer Hall 116, 6:30 – 8 p.m.
Dr. Laalitha Surapaneni, assistant professor and co-chair of the climate health action program at the University of Minnesota, will speak about the positive public health effects associated with combatting climate change in a presentation titled "Inequitable Health Impacts of Climate Change" in Hagg-Sauer Hall 116.
Lurapaneni's presentation is open to the public.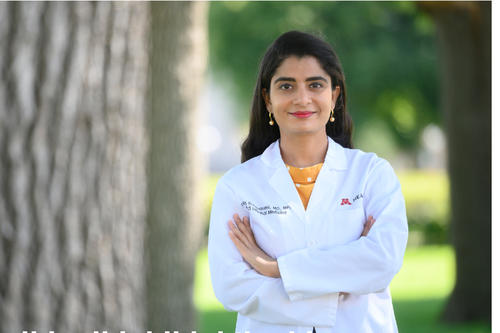 Thursday, April 20
Bike Fix-it Clinic
Lower lakeside lawn, 11 a.m. – 1:30 p.m.
Staff from BSU's Outdoor Program Center and Bucky's Bikes program will be on-hand to give bikes a free tune-up.
Friday, April 21
Lakeshore Cleanup
Lakeshore sculpture (lower lakeside lawn), 4 p.m.
BSU's Students for the Environment student organization will host a lakeshore cleanup along Lake Bemidji on the afternoon of April 21.
Interested students should meet at the sculpture outside of the lower Hobson Memorial Union. Participants will learn sustainable ways to recycle waste while interacting with the environment around them.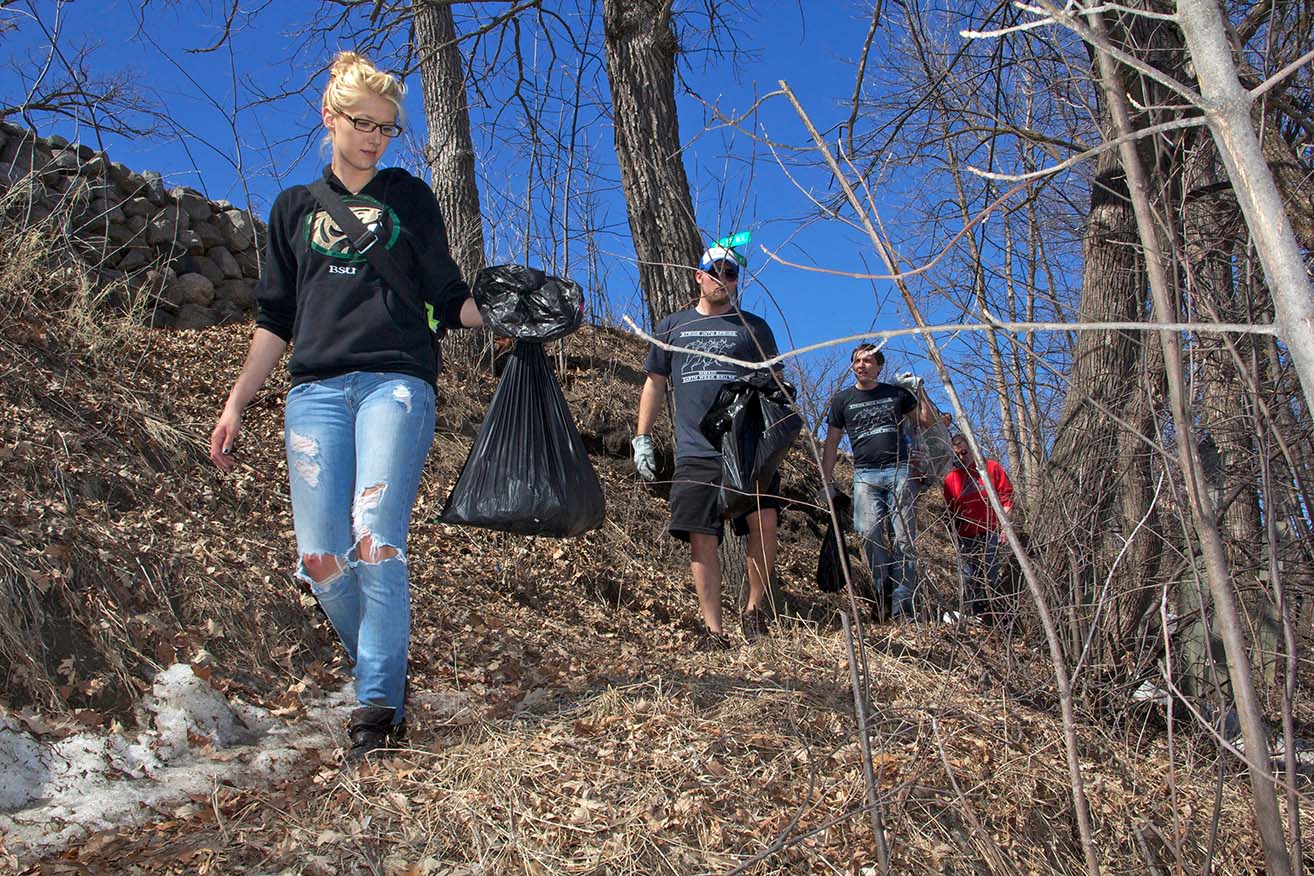 Saturday, April 22
Stride into Spring 5K/10K Fun Run, Walk & Roll
Gillett Wellness Center, 9 a.m.
Faculty, staff, students and the community are invited to kick off the spring season by taking part in the annual Stride into Spring 5K/10K Fun Run, Walk & Roll. The Stride starts at 9:00 a.m. from the Gillett Wellness Center parking lot. Registration information is available online.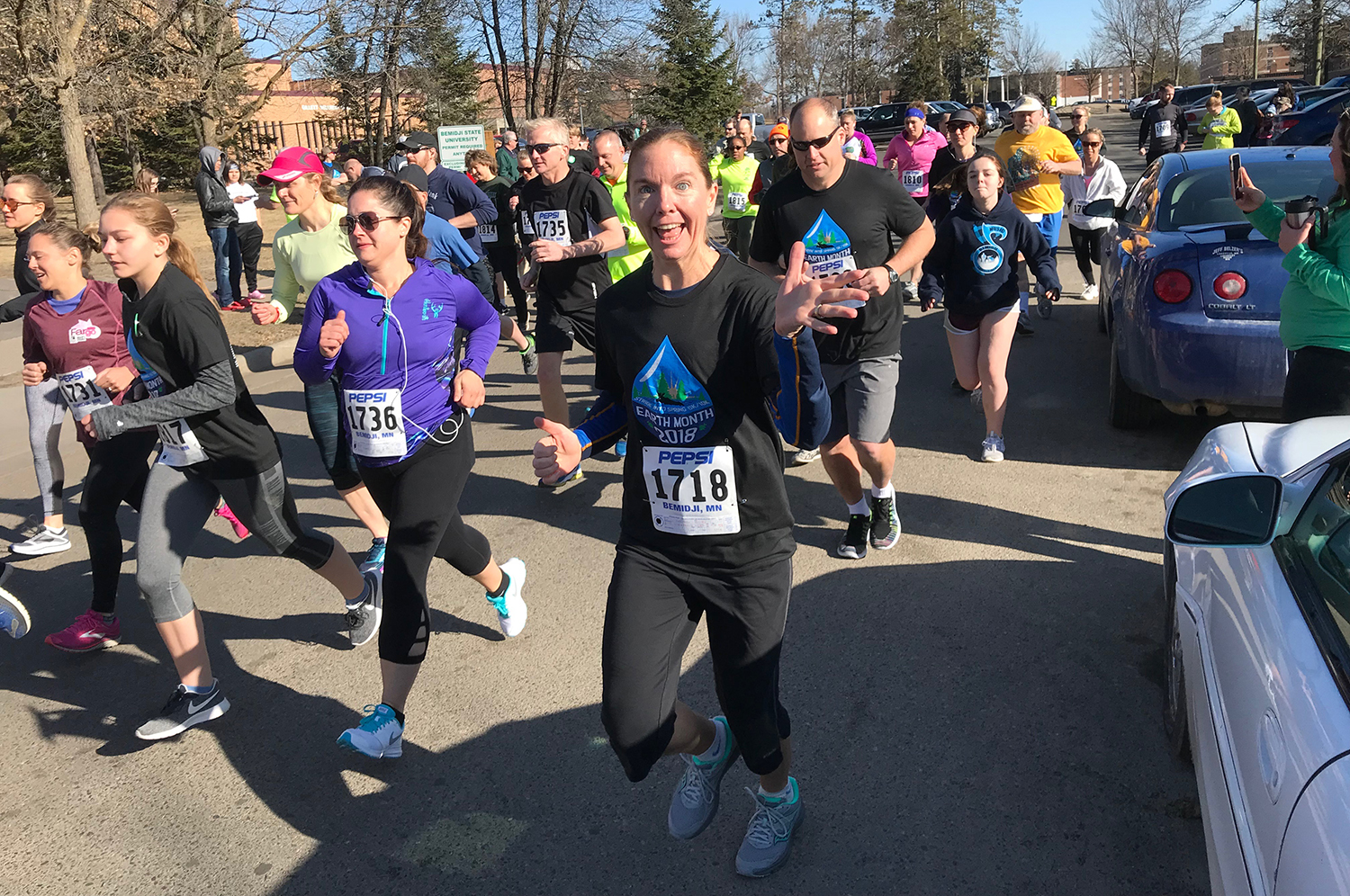 Earth Day Fair
Physical Education Complex, 9 a.m. – 1 p.m.
BSU's Earth Day Fair will include tips on reducing waste, growing vibrant gardens, supporting pollinators and much more.
Several community organizations will be on-hand to share information and activities, including Bemidji Master Naturalists, Bemidji Parks and Recreation Department, Bemidji Sustainability Commission, Citizen's Climate Lobby – Bemidji, Conservation Minnesota, Growing Our Future, Indivisible Bemidji, Mississippi Headwaters Audubon and the Birds, Bees, Butterflies, Bemidji organization.
The Earth Day Fair is open to the public. Lunch can be purchased from Teresa's Wicked Tasty Food Truck.
Thursday, April 27
Future of Healthy Forests Panel Discussion
Northwest Indian Community Development Center, 5 p.m. – 7 p.m.
Local experts will discuss topics involving sustainability and the landscapes of forests surrounding Bemidji.
Throughout April
BSU students can explore climate change solutions by participating in the Drawdown Fantasy Draft during the entire month of April. Stop-scoring students will be entered to win a slack line.
Contact
Jordan Lutz, sustainability project manager
Link