TRIO Upward Bound staff work with students throughout the school year to make sure they're successful in their academic endeavors at their school.
Scholastic Advising
Upward Bound Staff visit each high school to meet one-on-one with students to discuss their academic progress. Through assessments and these school visits, Upward Bound staff work with you to develop skills that will help you be successful in high school and college after graduation.
Tutoring
Tutoring services are available to Upward Bound participants at their high school. Tutoring is provided by trained staff.
| High School | Days Tutoring is Offered |
| --- | --- |
| Red Lake High School | Tuesdays after school |
| Park Rapids High School | Tuesdays + Wednesdays after school |
| Mahnomen High School | Wednesdays after school |
| Bagley High School | Thursdays after school |
| Bemidji High School | Thursdays after school |
ACT Preparation
ACT preparation classes help Upward Bound students score higher on the ACT exam. Upward Bound students can take the ACT up to two times for free.
To help you choose where you want to go to college, we organize campus tours and visits with staff and students to learn about different schools and the programs they offer.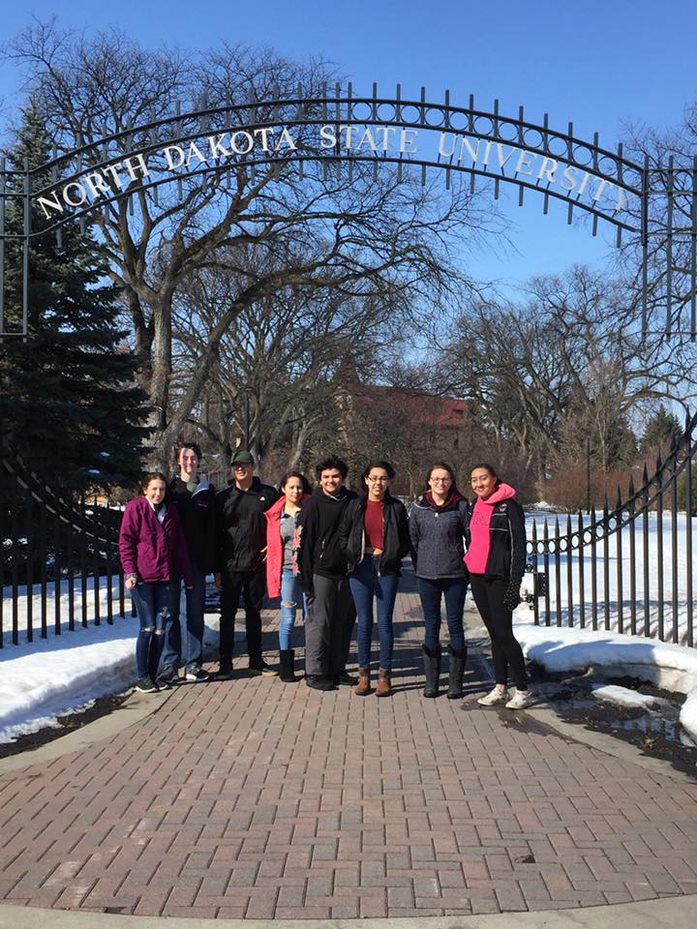 Stipends
Upward Bound Students can earn a monthly stipend based on their program participation. This stipend includes college visits, tutoring sessions and Saturday Back to Campus events.
College Applications
Applying to college can be complicated and, at times, confusing. Our staff will guide students through the steps of the college application process. Upward Bound pays for two college application fees. Students also receive guidance in completing financial aid (FAFSA) applications and searching for scholarships.
Saturday Back to Campus
During the academic year, students meet at the BSU campus one Saturday a month to participate in academic workshops or service learning followed by social or cultural activities. Events have included BSU sporting events, tubing at Buena Vista, attending the Festival of Nations, painting pottery and more.
Mentoring Program
The mentoring program provides Upward Bound students the opportunity to meet with current college students to talk about college and student life. Mentors lead activities at back-to-campus events, contact students on a regular basis to check on their academics and are available to answer questions students have about college.