Upward Bound hosts a six-week summer program from early June to mid-July where UB students live in the Residence Halls on the Bemidji State University campus.
The opportunity to live and eat on campus provides students with the college-going experience. Students arrive weekly on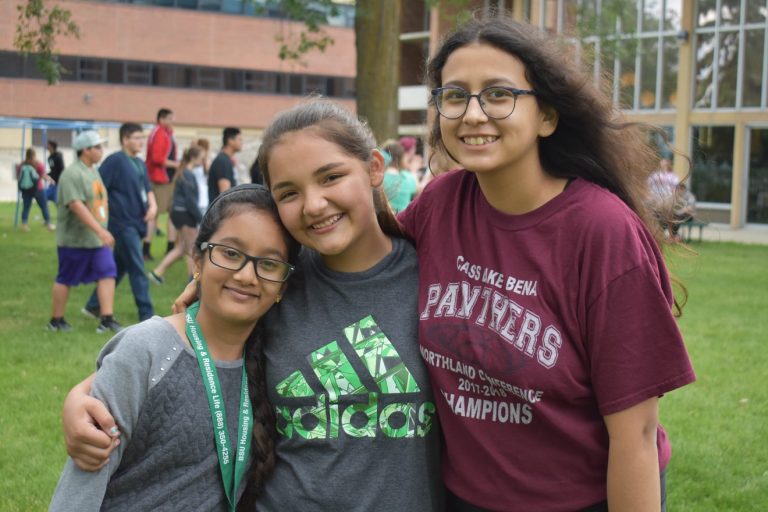 Sunday evenings and leave at noon on Fridays. During this time Residential Assistants live with students to provide structured activities and academic enrichment.
During the day students take courses provided by UB and in the evenings participate in cultural and recreational activities. Despite the fact that students are taking classes in the summer, many UB-ers cite the Summer Program as their favorite part of Upward Bound.