Where Will a Career in Professional Education Take You? Find Out.
The Department of Professional Education is one of the most prestigious and storied programs at Bemidji State University. For over 100 years students have been learning what it takes to become a teacher and influence students for many years to come. Faculty are experienced and are passionate about student success. With over 40 Education-specific scholarships, students who show academic excellence or financial need can earn money to achieve their dreams.
Upcoming Events
Stay up-to-date with the latest professional development opportunities with our upcoming events.
The Diverse Texts Conference will feature keynote speakers, Nora Lester Murad and Shelley Breen, with breakout sessions led by National Education Association Global Fellows, local authors, librarians, and literacy leaders. Connect with other P-12 teachers and administrators and discover meaningful ways to integrate diverse texts in everyday instruction.
Date/Time: Tuesday, July 25, 2003, 8:00 a.m. – 3:30 p.m.
Location: Bemidji State University
What: Inspiring stories, diverse texts, and meaningful discussions around BOOKS!
Registration is open!
Full-day conference: $35.00, includes breakfast and lunch.
Registration: https://mnscu.rschooltoday.com/public/costoption/class_id/271849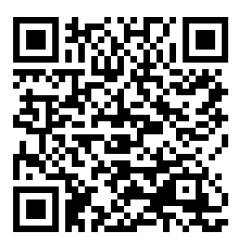 For more information, please contact: kathrina.oconnell@bemidjistate.edu
---
2023 Special Education Conference
We invite special educators, general educators, parents, para-professionals and related service professionals to attend the 2023 Special Education Conference. There is no fee to attend this conference, but registration is required. The title of this year's conference is "Together We're Better."
Date/Time: Thursday, June 22, 2023, 8 a.m. – 3 p.m.
Location: Memorial Hall, Bemidji State University
Register for the free Special Education Conference today!
For more information, please contact: Dr. Mim White at miriam.white@bemidjistate.edu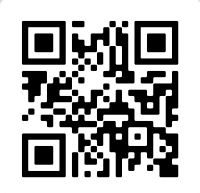 ---