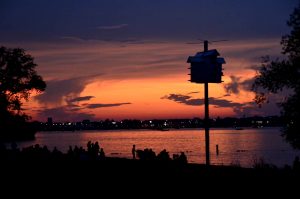 Studying at Bemidji State University is an exciting and fulfilling experience. Filling out the paperwork? Not so much. At Bemidji State, we will help you through the process, from applied to enrolled.  Click on the Undergraduate or Graduate links below to get started.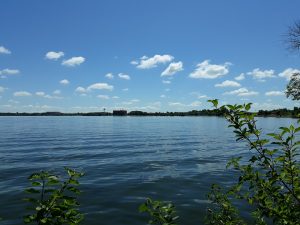 An international student is a student who is required to be registered under the federal Student and Exchange Visitor Information System (SEVIS).
International students usually need an F-1 or J-1 visa to enter the United State to study. Once they are in the U.S., it is relatively easy for them to transfer to Bemidji State University.
If you are in the United States on a temporary visa other than F1 or J1 visa and would like to study at BSU as an F1 or J1 student, please contact International Program Center by phone at (218) 755-4096 or by email at international@bemidjistate.edu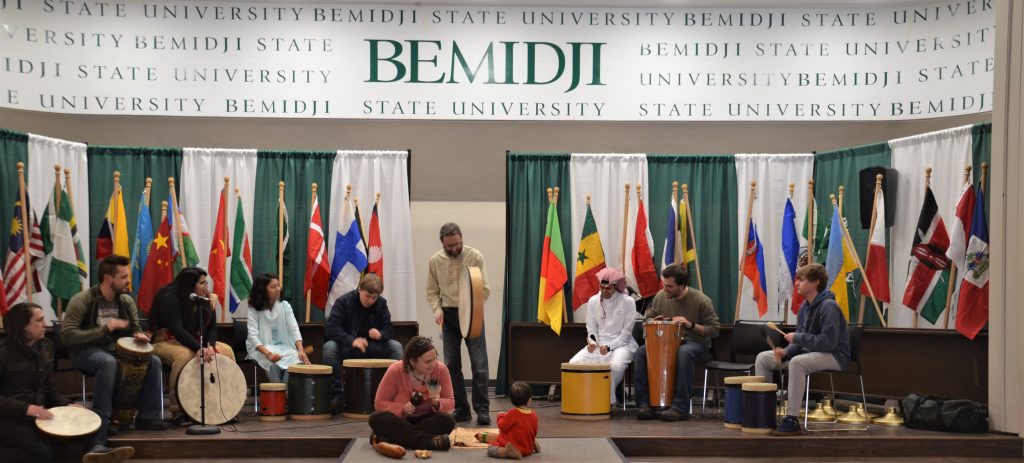 If you are currently a U.S citizen, you have a U.S. permanent resident card (green card) including those who have submitted residency application documents to the USCIS but have not received formal approval or you are an undocumented immigrant or a refugee, Please contact Office of Admissions by phone at (218) 755-2040, Toll Free: at 1-877-BEMIDJI (236-4354) or by email at admissions@bemidjistate.edu