Purchasing Regalia
Students who participate in the Commencement exercise MUST wear a black cap and gown. Reservations are not required for graduation regalia. There are sizes available for all graduates at the Bemidji State University Bookstore on campus. If you are receiving an honors medallion, that can be picked up at the Sanford Center prior to the ceremony on May 5.
Regalia can be purchased online through the BSU Bookstore later this Spring. More Information to follow.
The Bemidji State University Bookstore will open early on commencement day for the convenience of graduates still needing to pick up caps and gowns.
2023 Pricing
Bachelor Cap/Gown/Tassel package: Not yet available
Master Cap/Gown/Tassel package: Not yet available
Master Hood: Not yet available Hood colors/majors
Souvenir Tassel (green and white): Not yet available
History of Academic Regalia
The academic regalia – gown, hood and hat – are adapted from the habits and gowns worn by medieval monks and priests, founders of the university, and collegiate practices in Europe. Learn more about the history of Academic Regalia.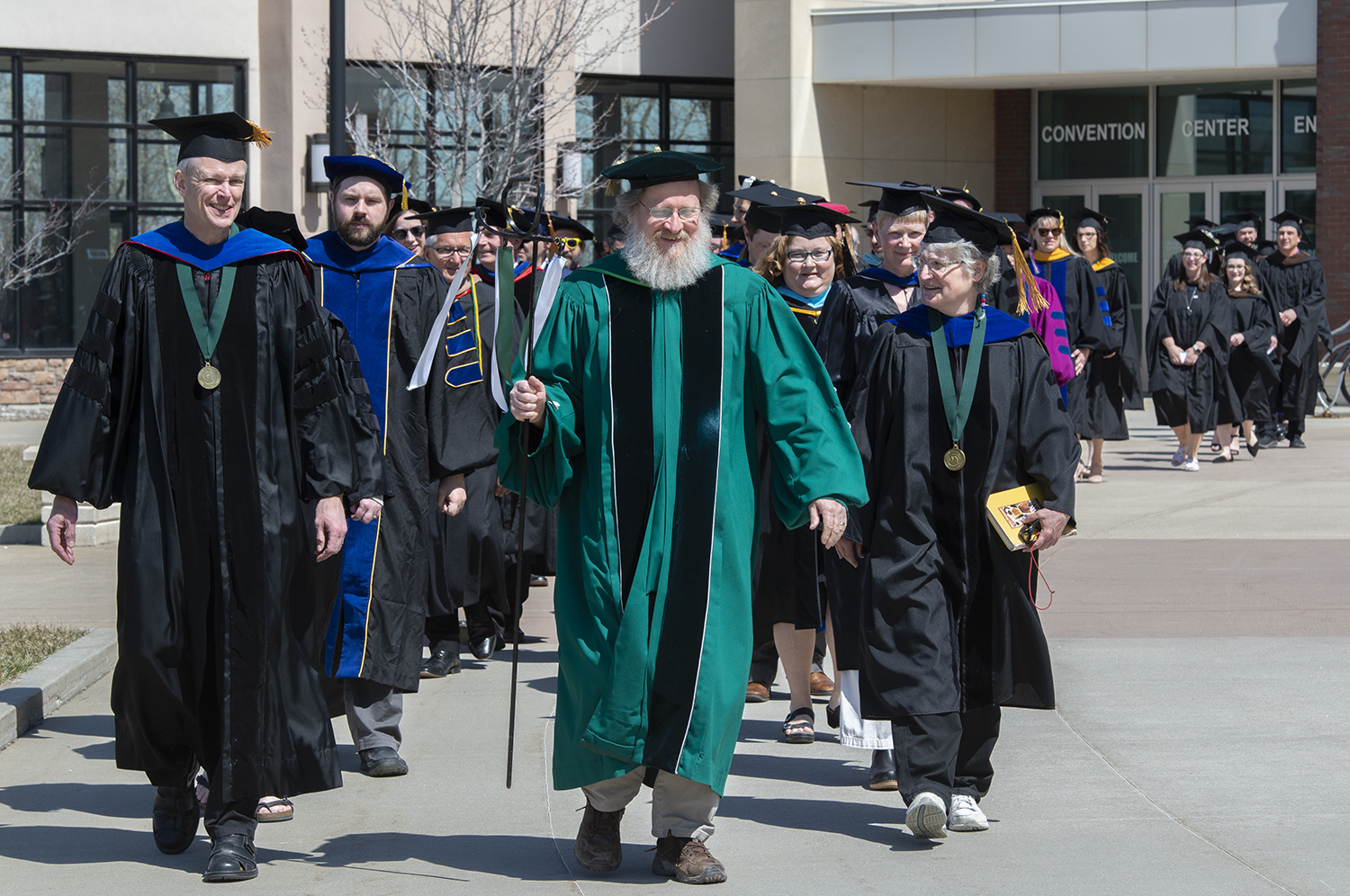 ---