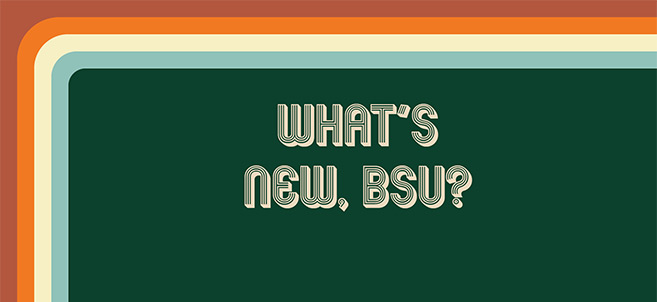 The Office of Communications & Marketing presents the first episode of "What's New, BSU?" a live Zoom web show for employees at Bemidji State University.
While we're all working from home, we hope some good old-fashioned local cable access morning show fun will be awesome.
The first show includes fun segments such as "Meet My Pet", "Visit My Workspace," "What I'm Watching" and more! We also talked with Dr. John Perlich in communication studies.