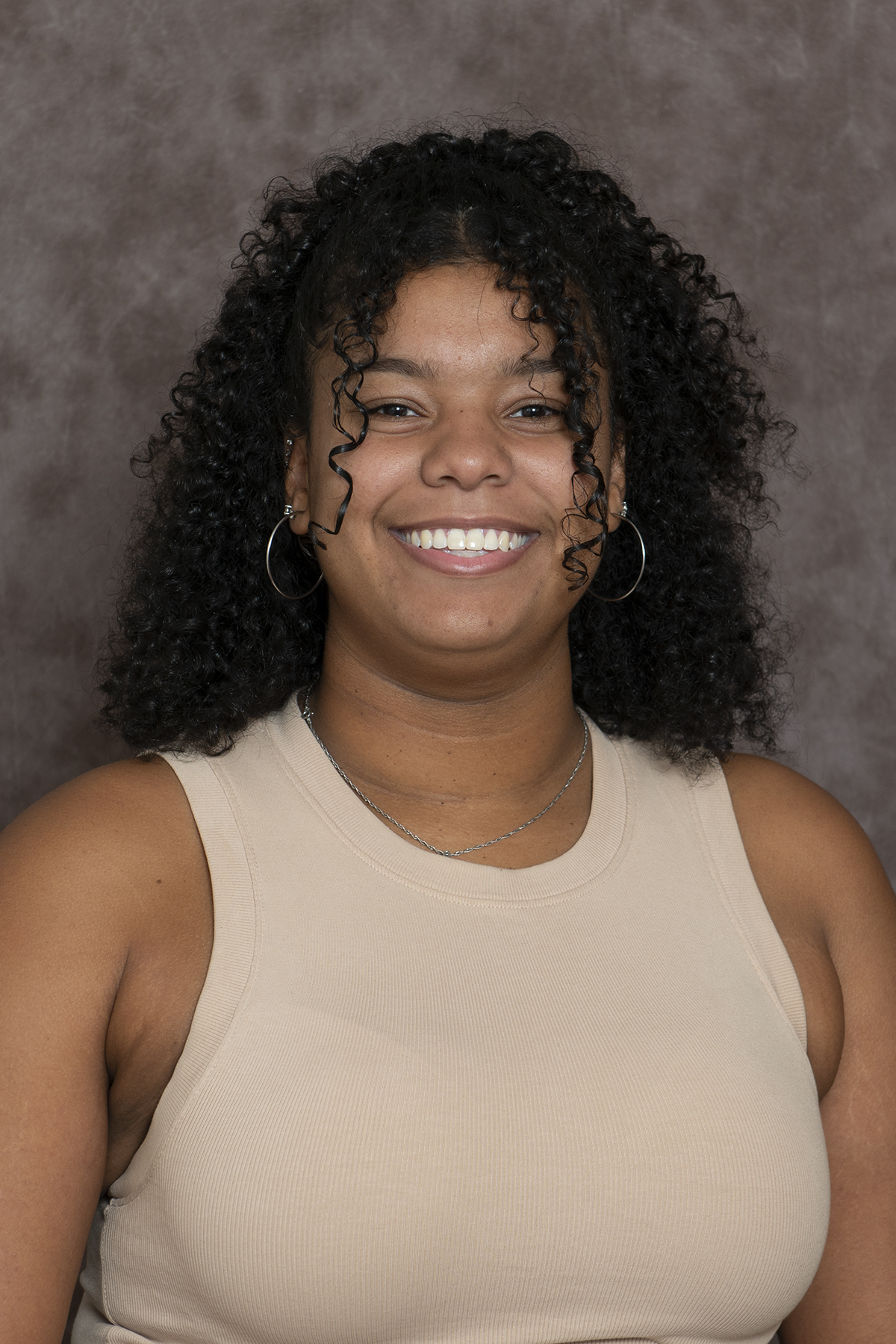 The Center for Diversity, Equity and Inclusion offers educational, social and cultural programming to encourage advocacy and activism on equity and cultural understanding. We are excited to work alongside the campus community, to continually provide diverse platforms, to create a unique and inspiring experience that acknowledges and celebrates diversity and discovers something more than meets the eye, throughout the journey of striving for an equitable outcome for all.
The Center celebrates diversity, strives for equity and promotes inclusion. We value all students from all religions, race, ethnicities, genders, ages, sexual orientations, socio-economic status, physical ability and national or regional origin. During the academic year 2022-2023, the Center has implemented a total of 45 events and training to the campus community. The Center also has provided advisory and pre-professional employment for students' growth and development. The Center will continually encourage conversations, advocacy and activism on diversity, equity and inclusion to enhance multicultural understanding among the campus community.
Ashley A. Gomez, M.B.A.
Director of Diversity, Equity and Inclusion
Athletics Diversity and Inclusion Designee
Title IX Process Advisor
Location and Hours
Center for Diversity, Equity and Inclusion
Bemidji State University
Hobson Memorial Union, Office 260
Monday to Friday: 7:30 a.m. – 10 p.m.
Saturday: Closed
Sunday: 11 a.m. – 5 p.m.
Office of Diversity, Equity and Inclusion
Northwest Technical College, Office 311
Phone: (218) 755-3773