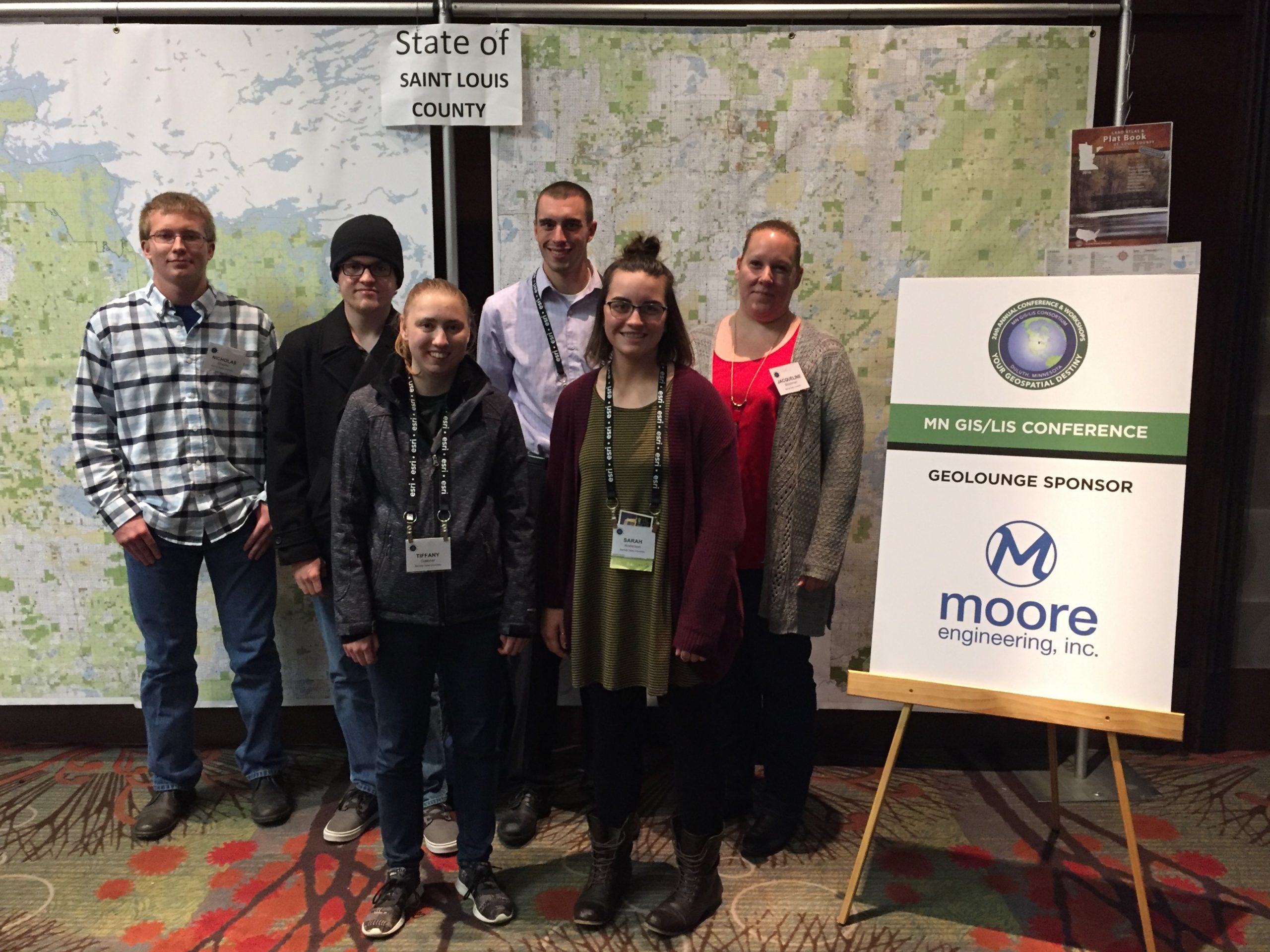 BSU's Geography Club is dedicated to the promotion of the study of geography, geography's role in a broader BSU education, and furthering students as citizens in a global society.
What We Do
By increasing the awareness of geography as a discipline and introducing the BSU community to various aspects of its many sub-disciplines, it is our intent to engage students across campus in activities that elevate integrative global studies. These objectives directly correspond to the university Shared Fundamental Value of heightened international and multicultural understanding.
Further, it is our objective to actively seek participation by the BSU community and the greater Bemidji community in activities that not only inform but generate networking, leadership experience and potential internships in the vicinity.
Visit Beaverlink for more information or to join Geography Club.