Fitness, Friends and Fun
Join a competitive or recreational sports league at Bemidji State University. We offer a variety of sports for men and women BSU and NTC students, including flag football, sand volleyball, spike ball, indoor volleyball, basketball, hockey, softball, indoor soccer and a dodgeball tournament.
Fall 2023 Team Sports
Flag Football – Registration closes Thursday 8/24/23
4 on 4 Sand Volleyball – Registration closes 8/24/23
Spike Ball – Registration closes Wednesday 10/4/23
Indoor Volleyball – Registration closes Wednesday 10/4/23
Dodgeball Tournament – Registration closes Wednesday 11/8/23
3 on 3 Basketball – Registration closes Wednesday 11/15/23
Spring 2024 Team Sports
Hockey – TBA
5 on 5 Basketball – TBA
Spring Volleyball – TBA
2vs2 Spikeball – TBA
Spring Dodgeball Tournament – TBA
Softball – TBA
Indoor Soccer – TBA
Fees will vary from league to league and are due when enrolling your team.
Registration
To register your team, visit IM Leagues. All team members will need to sign waivers, pay team fees (if required) and check out team schedules and standings. Be sure to read through the general rules, too.
Questions and Suggestions
If you have suggestions for sports or you wish to become involved with intramurals but are not sure where to start, please contact Eric Howd Intramural Coordinator for the Department of Campus Recreation – office 110, (218) 755-4135, eric.howd@my.smsu.edu.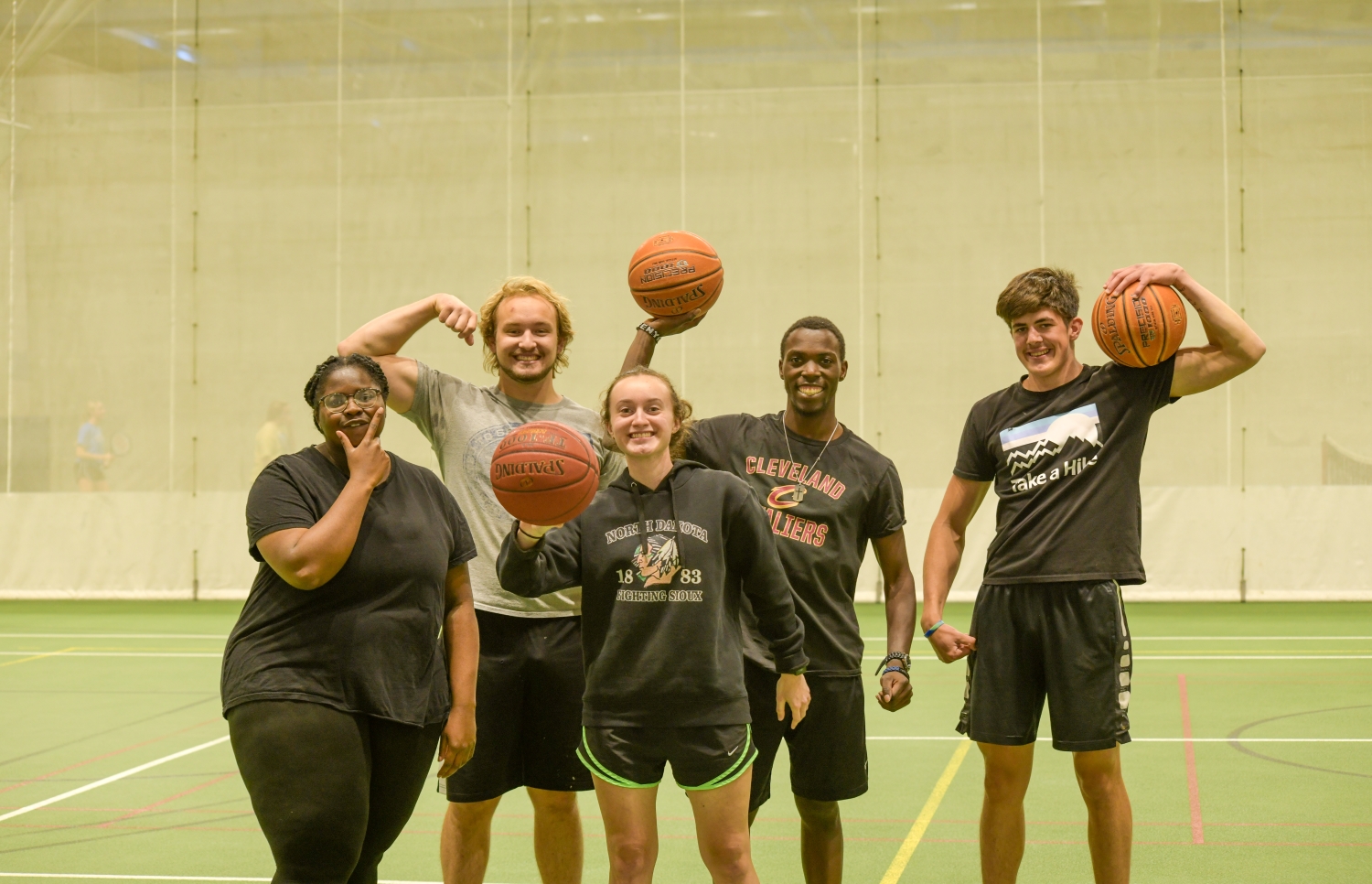 ---