Tools Licensed For Campus
MediaSpace
A cloud-based web service developed by Kaltura which facilitates the conversion and distribution of various audio and video media formats. Faculty, staff and students may upload media content to the MediaSpace server which automatically converts and optimizes your media for hassle-free distribution on the web. Once uploaded, MediaSpace will provide links and embed code that you can use to share your media with others. This service is offered to the MinnState community at no cost.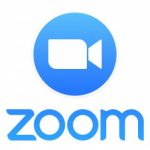 Zoom
Conferencing software service offers immersive online meeting experiences for small group collaboration, virtual classrooms and large scale webinars. Meetings can be recorded and shared. This service is provided free to all Faculty, Staff and Students by MinnState. Access your account and log in with your StarID: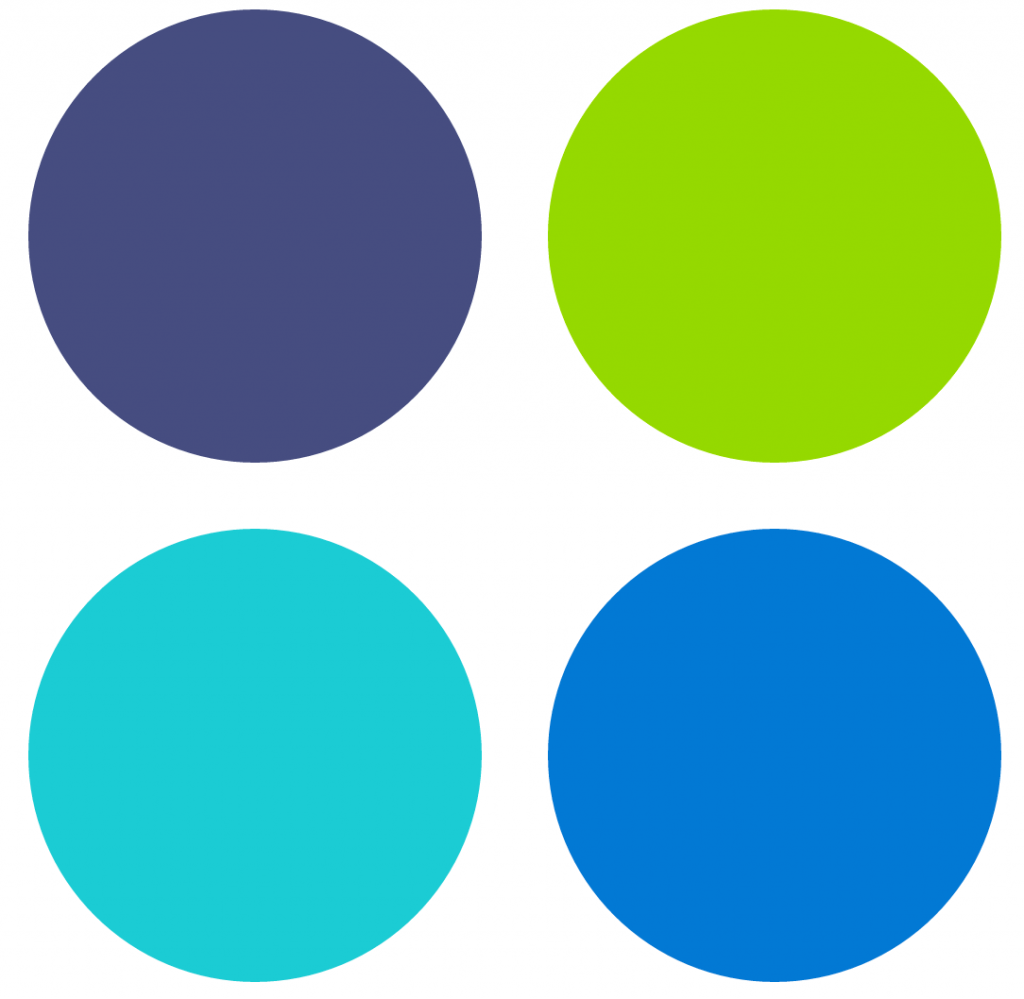 Qualtrics Research Suite
Built specifically for higher education, Qualtrics Research Suite provides an all-in-one platform to capture real-time insights and make fact-based decisions. Qualtrics offers a robust survey tool with integrated branding, distribution and reporting.
For usage help and more info on the Qualtrics Survey Platform, see our KB article. Note: Surveys involving human research require Institutional Review Board approval. Please contact BSU IRB for more information.
Respondus LockDown Browser & Monitor

Bemidji State University licenses LockDown Browser and Respondus Monitor. These applications are used to deter cheating during online exams.
LockDown Browser prevents students from printing, copying, going to different URLs or accessing other applications during an online exam. It's ideal for use in testing centers and proctored environments.
Respondus Monitor enhances LockDown Browser by using a student's webcam to record the assessment session. This enables online exams to be taken in non-proctored environments and deters students from accessing other resources during an exam (such as a phone, a second computer, etc.). It also ensures the right student is taking the exam and that the student isn't getting help from others.
Minnstate Remote Proctoring Guidance
You may find the following resources helpful in getting started:
If you'd like to attend a training webinar hosted by Respondus, you'll find dates and registration information on their site.
Respondus Instructor Quick Start Guide
Respondus 4.0 Test Generator: Respondus 4.0 is a powerful tool for creating and managing exams that can be published directly to D2L or printed for paper-based exams.
Additional information about the Respondus 4.0 software and the Respondus 4.0 Test Bank Network (a free service that allows instructors to access Respondus-compatible publisher test banks) is available.
Our license also permits you to install a copy of the Respondus 4.0 software on a home or travel computer. However, you are not permitted to provide the Respondus 4.0 software or the password information to anyone who is not affiliated with our institution.

Remote Proctor Now
Designed to provide educators and students in distance learning environments with an efficient, convenient and cost-effective exam process, Remote Proctor Now(RPNow) delivers on-demand, proctored exams that enable students to test online, anytime, anywhere, with integrity. There is a charge to students per exam with this service.
Faculty Guide to Setting up RPN in D2L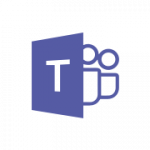 Microsoft Teams
Teams allows you and your group to share and edit documents, chat, have instant video meetings, all in a private and secure environment.
You can find the Team web client from your Office 365 home page, but it is recommend to use the dedicated desktop client. If you don't have the desktop client installed on your BSU or NTC computer, you can download Teams.
More on Teams at the ITS Knowledge Base

Akindi is a Scantron alternative for in-person, online and hybrid assessments, which automates the creation and grading of multiple-choice exams. You can use any regular paper, printer and scanner.
These Using Akindi for Exams instructions will help you setup an Akindi account and administer an exam and will be used until the Akindi integration with D2L is in place.
For more information, check out the Akindi Help Center or email support@akindi.com