Honors Alumni Spotlight
Our alumni have gone on to graduate school, entered the workforce and much more. See how the Honors Program helped prepare them for the future.
Brooke Tader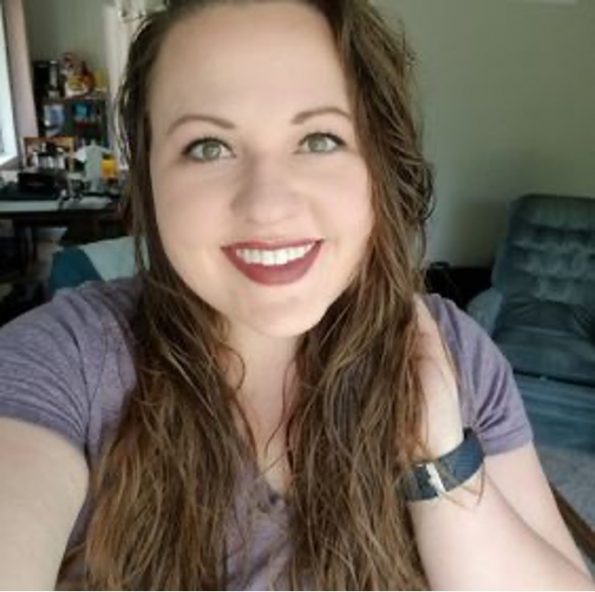 Brooke Tader, a BSU Honors Alumni, is currently pursuing her Ph.D. in Biomedical Sciences at the Mayo Clinic in Rochester, MN. During her time at BSU, she double majored in Biology and Chemistry while in the honors program and after graduation decided to continue at BSU to receive her Master's degree in Biology.
Looking back at her time spent in honors she is most fond of the rigorous coursework that allowed her to develop the necessary critical thinking skills to continue with higher education. She wants to encourage current honors students to remember the rewards that come from all the hard work that they put in and know they have a network of supportive professors surrounding them.
As an undergraduate Brooke almost did not choose the honors program and now is incredibly grateful for the friends, skills and career opportunities she gained by taking a chance. So, to all prospective and current honors students, Brooke's advice is to reach out and take opportunities when you can – you never know what may come of them!
Nicole Courtemanche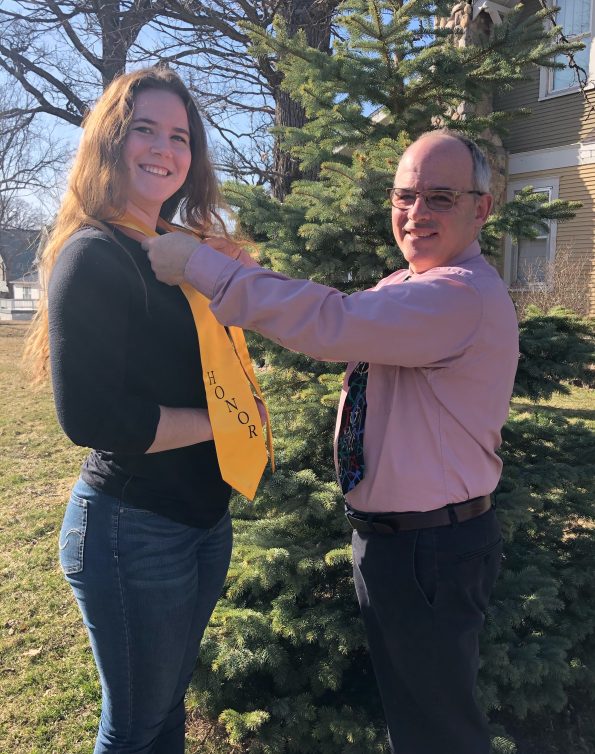 Nicole is majoring in Biology and Psychology and will continue her education in the neuropsychology field. Her hobbies include theatre, art, road trips and making music. For fun, Nicole likes to go camping, make things, drive to places she has never been and play video games with friends.
Here is the link to Nicole's exhibit titled, "Solitude — and where to find it." The picture is a teaser of one of her paintings.
---