At the Honors Program, we believe in the power of curiosity and exploration. We strive to cultivate an environment where individuals can make their way in the world and contribute to society through multiple avenues of inquiry.
We believe that a thriving learning environment fosters deep connections among individuals, societies and ideas. A rich intellectual life has the power to transform ourselves and the communities in which we live.
With open minds, we commit to sharing ourselves in our day-to-day and professional lives. We do so with purpose, empathy and the ability to articulate our thoughts and ideas effectively. Join us in our mission to discover, learn and grow together.
Honors Program Requirements
The Honors Program combines the liberal education goal areas 1-6 with Honors Program courses fulfilling goal areas 7-11. These courses include the Honors Seminars and Capstone project. Honors community members are expected to attend at least two Honors Program lectures each semester and write a short reflection after each.
Student Opportunities
Joining the Honors Program opens up new opportunities for students both socially and academically. Social events in the past include medal making, movie nights, board games, lasagna making and much more. The Honors Council Lecture series offers a range of topics that allow students to learn about topics that they may not have experience with and expand their knowledge. Stay up to date on Honors activities and lectures by following us on Facebook.
What Students Love About the Honors Program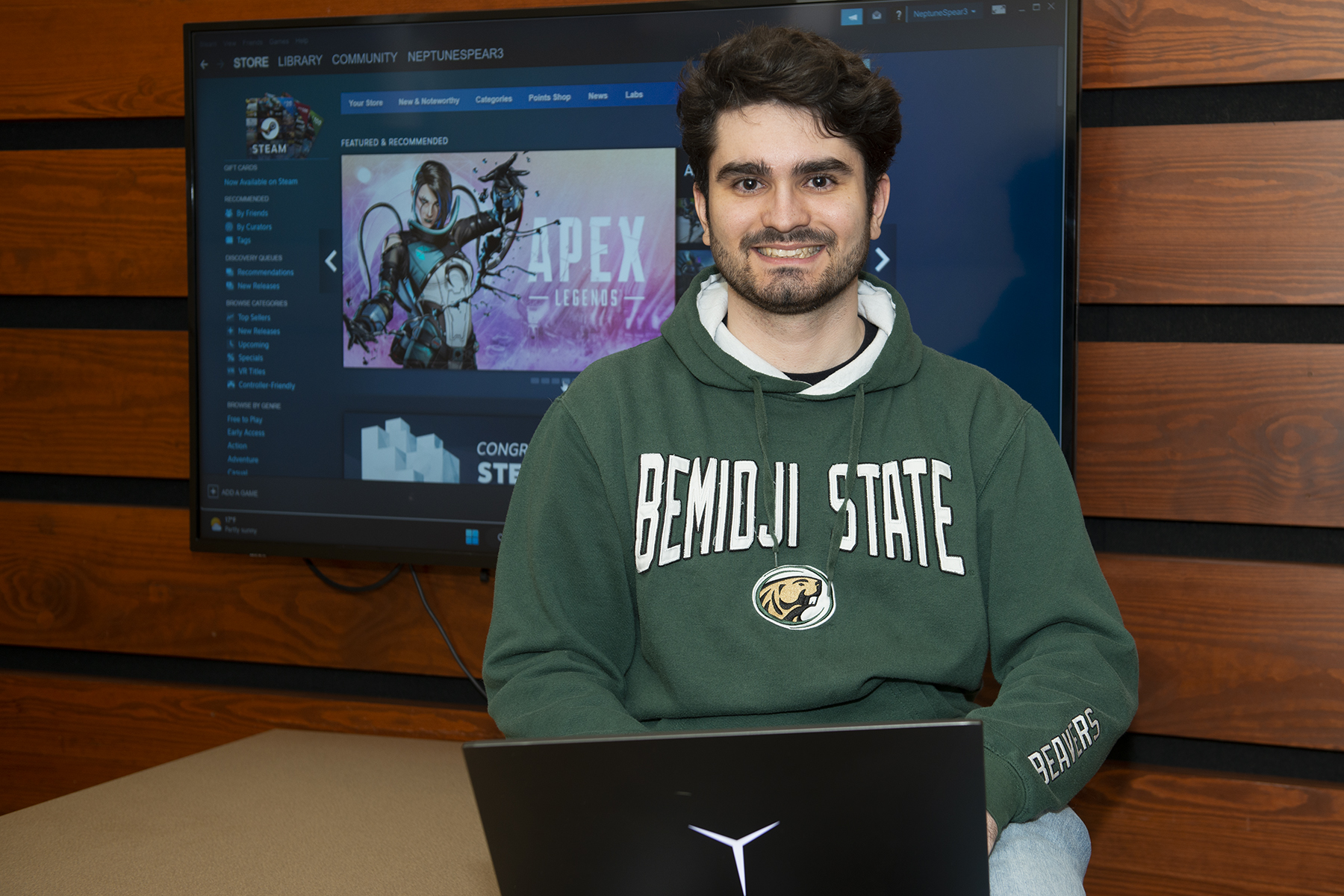 Benjamin Vossen, a student majoring in Computer Information Systems and Business Administration, Entrepreneurship Emphasis, joined the honors program his freshman year. His favorite part about the honors program is the capstone project. His capstone project on the relationship between loot boxes and gambling was accepted and presented at the CADSCOM conference. The honors program opened up more opportunities to conduct research and present his work.
Read more about Benjamin's story
---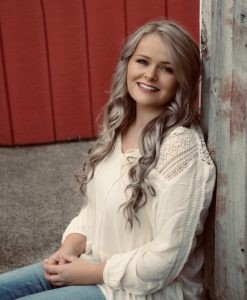 Carson Dumonceaux, a BSU student majoring in Nursing and minoring in Psychology, decided to join the honors program to dive further into her education and to get the best academic experience. Carson thinks the most beneficial part of the honors program is broadening her range of knowledge, gaining experience working with others, taking on leadership roles and challenging herself academically. She is excited to see how the honors program will help her in her future nursing career and to stand out when applying to Nurse Practitioner programs!
---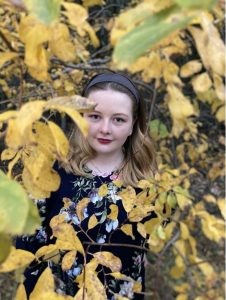 Alyson Sveeggen, a BSU student majoring in Secondary English Education as well as Creative Writing and English, decided to join the honors program to try new things and spend time with her roommate. The most beneficial part of the honors program for Alyson was learning how to do Annotated Bibliographies, for her major she was often able to do these as extra credit for general level classes. She appreciated that the honors program was able to take care of some of the courses she would have had to take in the goal areas early on in her college career. Her advice to future honors students is to know that the honors program is a close-knit group of people who are friendly and willing to help the younger students!
---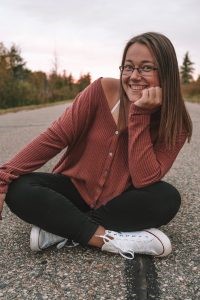 Sarah Faust, a BSU student majoring in Criminal Justice with an emphasis in Corrections as well as minoring in Substance and Behavior Addictions. She joined after her advisor noticed her school performance and suggested that this program would fit her well. She most enjoys how the courses challenge her to think at a deeper level and the studying habits that she has gained because of them. Her advice to future honor students is to think about their capstone or thesis early in the program to give themselves a head start!
---