Presidential Styles in Contrast
Bemidji State began the 1980s with its first woman president, Dr. Rebecca Stafford, a Harvard-educated sociologist. She raised alarm with a "Program Planning and Review" that required departments and offices to justify their existence. Budget constraints made the effort moot, but morale suffered. After 20 months, Dr. Stafford quit mid-year to take another job. Her replacement was Dr. Lowell "Ted" Gillett, a down-to-earth leader who resisted staffing cuts despite a recession and declining enrollment.
President Rebecca Stafford, 1980-81. (right)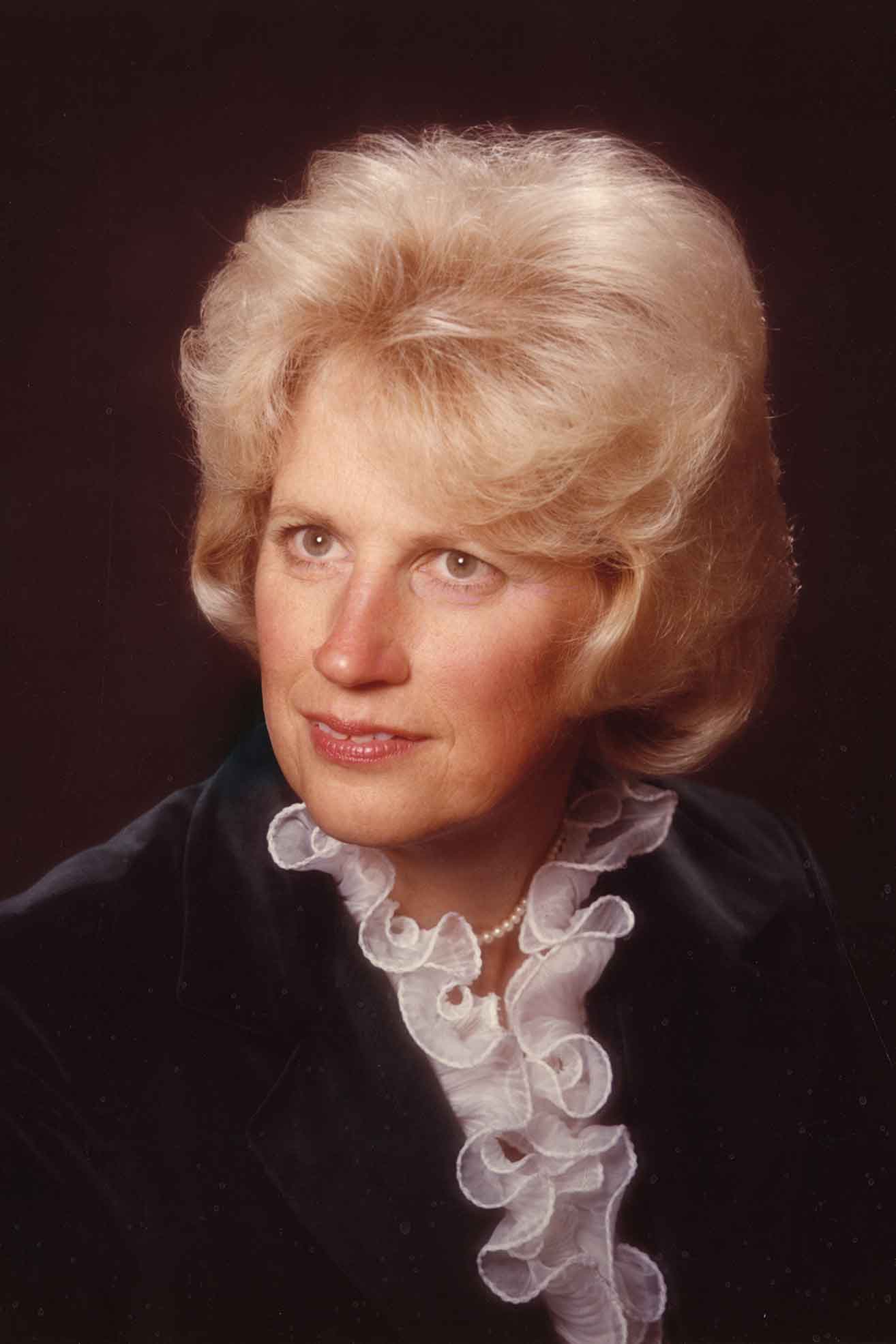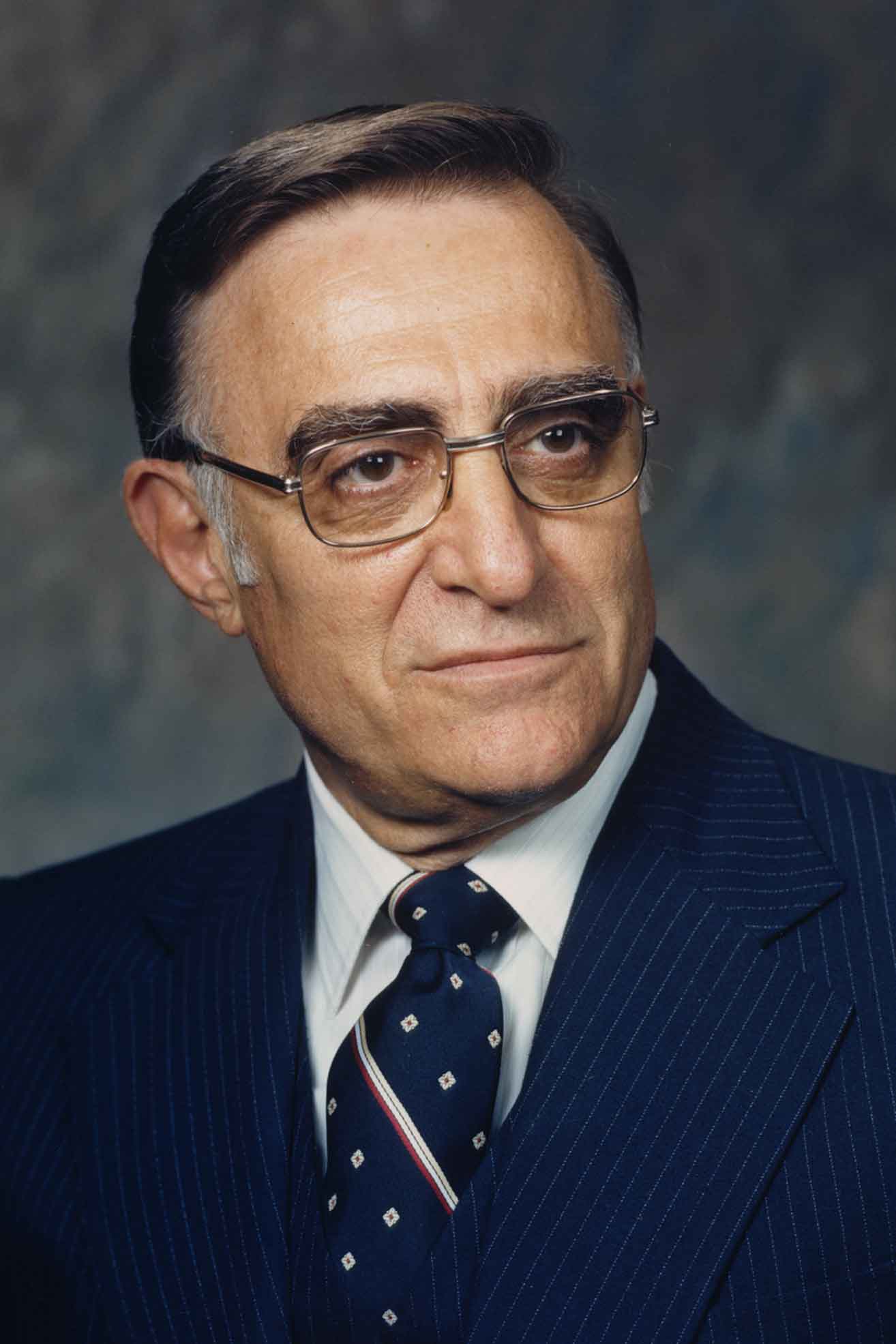 President Lowell "Ted" Gillett, 1982-90. (left)
---
Rec Center is a Year-Round Benefit
Completion in 1989 of the 85,000-square-feet Gillett Recreation-Fitness Center, named for the president who built it, met a dire need in the land of long winters. Along with a weight room and exercise machines, the center featured racquetball/handball courts, a 200-meter track and tennis/basketball courts. Dr. Gillett was overcome with emotion when he phoned his wife from St. Paul to say funding had come through. Renamed the Gillett Wellness Center in 2016, the building serves both campus and community.
---
The World Comes to Bemidji State
In 1982, BSU had just 15 international students, including Canadians. By 1990, there were 250 representing more than 30 countries. Study abroad opportunities included Eurospring, begun in 1975, and a new summer travel program in China, as well as exchange programs there and in Japan, Sweden and Malaysia. The curriculum also evolved, with a new emphasis area in international studies and a requirement for 12 general education credits in global, multicultural and/or gender study.
---
Download a JPEG version of the original "1980s" decade banner used in the BSU History Walk during the university's Centennial Kickoff Celebration on April 12, 2018. Right-click the image to the right and use the "save image as…" option, or
download a PDF
.