A decision by President Jim Bensen led to the 2010 opening of a sparkling 4,700-seat arena as home ice for BSU hockey, funded with state bonds and city taxes. The new Sanford Center enabled the men to join the Division I Western Collegiate Hockey Association. That leap paid off with national fame when they were a Cinderella "Frozen Four" semi-finalist in the 2009 NCAA tournament.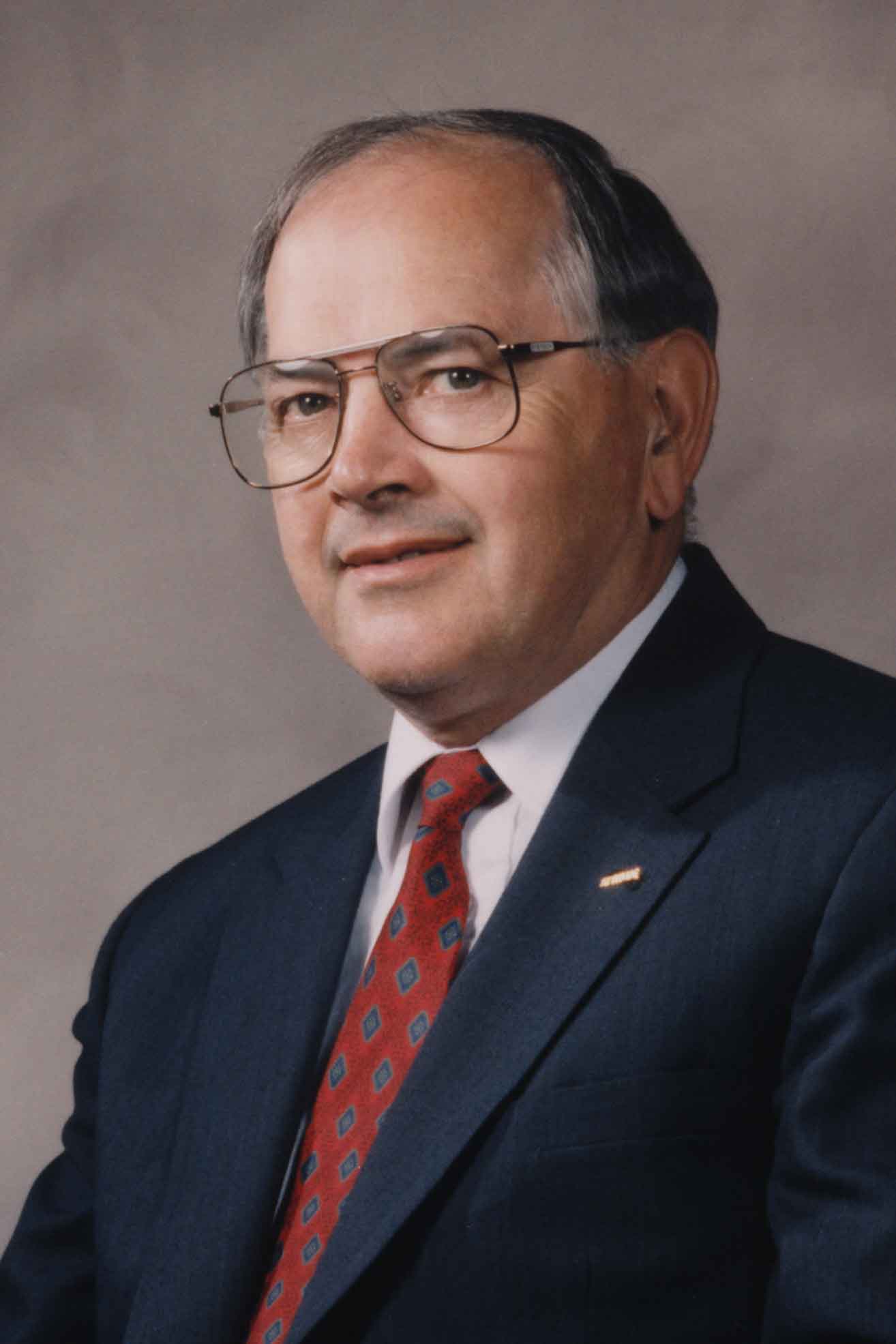 ---
Pledge and Investment for Planet
As consensus coalesced behind human-caused climate change, environmental concern intensified at Bemidji State. In 2004, that stewardship became a university "Signature Theme," and in 2008, students agreed to a $5-per-semester "Green Fee" for education and action. Also in'08, President Jon Quistgaard signed the Presidents' Climate Commitment, pledging that BSU will be carbon neutral by 2050. Thanks to ongoing efforts, BSU was named a Green Ribbon School by the U.S. Department of Education in 2017.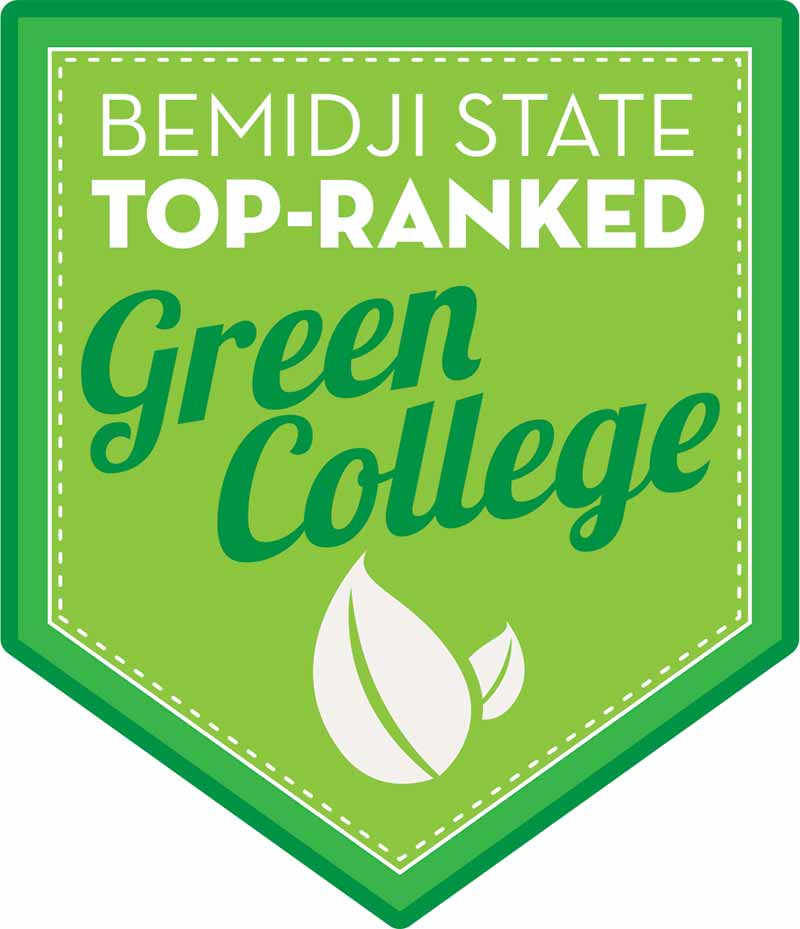 Annual Conference Showcases Students
What is now known as the Student Achievement Conference was first held in 2000, encouraging undergraduates to complete and present in-depth research and share their musical and artistic talents. The all-day program, traditionally held in April, has continued to grow in size and importance. The 2018 event involved a record 300 students and 150 posters and presentations.
---
---
BSU Centennial History Walk
Download a JPEG version of the original "2000s" decade banner used in the BSU History Walk during the university's Centennial Kickoff Celebration on April 12, 2018. Right-click the image to the right and use the "save image as…" option, or
download a PDF
.