Fundraising Follows Budget Cuts
Six months into his presidency, Dr. Richard Hanson decisively addressed a two-year, $5 million deficit by cutting 60 faculty and staff positions and men's track. Critics focused on elimination of theater and consolidation of visual art with design and technology. But Dr. Hanson also developed resources — leading BSU's first comprehensive fundraising campaign, Imagine Tomorrow, which raised $36 million in five years. He gained state bonding support for the transformation of Memorial Hall into an energy-efficient home for Business and Accounting.
---
Music Celebrates Tradition of Quality
The decade brought musical milestones, beginning with the 80th anniversary of the Bemidji Choir in 2017, celebrated with a Homecoming reunion attended by legendary former director Dr. Paul Brandvik. His Madrigal Dinner brainchild will reach the half-century mark in 2018. Excellence in instrumental and vocal performance and education date back to the likes of choir director Carl O. Thompson, hired in 1937. Also still going strong is a summer music camp for middle and high school musicians.
---
New President Charts New Course
President Faith Hensrud, who succeeded Dr. Hanson in 2016, enlisted employees almost immediately in development of a five-year university strategic plan for 2018-23. The plan stresses Bemidji State's distinctive location, strengths and culture, as well as calling for much higher enrollment and employment of people of color, including American Indians, and improved engagement of students and the community. The push for diversity will also support Dr. Hensrud's goal of driving total enrollment toward 6,000.
---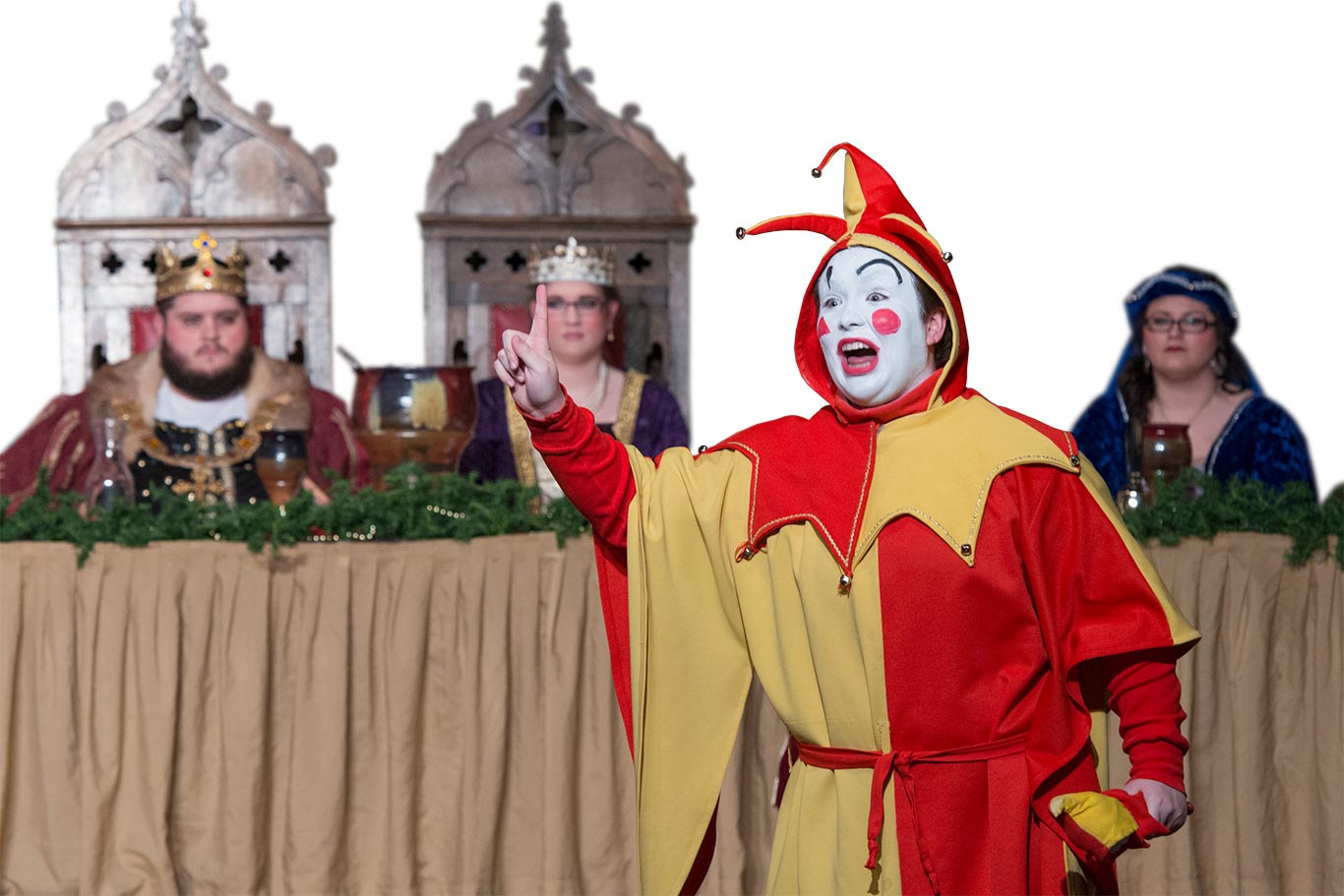 ---
BSU Centennial History Walk
Download a JPEG version of the original "1990s" decade banner used in the BSU History Walk during the university's Centennial Kickoff Celebration on April 12, 2018. Right-click the image to the right and use the "save image as…" option, or
download a PDF
.