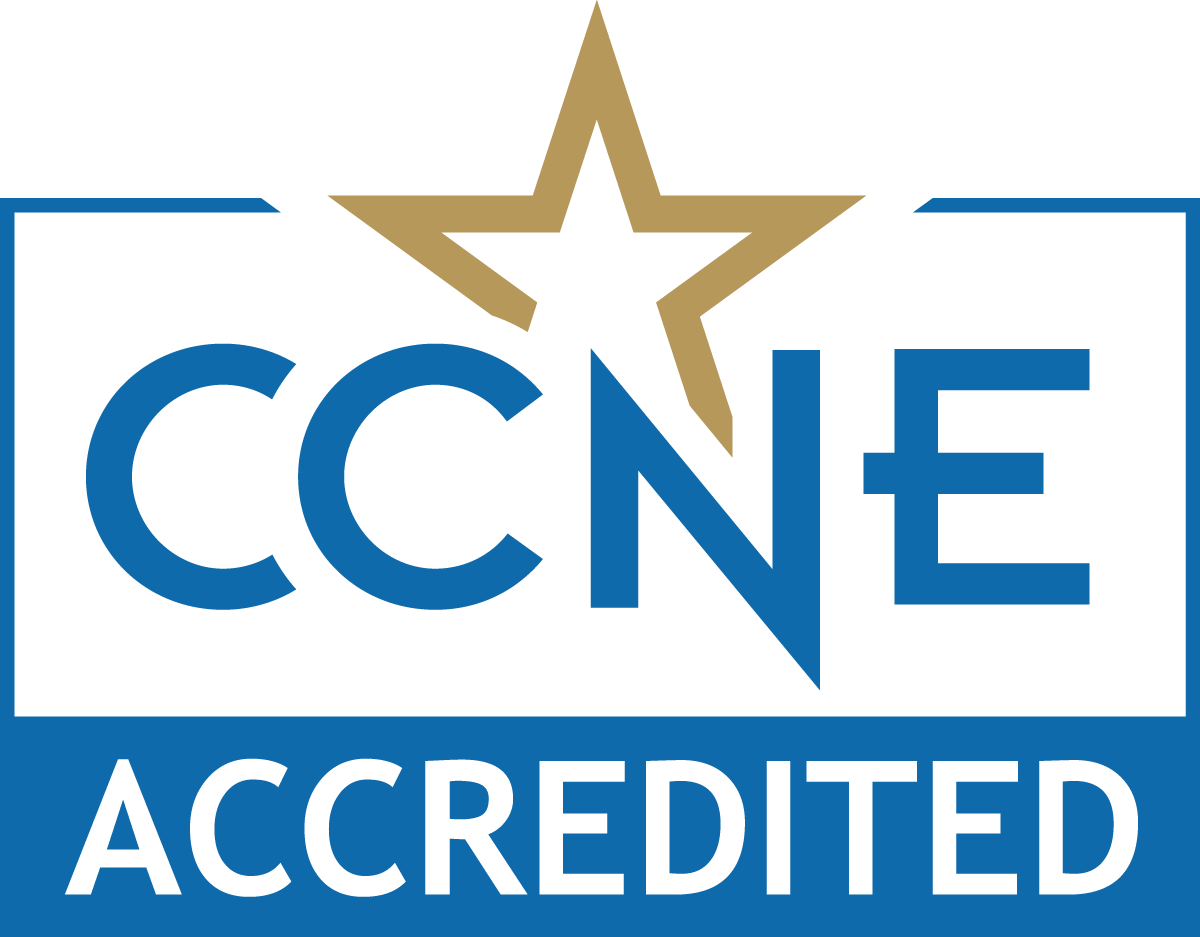 The baccalaureate degree program in nursing at Bemidji State University is accredited by the Commission on Collegiate Nursing Education, 655 K Street, NW, Suite 750, Washington DC 20001, (202) 887-6791.
In 2018, the BSU nursing program received accreditation for 10 years, the maximum duration that can be awarded to a program. The accreditation was awarded during a vote of the CCNE Board of Commissioners in May of 2018 and continues through June 30, 2028.
Accreditation is a mark of quality. It ensures that a program's educational processes and outcomes are congruent and that the faculty reviews those processes and outcomes regularly and makes changes when indicated.
More Information
---