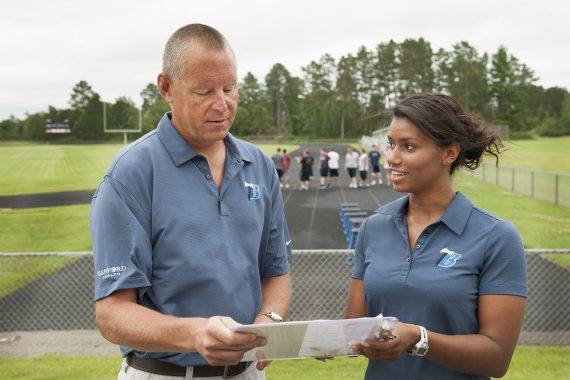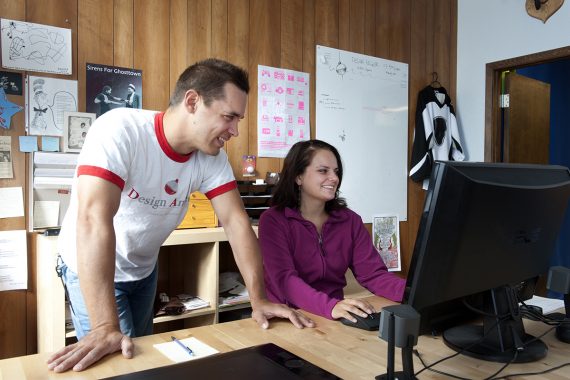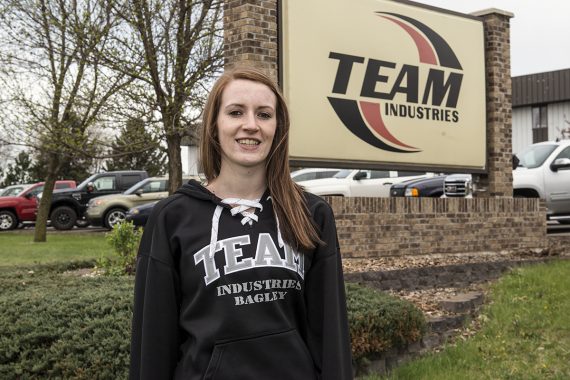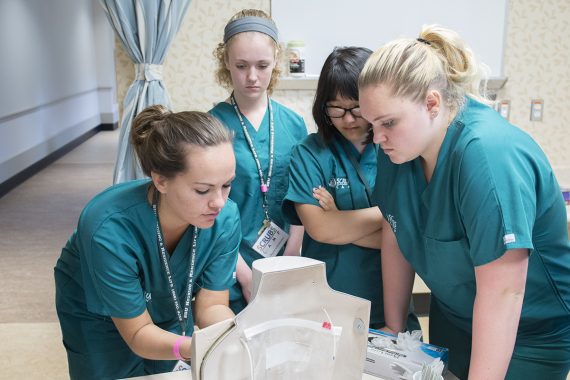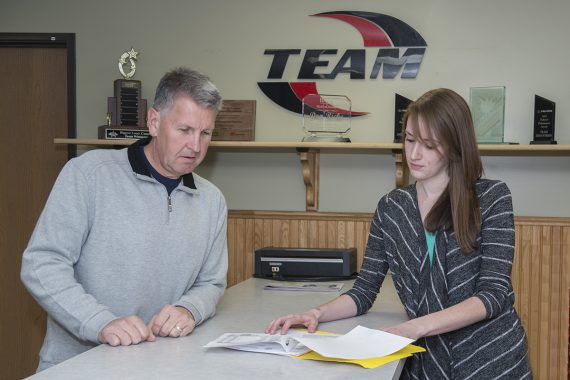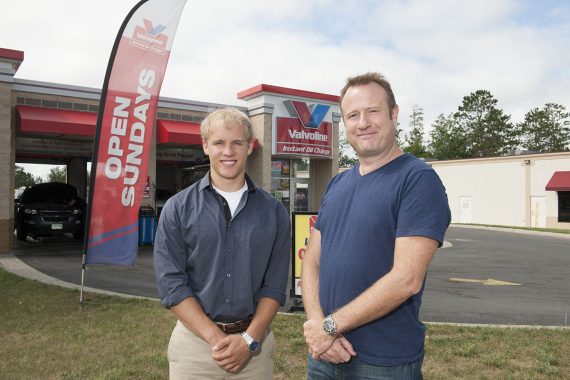 Your Path to Professional Experience Starts Here
Doing an internship as a student can be your path to the professional world in your field of study. You'll gain real world experience, learn about the latest trends, build a stronger resume and develop confidence as a professional. You'll also be establishing a network that you can tap into later to find a job.
Finding An Internship
You want to do an internship. Great! Now what? We will walk you through the process from helping you identify the type of internship you are interested in and where to find employers to the interview process and follow up. Here is a quick step by step checklist from preparation to implementation.
Prepare

Research where, what (type of work/organization) & what you want to gain
Complete your profile in Handshake
Prepare your resume be sure to have Career Services critique it by utilizing Resumes on the Run
Consider an informational interview

Locate

Check with your Advisor, and then the Departmental Internship Coordinator
Search within Handshake
Attend career fairs & on-campus recruiting (most effective according to employers)
Career services resources – links to off-site resources
Consider reaching out to an employer and expressing an interest in their company. You may do so by writing a letter of interest or a prospecting letter.

Apply

Prepare a cover letter specific for the internship—show you have researched the company
Send cover letter and resume along with reference list
When emailing, always send a cover letter with the resume as one attachment