How to Know if You Should Go to Graduate School
Choosing to enter graduate school is an important decision that we can help with. Some career paths require or would highly benefit from obtaining a master's or doctorate. We host graduate schools and informational sessions on graduate school to better inform and prepare those considering or entering graduate studies.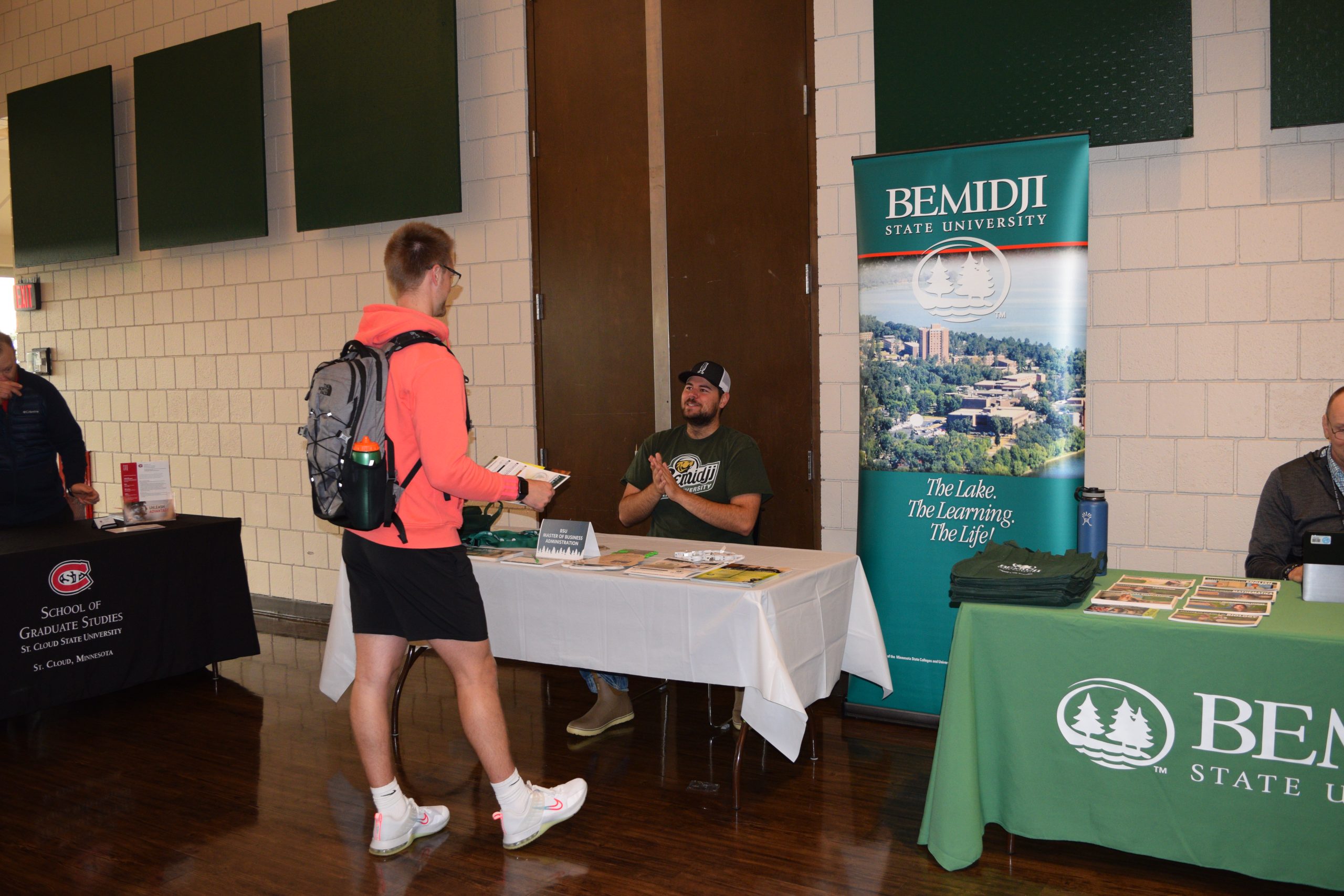 The Difference Between a CV and a Resume
A Curriculum Vitae is a detailed and comprehensive description of your academic credentials and achievements. A CV differs from a resume in that it includes extensive information on your academic background, including detailed descriptions of your academic experiences, degrees, any type of research, awards, publications, presentations, conferences and other achievements. CVs are thus lengthier than resumes, and include more information, particularly details related to one's academic and research background.
Emphasis on academic accomplishments
Used when applying for positions in academia, fellowships and grants
Length varies greatly, and will depend upon experiences. Will include a complete list of publications, posters, presentations and abstracts.
Always begins with education and can include name of advisor and dissertation title or summary (see examples). Also used for merit/tenure review and sabbatical leave
Resume
Emphasis on skills
Used when applying for a position in industry, non-profit and public sector
No longer than 2 pages. Additional materials submitted if highly relevant to the job
After 1 year of industry experience, lead with work experience and place education section at the or near the end, depending upon qualifications.
Personal Statements
Information on how to write a personal statement or CV (curriculum vitae) can be found here:
Graduate School Links
If you're graduate school-bound, you will need to complete the application process and take needed entrance exams.