Whether you're new to BSU or you're a regular at our events, here's a good refresher on what we do and what we can offer you every semester.
Top 10 Reasons to Visit Career Services ✨
Career Coaching
We'll help you figure out what's possible after BSU.
Career Readiness
Explore the 8 areas employers want in recent graduates. In MyBSU, go to the Focus assessments, then Am I Career Ready.
Handshake
Connect with employers for on and off campus jobs and internship opportunities.
Events & Online Workshops
Stay current on everything we offer, like the Major & Career Expo, On-Campus Interviews, Practice Interviews, Job & Internship Fairs, Career Readiness, Graduate & Professional School Fair and so much more!
Discover your Strengths
Name, Claim, and Aim your talents!
Enroll in UNIV 3100 College to Career
Increase your odds of finding an internship or related employment in just 50 minutes a week.
Job & Internship Fair
Over 90 employers want to recruit you each spring semester.
Job Search Resources
Learn valuable techniques for launching a successful job and internship search.
Neilson Foundation Internship Program
Take advantage of our internship program.
Resumes on the Run
Make your resume the best it can be. Drop in on our resume critiques offered Monday-Friday throughout the semester.
Get in Touch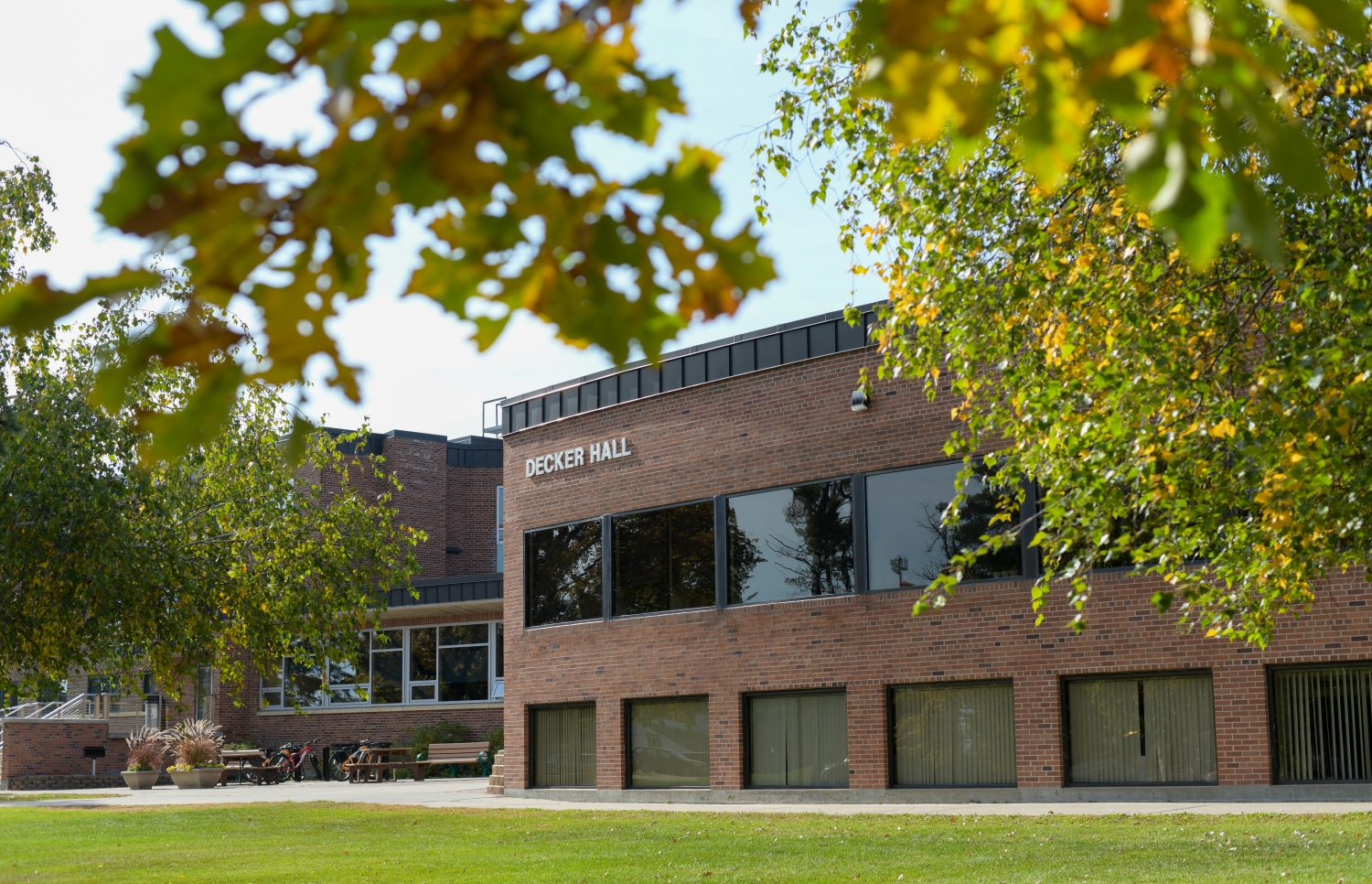 Let the Career Services staff help point you in the right career direction!
Call our office at (218) 755-2038 or schedule an appointment through Handshake.
Questions? Our email is career@bemidjistate.edu.
Coming by in person? We're in Decker 202 (right across from Diamond Point Park).