Career Services offers an ongoing variety of recurring workshops and events, as well as one-time opportunities you don't want to miss.
Workshops
Career Services hosts regular workshops each semester.
Practice Interviews
Sign up through Handshake to meet with professionals who will help you practice and hone your interviewing skills and learn how to incorporate your strengths into the job search. These practice interviews may be either general or career-specific.
Resumes on the Run
No appointment is needed for these drop-in sessions in the Career Services office. Watch for digital signage and event announcements for times throughout the semester. Staff and peer advisors will review and help sharpen your resume.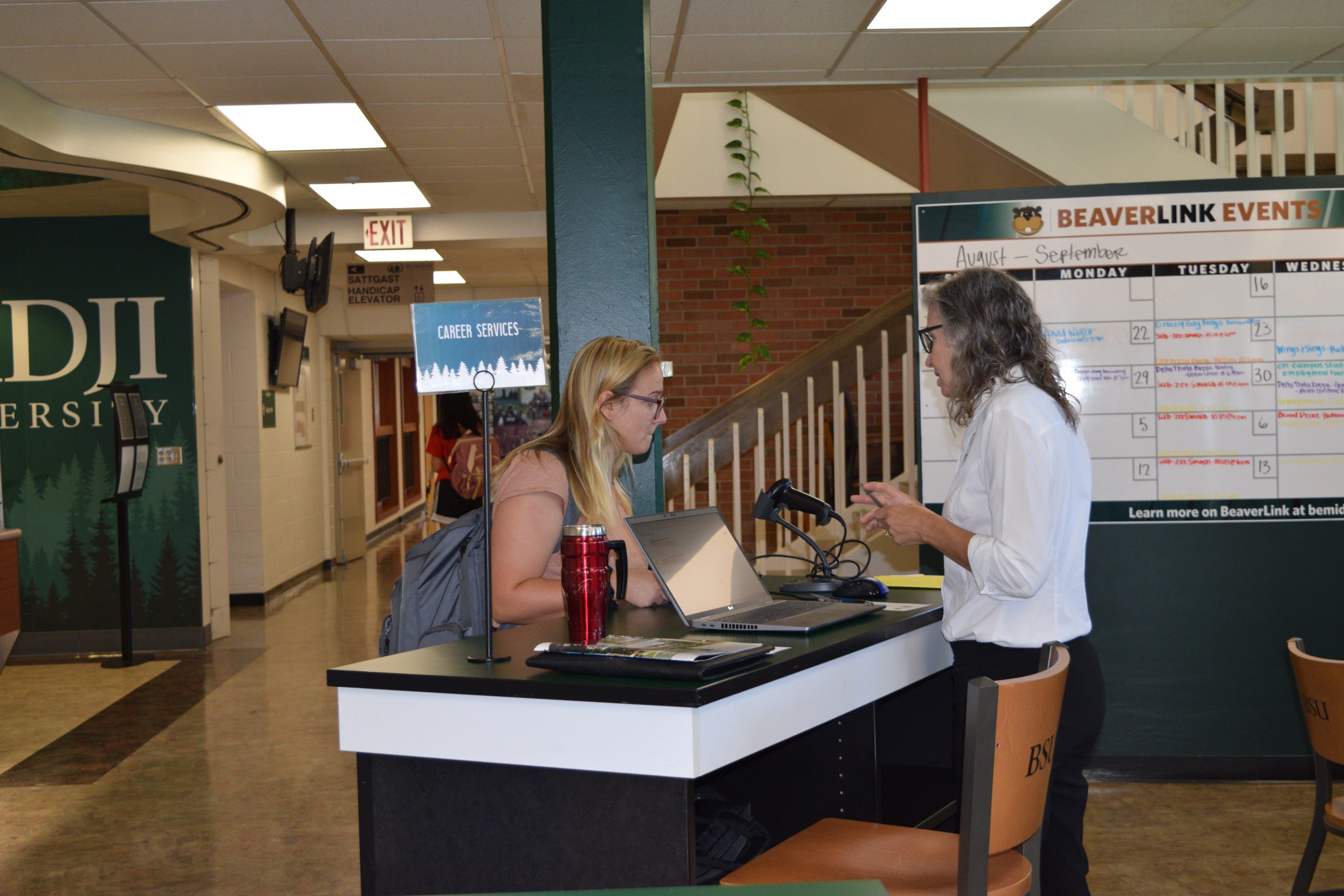 ---