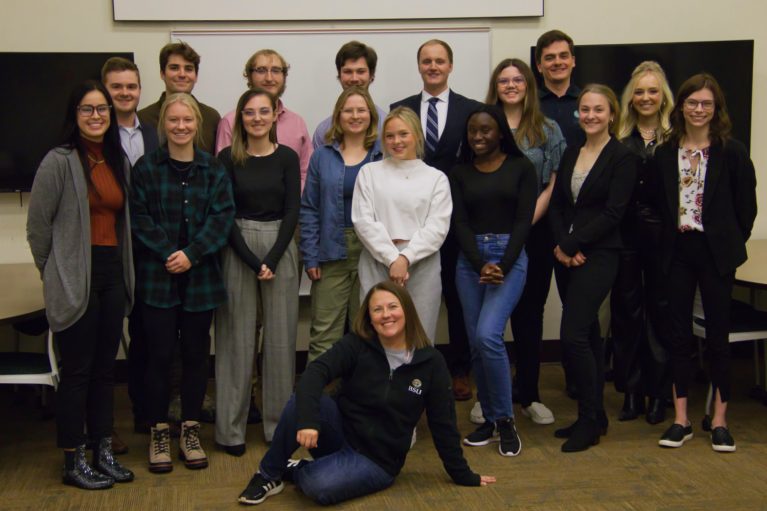 AMA is one of the largest professional organizations and currently has over 20,000 experienced members and over 11,000 student members, as it is one of the largest professional organizations. This affiliation allows students to have worldwide marketing connections.
The AMA Collegiate also provides students with resources they might not otherwise have access to. The resources include but are not limited to; articles, webcasts, podcasts and career management resources. Our students can ask for career advice from marketing professionals and locate internship and career opportunities.
Donate to BSU's American Marketing Association Chapter
Another benefit we are excited to bring to the students via AMA is competing in national marketing and sales competitions against some of the top universities in the country. If you are interested in joining, don't hesitate to contact your advisors.
---
2022-2023 Executive Board
President: Jack Lundgren
Vice President: Matthew Cizek
Chief Financial Officer: Mitchell Nemec
Director of Social Media: Helen Mlady
Director of Media Relations: Nathan Row
---
American Marketing Association's national webpage
BSU's American Marketing Association Beaverlink