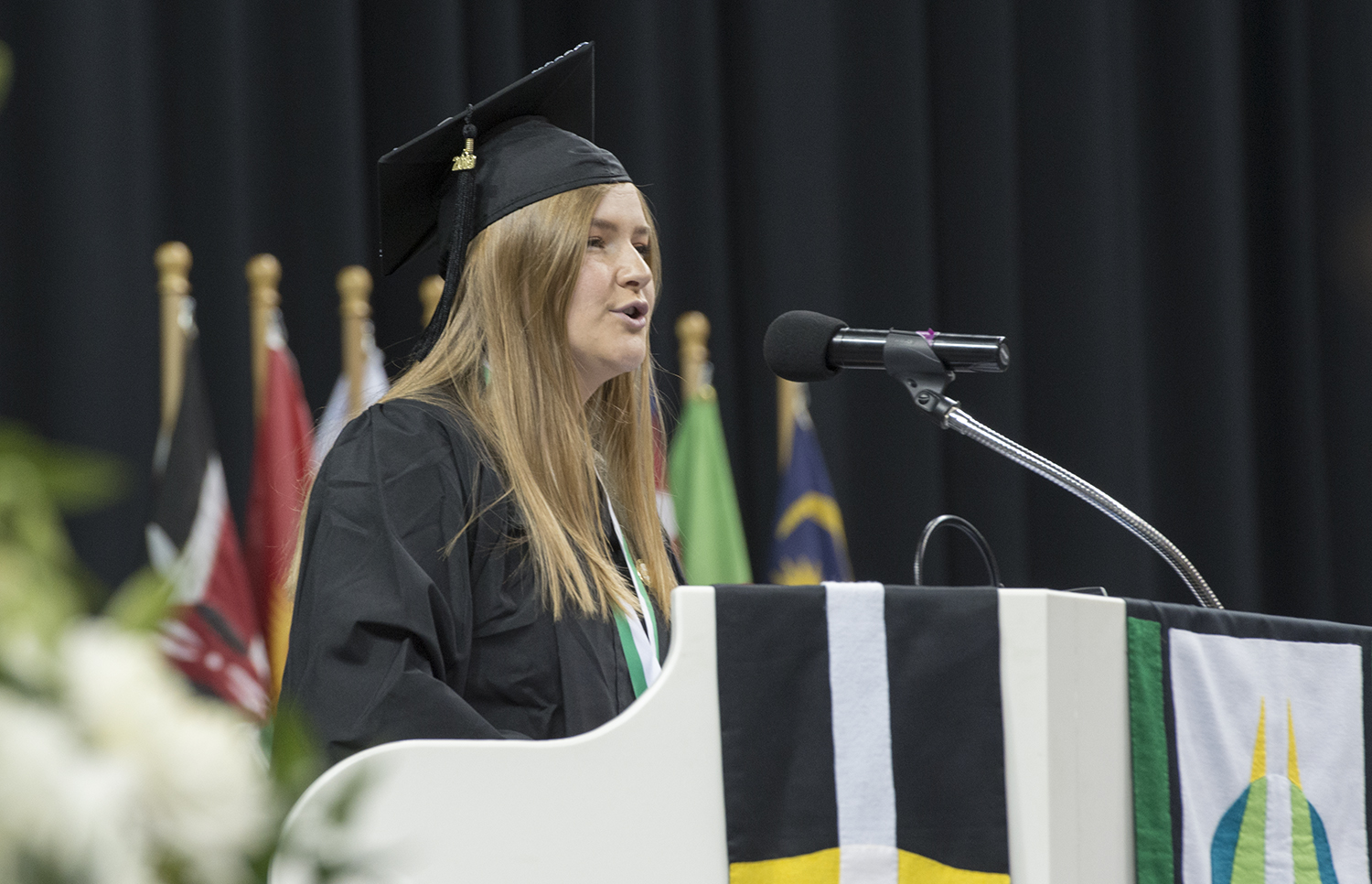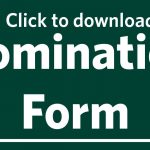 Congratulations on your upcoming graduation from Bemidji State University! The 2020 Commencement Student Speaker Selection Committee is currently seeking applications from graduating students to be the student speaker at this year's Bemidji State University Commencement on Friday, May 8, 2020 at the Sanford Center.
To be eligible, the student speaker must be a member of this year's graduating class (Fall 2019 or Spring 2020). Students who are interested in being considered to speak at Commencement must complete a two-page application. Applications and nominations must be emailed to Travis Greene, Associate Vice President for Student Life and Success (travis.greene@bemidjistate.edu or avpsls@bemidjistate.edu) in Word or PDF format by Friday, March 27, 2020.
The selection committee will identify a group of finalists from all applications and nominations, and the final selection will be made by President Hensrud's Cabinet.
Applicants will be notified by Wednesday, April 8, 2020.
Thank you for your consideration. Congratulations on your upcoming graduation, and Go Beavers!
Travis Greene