You're not alone.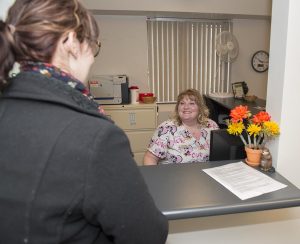 If you or someone you know is having a tough time coping with stressful events, the Center for Student Health and Counseling is here to help.
During normal business office hours 8:00 a.m. -5:00 p.m. Monday – Friday, contact us by phone at 218-755-2053 or visit the clinic in Cedar Hall.
Outside of normal business hours (including weekends and holidays) students in crisis still  have options:
Call 911 immediately if you are facing a life-threatening emergency.
If you are living on campus, contact your resident advisor or residence life professional staff.
Call the Department of Campus Safety at 218-755-3888.
Consult with the counselors at the Student Center for Health and Counseling at 218-755-2053.
If you are in crisis, you can:
Contact a friend or family member for support.
Avoid using alcohol or drugs to cope.
Be around people.
Engage in a calming activity
Ask for help.