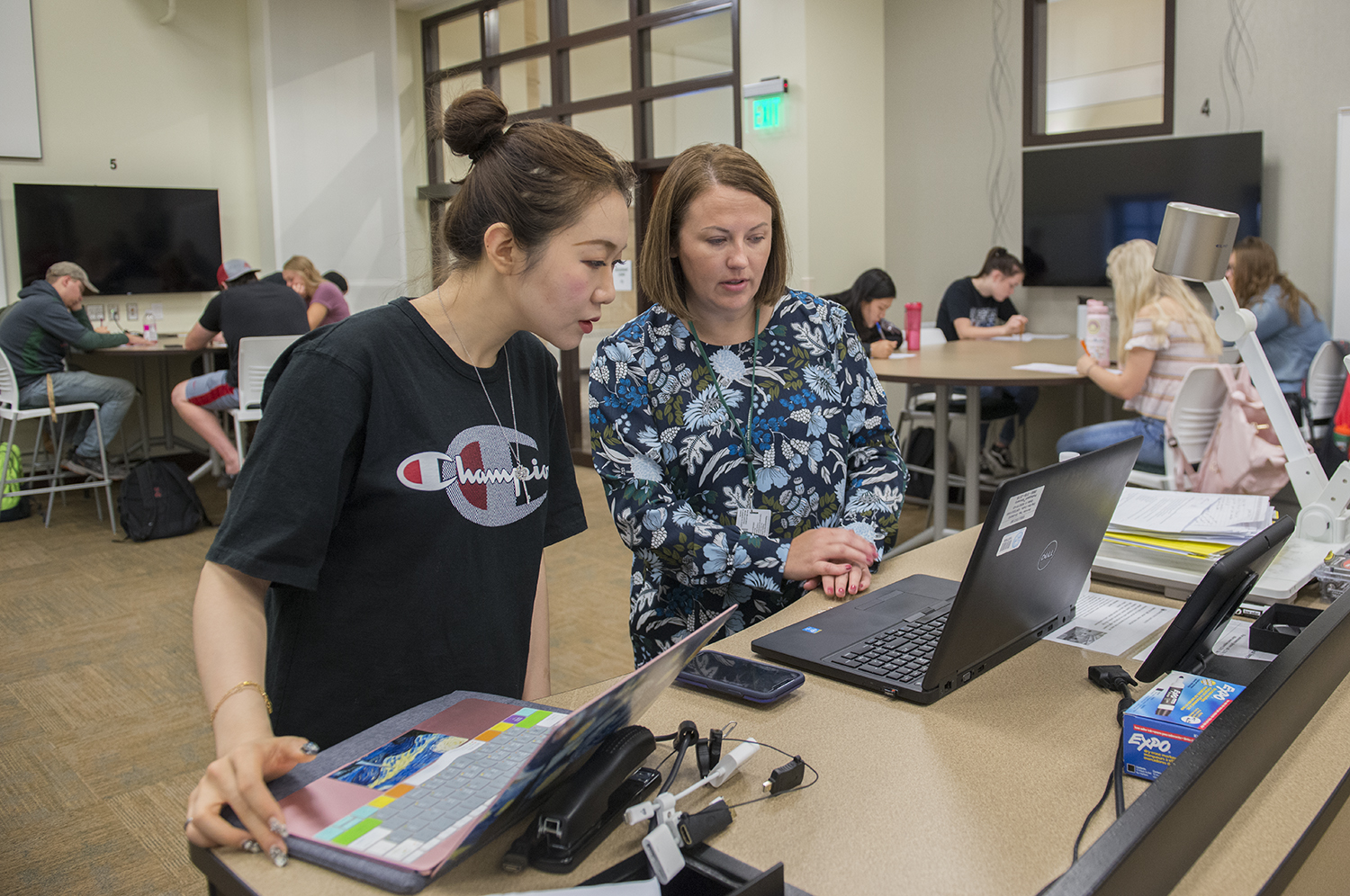 The ASC is here to help guide you through your first semester and make sure you learn everything you need to know to have a safe, productive and successful BSU experience.
We understand the importance of finding your community on campus. The students that develop friendships, join clubs and organizations and take satisfying courses are those that are most likely to succeed and earn a degree. To facilitate these bonds, BSU has developed a series of programs that help students make those first connections with campus:
New Student Checklist
Use this checklist to ensure you get off to a good start at BSU.
Preparing for Your First Semester at BSU
Follow this student guide to registering at Bemidji State University.
Navigating the BSU Catalog
Reviewing the DARS
Searching for Classes
Registering
Additional Information and Services for New Students