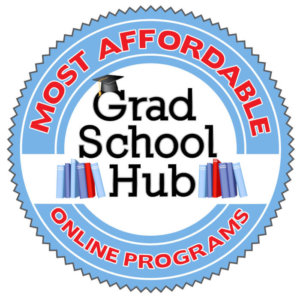 Bemidji State's online Master of Special Education (MSpEd) has been ranked as one of the 30 most affordable in the country at number 9 by the website GradSchoolHub.
The 36 credit degree program focuses on curriculum techniques, due process in special education, math and reading difficulties.
A majority of the required credit hours in the MSpEd program are based on the Council of Exceptional Children (CEC) and the Minnesota Special Education Licensure Standards.
By completing three additional required licensure courses a MSpEd candidate, who already has a teaching degree, can obtain ASD, EBD and/or SLD special education teaching licensure(s) in addition to the master's degree.
Ranking Methodology
GradSchoolHub reviewed 79 colleges and universities with masters in special education online programs. The schools and programs had to have received accreditation, either nationally or regionally. They selected schools with annual graduate tuition/fees under $21,000. They also looked at rankings from major publications like U.S. News and World Report to see if the program or institution had received some level of recognition and then ranked in order of affordability.
Contact
Patricia Rochelle Lynn Hartshorn, student and administrative support specialist; (218) 755-2027, grad@bemidjistate.edu
Links