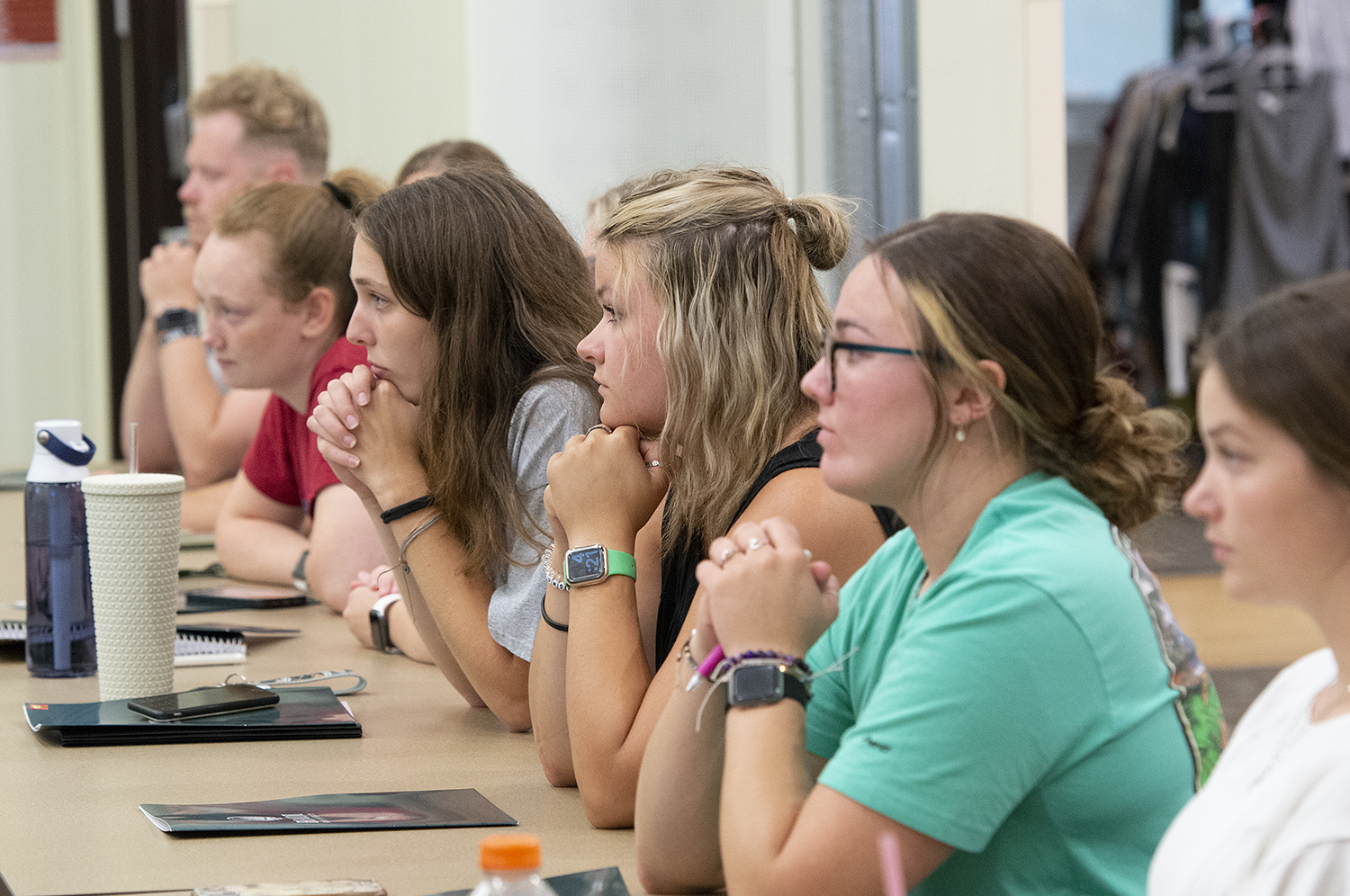 Bemidji State University was founded as a school for teacher preparation. A century later, BSU remains committed to developing outstanding teachers.
Throughout our history, we have been dedicated to providing a high-quality, principled education to our region's economically and culturally diverse population.
We ensure that all of our teacher candidates are fully prepared for and attuned to the needs of all student populations.
Our Mission
BSU prepares teachers through inquisitive, involved, and reflective practice. The framework outlining our program sets a standard that is rigorous, exemplary, and innovative. The curricular structure is research-based and organized around the Standards of Effective Practice. Graduates are proficient, collaborative, technologically literate, and environmentally aware teachers who work effectively in various settings with diverse learners.
---