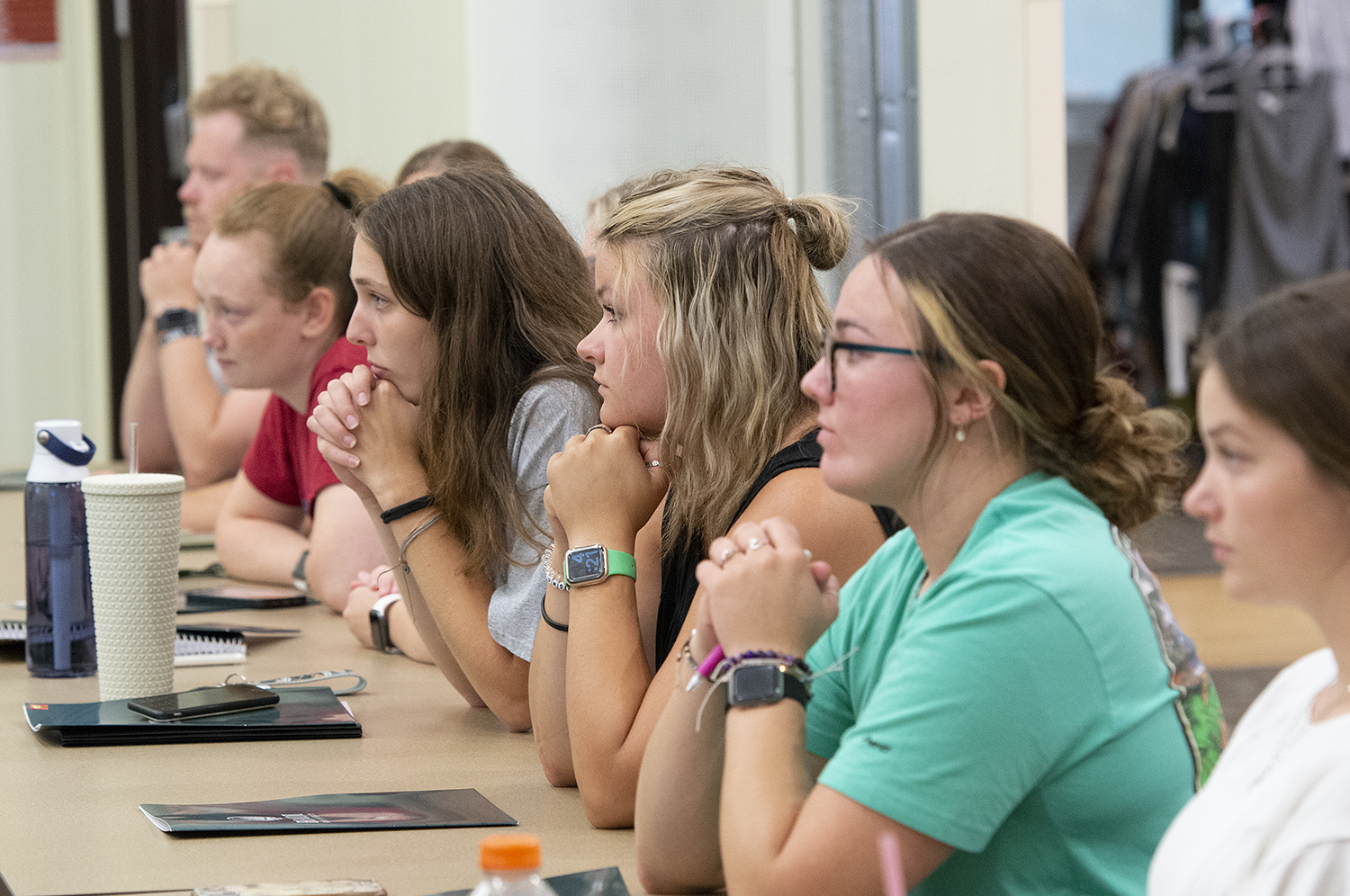 The Office of Teacher Education (OTE) was established in 2022 to support Bemidji State University's many teacher preparation programs. While multiple departments across campus deliver the content and methods coursework needed for teacher preparation, the OTE unites all BSU programs that lead to teacher licensure and serves to ensure the following:
Each BSU education program meets or exceeds Minnesota's Professional Educator Licensing and Standards Board (PELSB) requirements.
Teacher candidates have knowledgeable advisors to guide them through their coursework.
Teacher candidates receive qualifying placements for field experience and student teaching.
Teacher candidates receive guidance throughout the edTPA assessment.
Teacher candidates receive assistance with the Minnesota teacher licensure application process.
Data is collected and used to continuously improve our programs and ensure accreditation by state and national accreditation bodies.
School Partners, Cooperating Teachers, Mentors, and University Supervisors from across the State are actively engaged in teacher training and program improvement at BSU.