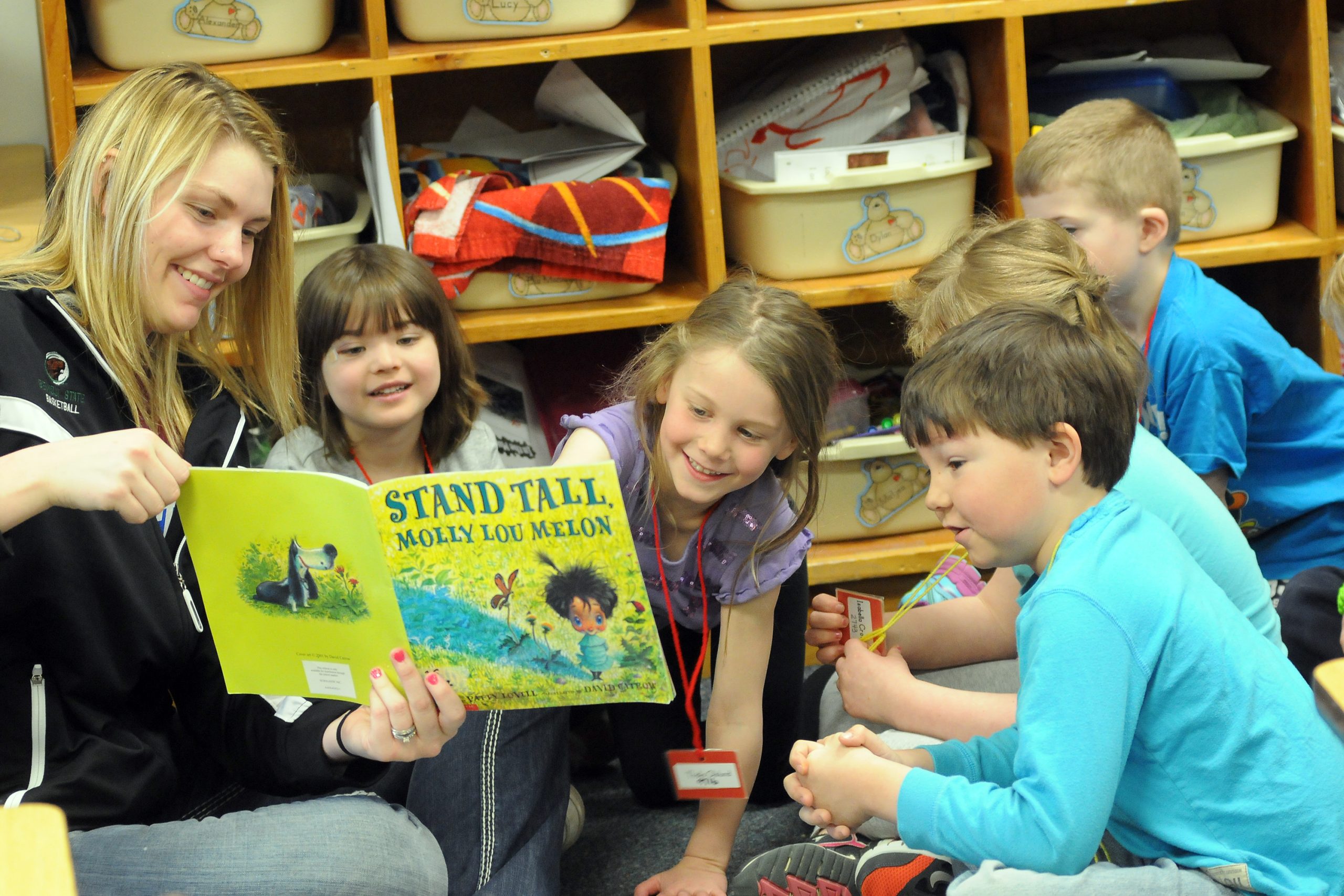 Bemidji State University offers two pathways to Elementary Education licensure for teaching students in Kindergarten through Grade 6. Both programs allow students to gain the experience, knowledge, and skills to teach elementary school students.
Pathway 1: On-Campus Program
The On-Campus Elementary Education program is designed for full-time, on-campus teacher candidates who are seeking licensure in Kindergarten through grade 6. Major coursework is delivered primarily in person and may be completed within two years.
For more information on the courses in this program, visit the course catalog.
Pathway 2: DLiTE Online/Hybrid Program
DLiTE is an online/hybrid, cohort-based, three-year program that culminates in a Bachelor of Science degree and licensure in Elementary Education. It was developed for rural and urban students who for various reasons cannot attend a campus-based teacher education program. You must have an Associates of Arts (AA) degree or have completed the Minnesota Transfer Curriculum to enroll in this program. This program meets all the Minnesota Professional Educator Licensing & Standards Board requirements.
For more information concerning the DLiTE program, visit the DLiTE website.