The Teachers' Closet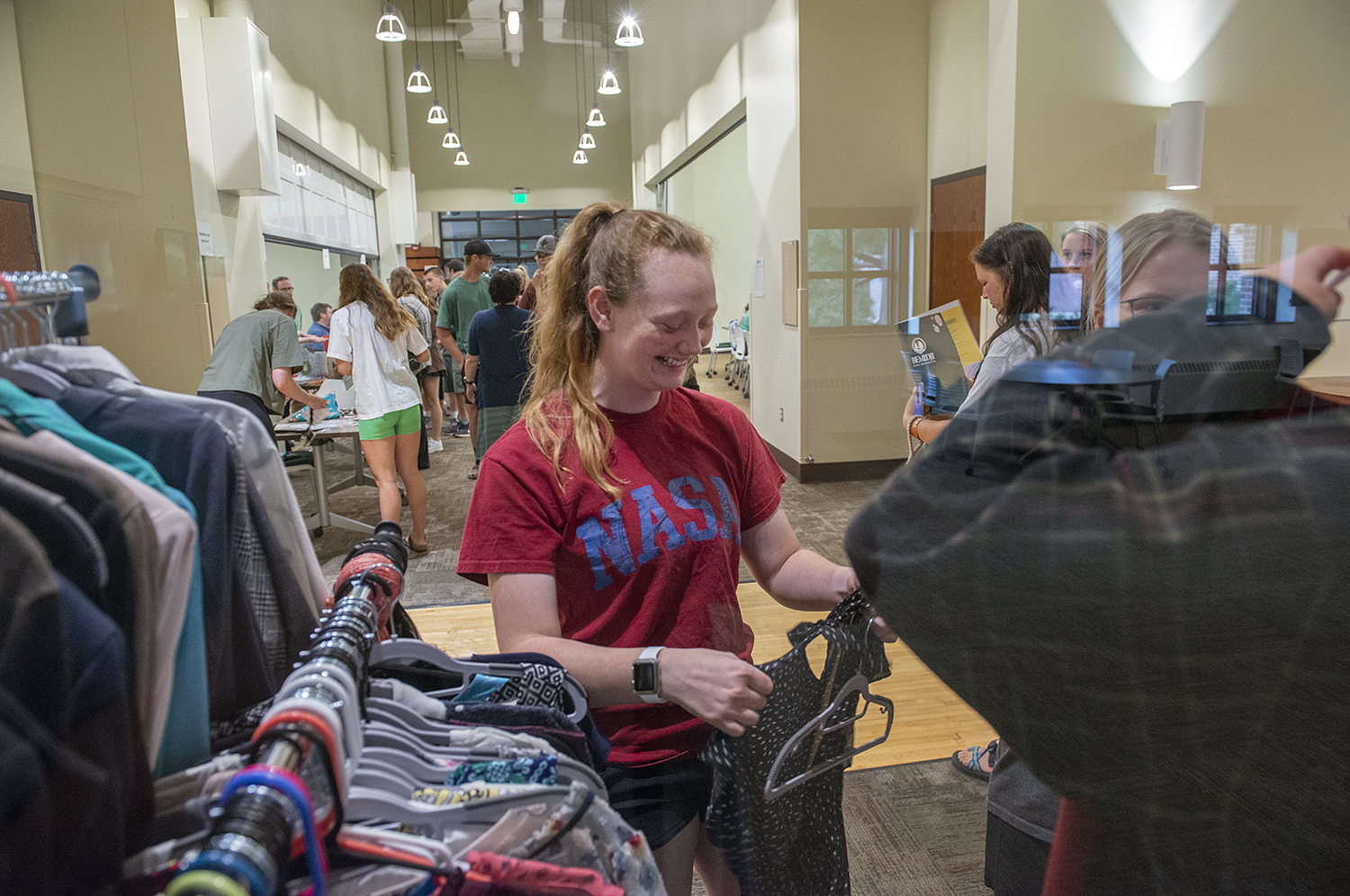 The Office of Teacher Education is pleased to announce the creation of The Teachers' Closet, available for all teacher education candidates completing clinical experiences. The closet offers free clothing items such as dresses, blouses, dress pants, button-down shirts, suits, shoes, and more! All teacher education candidates are welcome to take clothes for use during their clinical experience. The closet is located inside the Office of Teacher Education, Bensen Hall 339. Feel free to stop by today!
If you would like to donate to the teacher closet, please contact the Office of Teacher Education: (218) 755-2764
Scholarships
Over 40 scholarships are available for Teacher Education students. The scholarship window typically opens in November, with applications due February 1st of the next year. To see all available scholarships, visit the BSU Alumni & Foundation Scholarship page.
Handbook
The Teacher Candidate Handbook provides detailed information on the expectations, procedures, and policies of BSU's Teacher Education programs.
Candidate Grievance and Appeals Form
The Office of Teacher Education (OTE) takes student complaints seriously. The OTE's goal is to ensure candidates have access to transparent, due process that leads to an appropriate resolution of the complaint in a timely manner. The OTE will follow BSU's policies with exceptions related directly to OTE responsibilities such as clinical experiences, teacher licensing, program accreditation, and program assessment. Submit the completed form to the Director of the OTE or designated proxy. The complete Grievance Process is provided in the Teacher Candidate Handbook (above). Download the Teacher Candidate Grievance and Appeals Form.