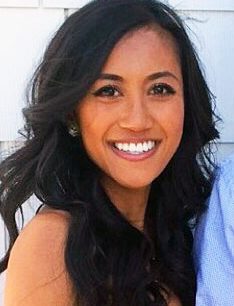 BSU's Extended Learning options provided Carolyn with the flexibility she needed to complete her BS degree in Business Administration, through a combination of in-person and online classes in our Metro Area Business Administration (MABA) program.
"I chose the BSU extended learning program because it was the best option for me. I finished my associates at Anoka-Ramsey Community College and was stuck between transferring to an expensive 4-year college near me or to an affordable college far away but I would have to pay for room and board. [The BSU] program was perfect, because I was still able to get my business degree without needing to spend a lot."
Carolyn was a scholarship award winner in 2016, and has gone on to complete her degree on her timeline. Utilizing the award, she said she "had a clearer mindset and [could] focus on my classes rather than working extra hours to pay for school." Congratulations on your degree, Carolyn!
For more information on the Metro Area Business Administration program, with classes on the Anoka-Ramsey Community College Coon Rapids campus, click here.