Bemidji State University courses in your high school classroom.
BSU partners with a number of high schools, to offer university courses at the high school, to allow students to earn both college credit and fulfill high school graduate requirements.  We call this concurrent enrollment program College in the High School.  Qualified high school juniors and seniors can take BSU courses for free in their own high school classroom.
Get a Head Start on College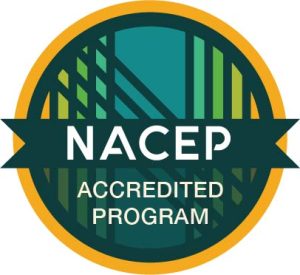 Students can complete their last two years of high school while enjoying the benefits of enrollment as a BSU student. With a BSU student ID, you can use the campus library and receive a BSU student email account. Find out more about student benefits.
Instructors You Know
The classes are taught by qualified high school instructors who receive special training at BSU and work with a BSU faculty member to make sure that the courses are every bit as challenging as those offered on campus.
Instructors: Learn more about teaching College in the High School courses.
Schools Win, Too
The BSU College in the High School program is a partnership between BSU and Minnesota high schools. By participating, schools show they are committed to expanding opportunities for both students and instructors.
Schools: Find out more about partnering with BSU.