Turn Your Two-Year Building Trades Degree Into a Project Management BS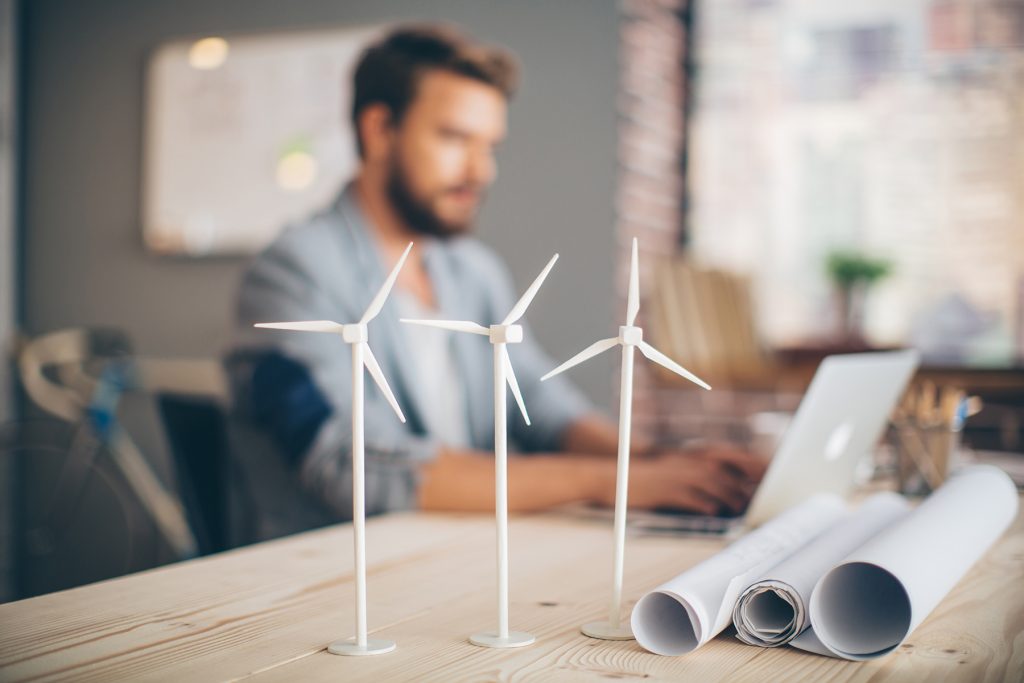 You work hard and deserve a promotion. You want to explore new career opportunities, but without a bachelor's degree, you are stuck in your current job. A bachelor's degree in Project Management (Construction & Facilities Management) can help you reach your career and personal goals. Since our Project Management degree is 100% online, you can continue working and taking care of your family while you attend class.  It is built for those of you working in the construction industry.  Questions?  Visit with a Transfer Team member.
Have a two-year degree (AAS) in one of the following programs?  You can earn a Project Management B.S. (Construction & Facilities Management Emphasis) in approximately two years.
Carpentry
Plumbing and Heating
Construction Management
Architectural Technology
Electrical Construction (Electrician)
HVAC/Mechanical Systems
Cement Masons/Concrete Technology
Civil Engineering
Residential Remodeling & Design
Building & Construction
Cabinet Making
(Other Building Trades AAS with approval)

We apply your two-year degree toward a bachelor's degree in Project Management so you can finish quickly
WHY BSU's Project Management (Construction & Facilities Management Emphasis)                                        

We apply your construction-related Associate degree toward a Project Management B.S.

100% online program built for working individuals

Job Outlook: 11% Growth from 2020-2030

In-state tuition for everyone

Finish your bachelor's degree in as little as two years

Faculty willing to share their extensive knowledge in project management

You will gain knowledge and skills you can take to the job-site

Flexible program… take one course at a time or go full-time

Take your first step toward a career in management…set your toolbelt aside