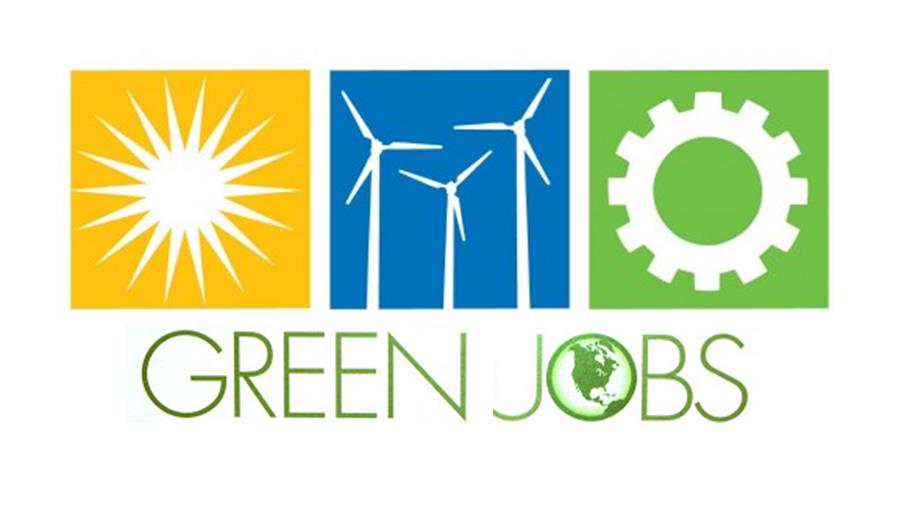 There are many different outlets for students to do their part to help the environment, and get paid at the same time!
With environmental issues gaining traction in the social consciousness, green careers are constantly growing in both popularity and availability. In turn, colleges and universities are offering more degrees which lead to green jobs. This guide was created to help prospective students understand what their sustainability education options are and what type of careers these programs lead to. The guide was developed in part by Nurit Katz, Sustainability Coordinator at UCLA, and provides an in-depth look at the typical green career path, top-paying green careers, and more.
Also, here some great on-campus and off-campus employment opportunities.
Are you a faculty or staff member looking for assistance with Sustainability Projects? Apply for funding from our Sustainability Employment Program today!