About Divestment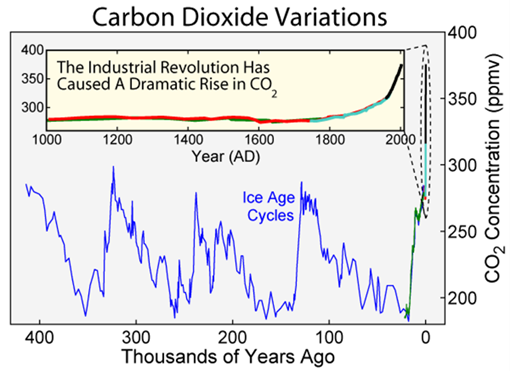 Extreme weather events like Hurricane Harvey in 2017, the winds, heat, and wildfires that ravaged Northern California for multiple seasons (2017-2019), and drought conditions (Corn Belt 2012; California 2012-2015), are potent reminders we need to act now to avoid climate catastrophe.
We know human activity since the industrial revolution has caused the climate to warm at an unprecedented rate.  We also know the fossil fuel industry plans to burn five times more carbon dioxide (2795Gt) than scientists tell us we can emit while still keeping global warming below 2 degrees C (565Gt).  Nearly every country on Earth agreed to meet conditions meant to maintain warming below the target of 2 degrees C at the Paris Climate Negotiations, held December 2015.  The agreement entered into force on November 4th, 2016, after ratification by at least 55 parties to the Convention (representing >55% of total global greenhouse gas emissions).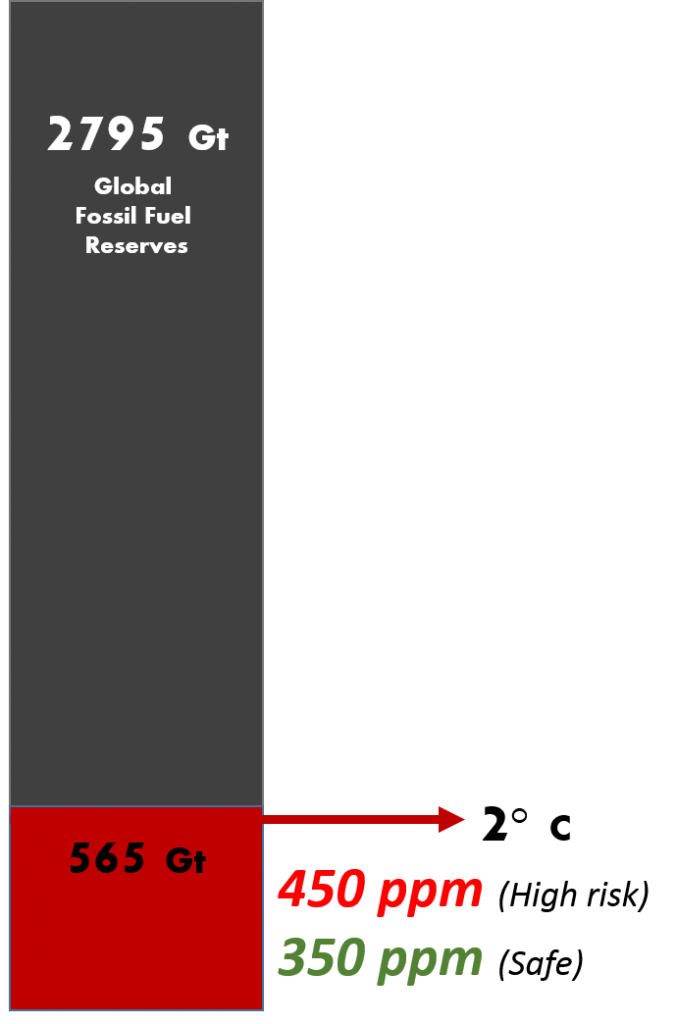 The Divestment movement believes educational and religious institutions, governments, and other organizations serving the public good should divest from fossil fuels. While institutions recognize divesting their individual investments will not make a large economic impact, the collective movement has put significant economic and political pressure on the fossil fuel industry.  Furthermore, institutions engage with divestment to raise public awareness and understanding about the risks associated with the fossil fuel industry's business model.
Divestment campaigns vary widely, but typically call for an immediate freeze on any new investment in fossil fuel companies, and ultimately the divestment from direct ownership and any commingled funds that include fossil fuel public equities and corporate bonds within 5 years.
Background
When conversation at BSU began in the fall of 2014, world-wide commitments had committed to divesting $50 Billion from the industry.  As of August 2016, 554 institutions had committed to divest $3.4 Trillion.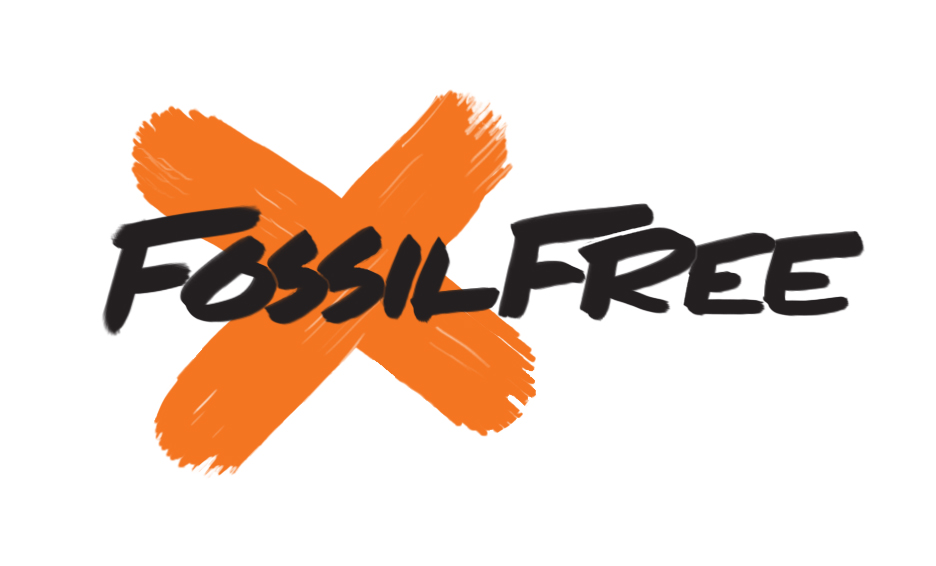 When the Sustainability Office began exploring the concept in the fall of 2014, student workers Hunter Edberg and Jordan Morgan rose to the challenge.  They began investigating institutional endowments, the status of BSU's endowment, and how it was managed.  They contacted the BSU Foundation and met with Chief Development Officer Johnathan Yordy.  Johnathan suggested they meet with Investment Committee chair Steve Vogt.  Over the next 8 months, Hunter and Steve communicated about the risks and benefits of divestment, along with the general ability for the BSU Foundation to divest.
Simultaneously, student workers engaged Dr. Carla Norris Raynbird's Social Movements and Change class on the issue of Divestment.  As a member of the President's Student Commission, Jordan Morgan took the initiative to President Hanson for discussion about its importance at BSU.
BSU Endowment Data
Ov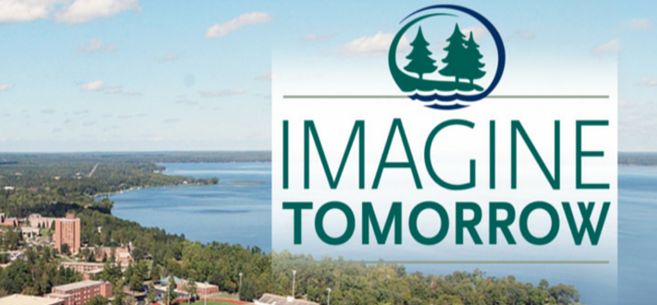 er the past few years BSU has engaged with its first ever comprehensive fundraising campaign called Imagine Tomorrow.  By the end of 2015, the campaign had raised over $34 million.
According to Steve Vogt, as of 2015, approximately 3% of BSU's endowment was in carbon intensive energy sectors. We have no direct ownership in fossil fuel companies, yet have co-mingled funds that include the fossil fuel industry.  The average institution of higher education has between 2-5% exposure to carbon intensive investments.
The BSU Foundation is responsible for BSU's endowment, which is managed by Greystone, a subsidiary of Morgan Stanley. Morgan Stanley does have a program for ESG investing (Environmental, Social and Governance) otherwise known as Socially Responsible investing.  They have explored and created fossil-free funds as a viable investment choice for the Foundation.  However, most of BSU's relatively modest endowment is invested in general co-mingled funds.
Most Recent Campus Actions
In the Spring of 2016, Hunter, Jordan and Anna felt they had enough information and alternative options available to move forward with an educational campaign for the broader campus community.  They engaged the student body through tabling and the distribution of a petition.  The Environmental Advisory Committee, Student Senate, and Faculty Senate were briefed on what had been learned. The Student Senate and Faculty Senate decided to draft a bill and resolution, respectively, in support of BSU divestment.  Both were passed with overwhelming support.  Dr. Paul Kivi, professor of Environmental Studies and Economics, chose to conduct an honors lecture on the topic as well.  Dr. Kivi concluded divestment was a responsible move for BSU – financially, socially, and environmentally.
If you would like to take up the mantle of advocating for divestment at BSU, visit the Sustainability Office.
Guiding Research and Reflection Questions
Why should we consider aligning investments with environmental, social and governance goals?  How does this fit with our mission as educational institutions?  Our responsibilities as fiduciaries?
What are the financial costs and benefits of such alignment?  Can we get good return on investment?
What is happening across higher education and foundations, and how can we learn from others who have moved forward in this area?
What are the financial structural challenges in the market that may impede action, (e.g., commingled investment funds or donor advised funds)?
How might we discover and assess the range of strategies and products available for creating intentionally designed endowments?
How might we effectively facilitate a constructive conversation and decision-making process across all our stakeholders?
How might we keep informed about and support each other in addressing these issues in the future?
Resources