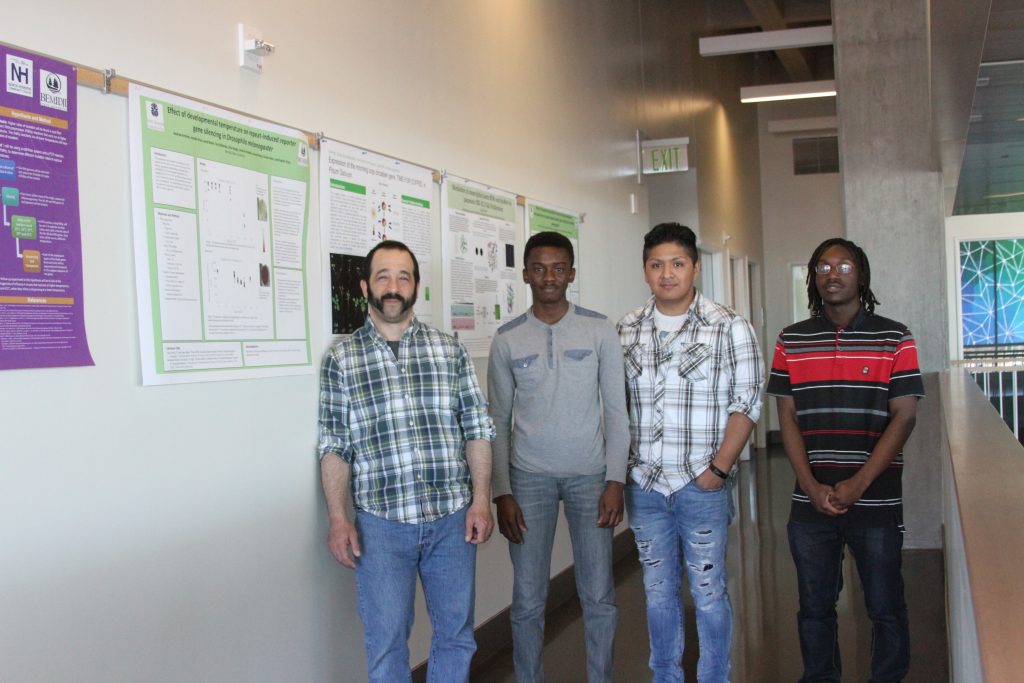 Mentored summer laboratory research is a key formative experience for many scientists, cementing their laboratory skills, establishing professional and scholarly networks, and building the scientific habits of mind necessary for successful research.  But summer research positions are scarce, and funding is difficult to obtain.
This is why we're so excited that three BBP students were selected to spend the summer in competitive fully-funded research positions at some of the top research universities in the country.
Marcus Kelly will be at the University of Minnesota's Masonic Cancer Center studying the role of cell adhesion and migration in brain cancer in the Biomedical Engineering lab of Professor David Odde
Afeez Sodeinde will be in Boston at the Broad Institute, Harvard and MIT's collaborative genome center
Alan Montes Alcantar will be at the McDonnell Genome Institute at Washington University in St. Louis, one of the main hubs of the Human Genome Project.
In addition to world-class research training, each of these programs includes training in science communication and professional skills.  We are so proud of these three young scientists and can't wait to learn from them when they return in the fall.