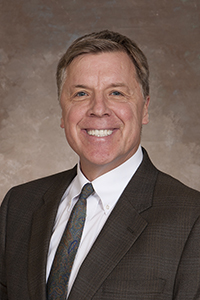 BSU Extended Learning offers an on-campus bachelor's degree in Business Administration for students in the metro area of Minneapolis/St. Paul. The courses are taught by experienced BSU faculty on the campus of Anoka Ramsey Community College in Coon Rapids. This program offers an incredibly affordable 4-year degree for those students who prefer in-person classes in a small school environment.
The Metro Area Business Administration program starts this Fall 2016 with 65 students enrolled.  We are currently offering nine sections of upper division business and accounting courses.  These courses range from such management course titles as Operations Management to Strategic Management.  The marketing courses include such courses as Personal Selling.

This December nine MABA students will receive their bachelor's degree in Business Administration from Bemidji State University.  There will be celebration in the metro area for the students and their friends and families after the end of Fall semester.  Next May all these students will be eligible to participate in the university's annual commencement ceremonies held at the Sanford Center in Bemidji.
Additionally, MABA professor Rob Rick is currently working on a publication describing how American Indian residents in urban areas access health care facilities and manage their health care needs.  MABA professor and faculty advisor Dean Frost is hoping to complete work on his book manuscript, "Boundaryless Careers: 21st Century Managerial Competencies."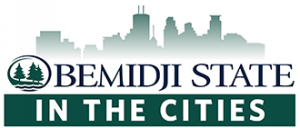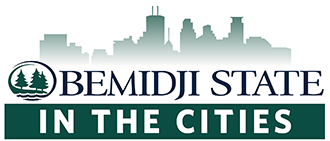 Recruiting for the coming Spring 2017 semester will begin shortly, and it is hoped that our new Marketing emphasis will attract more students to our affordable and convenient Metro Area Business Administration program. MABA is part of our "Bemidji State in the Cities" initiative, bringing affordable and powerful bachelor's degrees to partner campuses in the metro area.