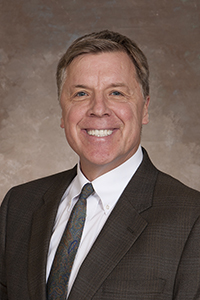 Transfer Pathways is a new program to ensure that Minnesota State Colleges students who complete associate degree programs can transfer to Minnesota State Universities without losing time and money or generating excess credits. It is a curriculum plan for a student who plans to pursue a bachelor's degree after completing an associate degree. Transfer pathways are being developed for 30 majors and programs in Minnesota State higher education institutions.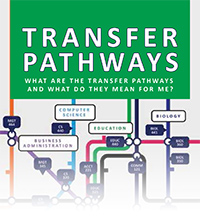 One the first transfer pathways developed last spring was the one for Business Administration degree seekers.  The pathway provides a guarantee of up to 20 credits being eligible for transfer to Bemidji State's Metro Area Business Administration four year degree in either management or marketing.  Additional credits from the A.S. degree may also apply to the Minnesota Transfer Curriculum.
What courses transfer?  The following are the topic areas in the Business Administration pathway: Business Computers, Legal Environment or Business Law, Financial Accounting, Managerial Accounting, Principles of Management, and Principles of Marketing.  Another 12 credits in Math and Economics will help to satisfy degree requirements of your Business Administration degree and count towards the Minnesota Transfer Curriculum requirements (also called Liberal Education requirements in the BSU catalog).  Your college and your A.S. degree may have different course names but so long as the course covers the topic area appropriately you can transfer the credits to the requirements for BSU's Bachelor's degree in Business Administration.
For community college students in the Twin Cities metro area considering a Bachelor's degree in Business Administration, there are no better options than BSU's Metro Area Business Administration program. Check it out, and contact the on-site advisors today for more details.