Our mission is to increase and promote international educational opportunities and produce graduates who are able to shape our global society and excel in an increasingly multicultural workforce.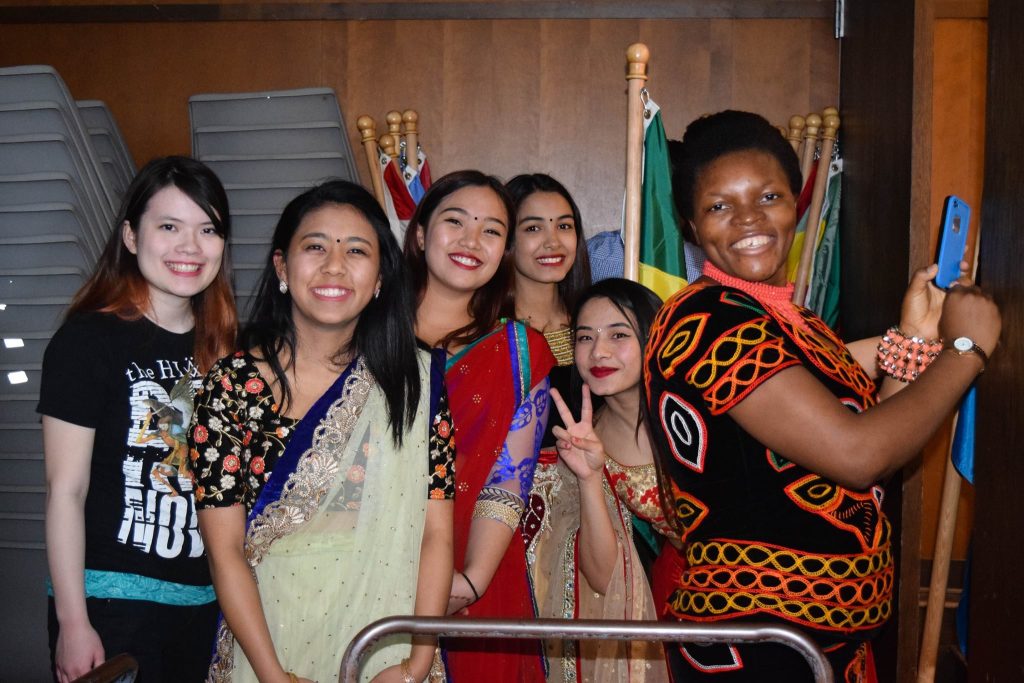 The International Program Center also strives to promote the integration of international perspectives within BSU.
Our goals include:
Recruiting and admitting a diverse international student body
Supporting and serving international students
Providing education abroad (study abroad) opportunities, for all students
Instilling a global perspective within our students, centered on civility and respect
Services for International Students
The International Program Center at Bemidji State University serves international students, conducts the international student orientation and serves as a resource throughout enrollment on matters related to F-1 and J-1 student visa status.
A Family Friends program is available to provide international students with an American friend while studying in the U.S. The program provides an easy access point into the American culture. Participation in this program is voluntary.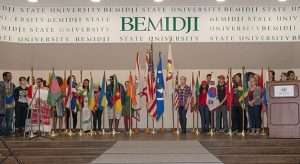 Meet Our Staff
Dr. Danielle Smith, Interim Director, PDSO, RO
Email: danielle.smith@bemidjistate.edu
Phone: 218-755-3829
Jo Li, Coordinator, NorthStar Academy
Email: jo.li@bemidjistate.edu
Phone: 218-755-2400