Welcome international students! The staff in the International Program Center truly enjoy getting to know prospective, admitted, new, and current students. Take some time to explore what we have to offer on our website. We hope the provided information will help answer any questions you may have, but you are always welcome to contact us or stop by our office to say hello!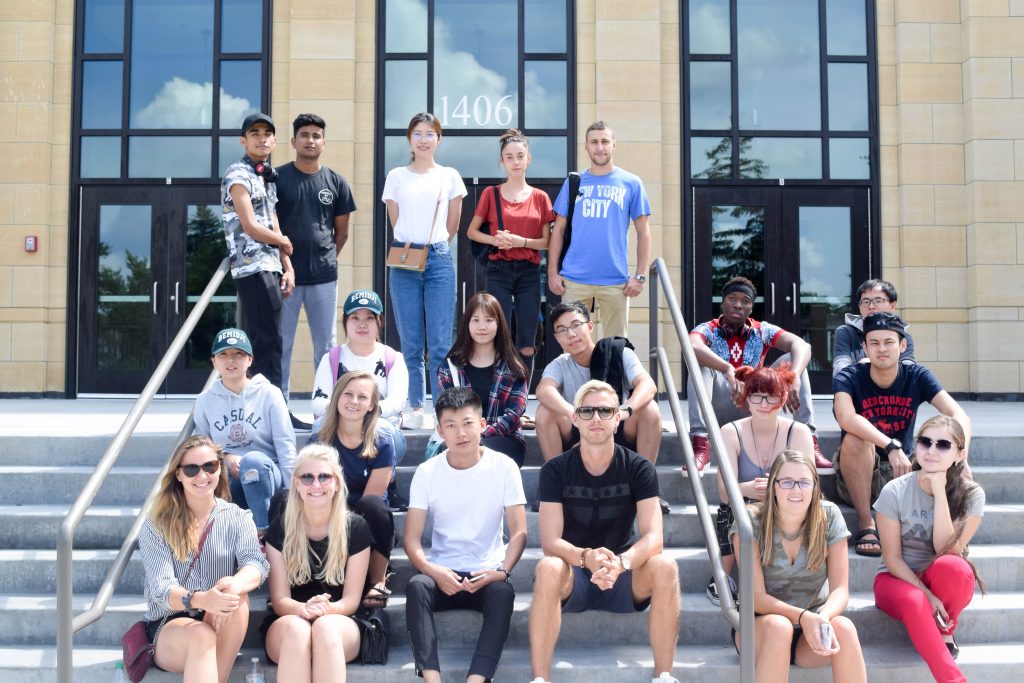 New international students Fall 2017
When you arrive, you'll find challenging academic programs coupled with a university and student population committed to environmental stewardship, community service and global understanding. Throughout your stay, the International Program Center will be here to help you with navigating your way in your new home and school.
Interested in attending BSU? Apply Today!