Bemidji, the cultural center of the north woods region, lies about 200 miles north of Minneapolis. The town is served by Delta Airlines (via Mesaba AirLink) and by Jefferson Bus Lines.
Climate
The local climate offers a great variety among the four seasons. Summers are generally warm and comfortable (17C to 32C), but winters may be very cold (-7C to -37C). A heated indoor walkway system provides access to almost every building on campus from the residence halls.
Recreation
With over 400 lakes in a 40 kilometer radius, Bemidji has some of the best recreation in Minnesota and the Upper Midwest.
Diamond Point Park
Across from the residence halls, this city park has a swimming beach, changing house, picnic tables to sit at and trees to lean against. Take your journal or note pad and meet your muse at the water's edge.
Bemidji State Park
Just a fifteen-minute drive from campus, at the north end of the lake, this excellent park offers a swimming beach, and four walking trails, including a bog walk. Information is included in the check-in information packet.
Itasca State Park
Established in 1891, Itasca is Minnesota's oldest state park. Today the park totals more than 32,000 acres and includes more than 100 lakes. Walk across the mighty Mississippi as it starts its winding journey 2,552 miles to the Gulf of Mexico. Stand under towering pines at Preacher's Grove. Visit the Itasca Indian Cemetery or Wegmann's Cabin, landmarks of centuries gone by. Camp under the stars or stay the night at the historic Douglas Lodge and cabins. Explore Wilderness Drive past the 2,000-acre Wilderness Sanctuary, one of Minnesota's seven National Natural Landmarks.
The Lost Forty
East of Blackduck, MN, this 400 acre park was spared the woodsman's axe by a mapping fluke. The land was designated as a lake, so ownership was not determined, and the loggers of the early 1900s cut around it. The half-mile walking trail leads to the edge of a marvelous swamp, fed by a stream. Hear the wind in the high pines,identify woodland flowers, sit on a fallen log and write in your journal. Easily worth the 40 minute drive from Bemidji. A map is included in the check-in information packet.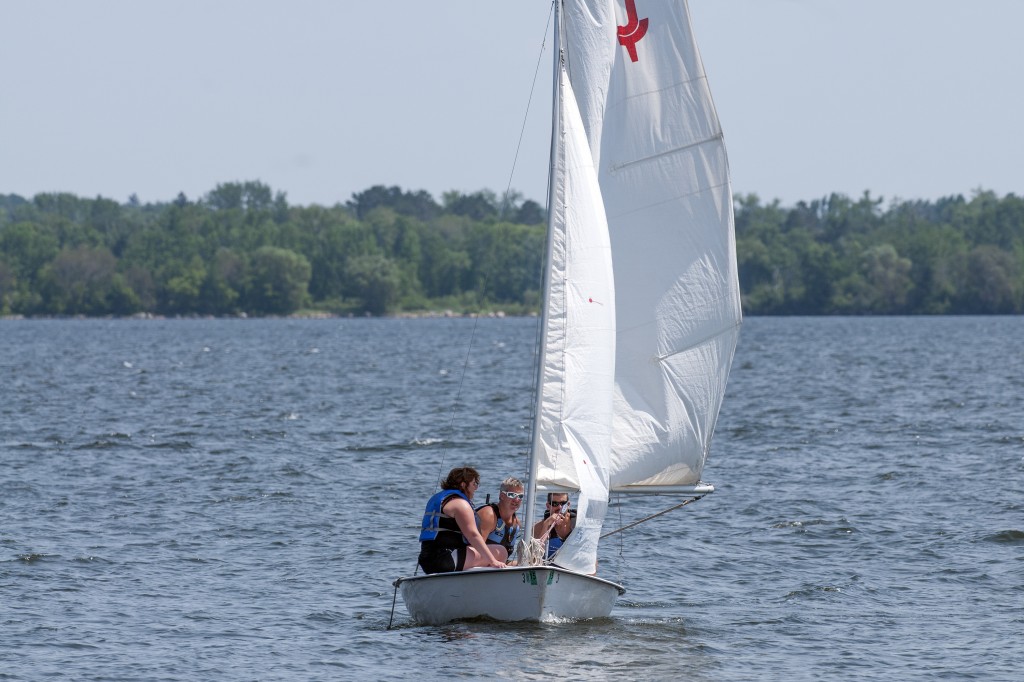 Learn More About Bemidji
Bemidji Area Chamber of Commerce: http://www.bemidji.org
Bemidji Visitor's and Convention Bureau: http://www.visitbemidji.com
Bemidji Regional Airport: http://www.bemidjiairport.org